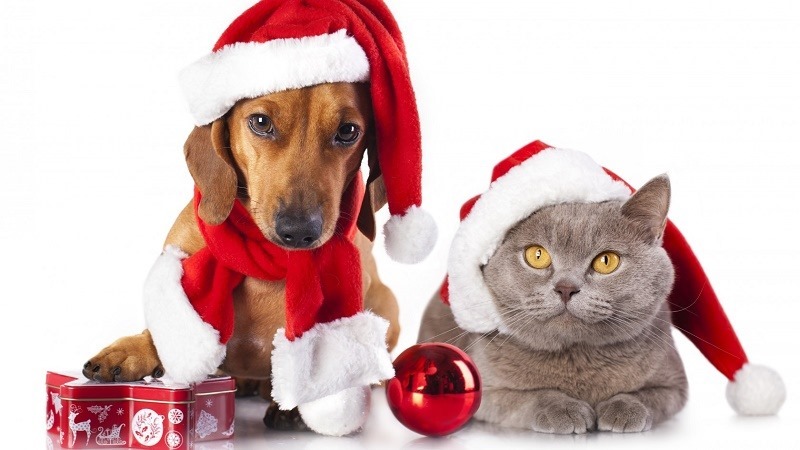 I'm sinking deeper and deeper into holiday mode, which means Geoff has to crack the whip extra hard to get me to do any work. What, can't a guy dream of all those carefree days he's going to sink into defeating the almighty backlog? I have so much to play his holi… OW! Ok Geoff, I get it – back to work I go!
Best Stories
Want to get yourself something special for Christmas? Why not grab a PlayStation 4? Sony's console is selling for just R3999 this holiday. Heck, it's sold well in general – it surpassed the 50 million mark just earlier this week!
If you're looking for something else to spoil yourself with this Christmas, why not get a BB-8 with Force Band? It won't cost you a cent even if you're lucky, because we're giving one away.
Worst Stories
You know Fifa, that game that's all about football? According to Russian MP's, it's a whole lot of gay propaganda. Like, what?
A little while ago, Alessandro told me all about the new Pebble Time 2. I was sorely tempted to order it. I'm glad I didn't though, because the device has now been cancelled, and right on the eve of its shipping too.
This isn't a bad story per se, but it has received a mixed reception from the overall gaming community. Final Fantasy XV is getting a patch to fix some of its story, which some people aren't happy with at all. Others? They get it, Square Enix are just looking to flesh out the story some more is all. What do you think?
Random Stories
Ever wanted to play a game that features a robotic Russian bear and sentient corn? Best you check out Maize. From what I've heard, it's… amazing.
In other random news, Will Ferrell will be starring in a new eSports comedy. Not much is known about the project just yet, but you can bet it's going to provide the sort of madness that only that particular comedian can provide.
Slow day at the office? Want a whole lot of game trailers to keep you busy? Here are the top 10 of 2016.
Editorials, Previews, and Reviews this Week
Dead Rising 4 Review
The Last Guardian Review
Here's what critics think of The Last Guardian
Pinball FX 2 VR review
MSI GE72VR 6RF Apache Pro Review
PSX News
Uncharted: The Lost Legacy is a standalone chapter staring Chloe
Destiny: The Dawning arrives on December 13
Sony's actually making a sequel to Knack
Your first look at the return of Crash Bandicoot in the N.sane Trilogy
The Last of Us Part II revealed, features both Joel and Ellie again
The Last of Us Part II stars Ellie, and will be a story about hate
Death Stranding will use the same engine as Horizon: Zero Dawn
Uncharted: The Lost Legacy will see Chloe and Nadine hunting down the Tusk of Ganesh
Is Darryn Batman?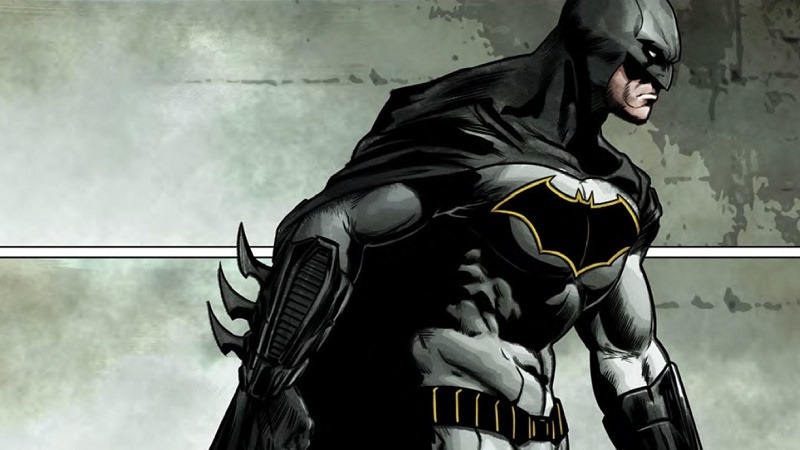 He is!
Nite Owl of the Week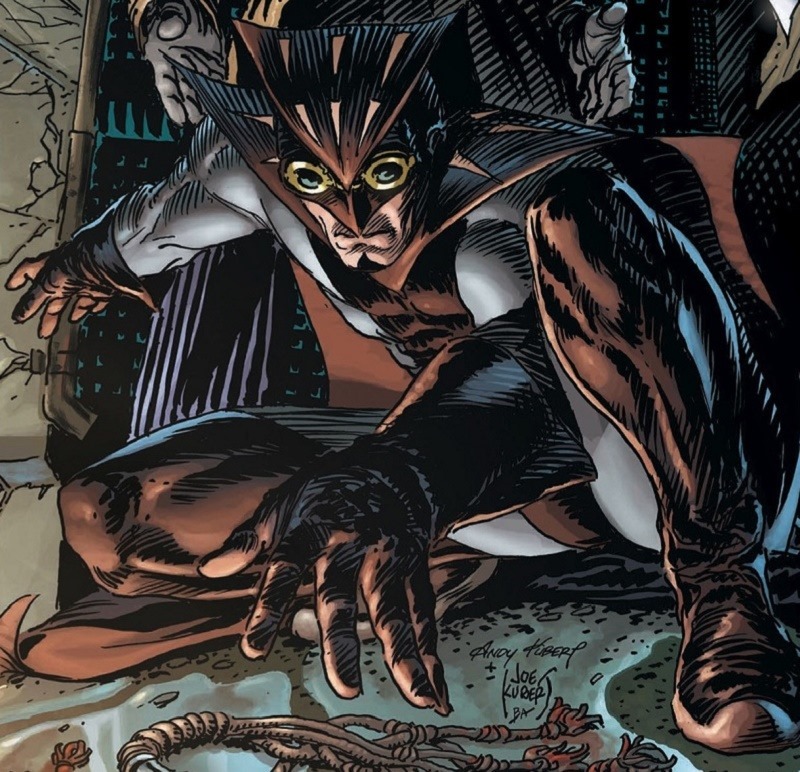 We have a new Nite Owl this week. Who is it you ask? Why, it's our very own Lara Croft expert, Noelle Adams!
Header of the Week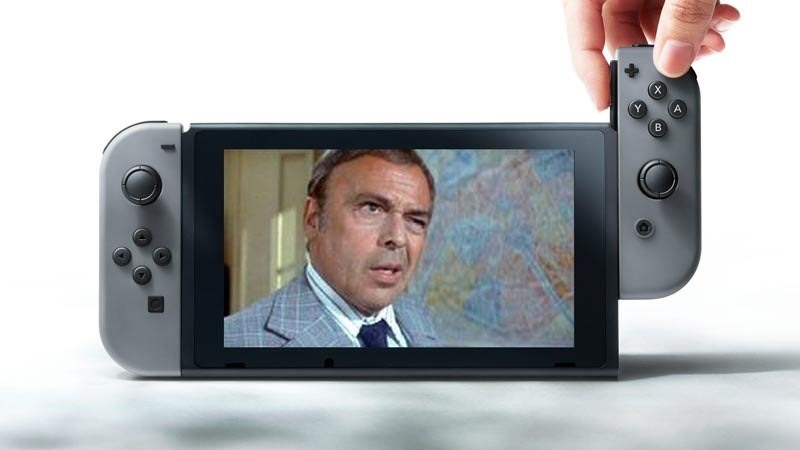 The Nintendo Twitch? No Darryn, it's called the Switch dammit, THE SWITCH!
Most Comments
That story about Fifa 17 being gay propaganda sure got you all talking. That article managed to pull in a very respectable 79 comments.
Comment of the Week
Hey Alien Emperor Trevor, comment of the week is yours again at last. With regards to that Fifa 17 article:
"Wow, just because soccer is a game for drama queens doesn't mean they're gay."
Oh my.
Bonus Premium Content
Here's something from Darryn, so of course it's NSFL. I think that thumbnail tells you everything you need to know.
Last Updated: December 9, 2016