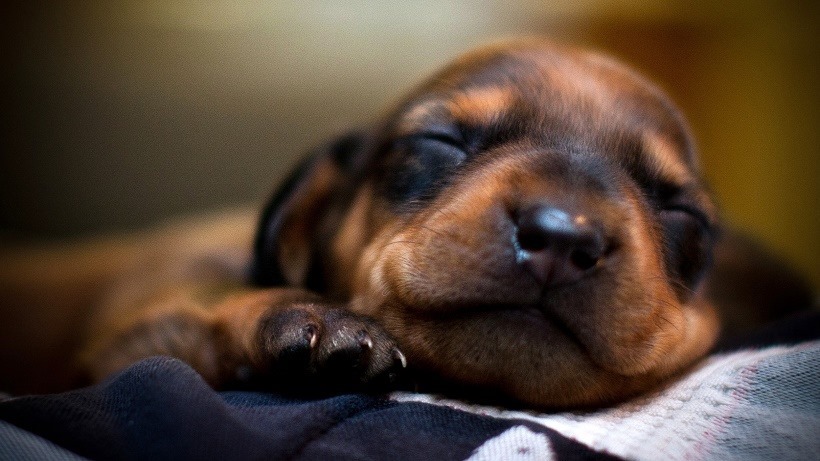 This Sunday, it's Valentines Day. OOOOOOOH WHAT'S HIS/HER NAME? WHEN'S THE WEDDING? CAN I COME?

Best Stories
Blizzard turned 25 this week. Happy birthday friend – thanks for all the gaming goodness you've given us all over the past two and a half decades.
In other Blizzard news, the Overwatch beta is back baby! Balancing, a progression system, and a new game mode – the game is looking better than ever!
I haven't seen the movie yet myself, but it makes me happy knowing that Deadpool has been so well received that a sequel has already been approved. Now, about getting around to watching the first… OUT MY WAY KIDS!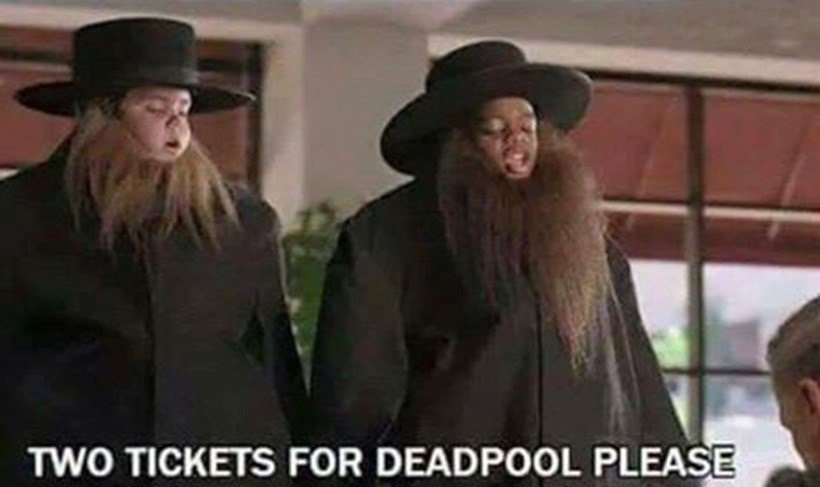 Also, Mike Bithell is working on not one, but two new games. That makes us all very, very happy!
Worst Stories
After 13 years, Gametrailers has shut down. There's no way to sugar-coat that – any gaming organisation closing is always a sad affair.
In other sad news, Riot are retiring Dominion from League of Legends. If you're a fan of that game mode, you've got around 10 days left to enjoy it.
The worst news of the week by far, is that Layers of Fear is out next week. The game looks horrific, and NO GOD PLEASE NO DON'T MAKE ME REVIEW IT!
Random Stories
Got lots of work to do today? Here, this link will help you get through it all faster, I guarantee it! (387 million CpS … oh yeah!)
Reckon it's about time your parents learnt about eSports? Show them any (or all) of these documentaries – it'll give them some proper insight into this aspect of gaming.
XCOM 2 is finally out, giving players another chance to defend Earth from that alien scum. How many extra-terrestrials  have been killed so far? Millions…
A Super Smash Bros. pro smashed a bro and got arrested? Well ok then…
Is Darryn Batman Forever?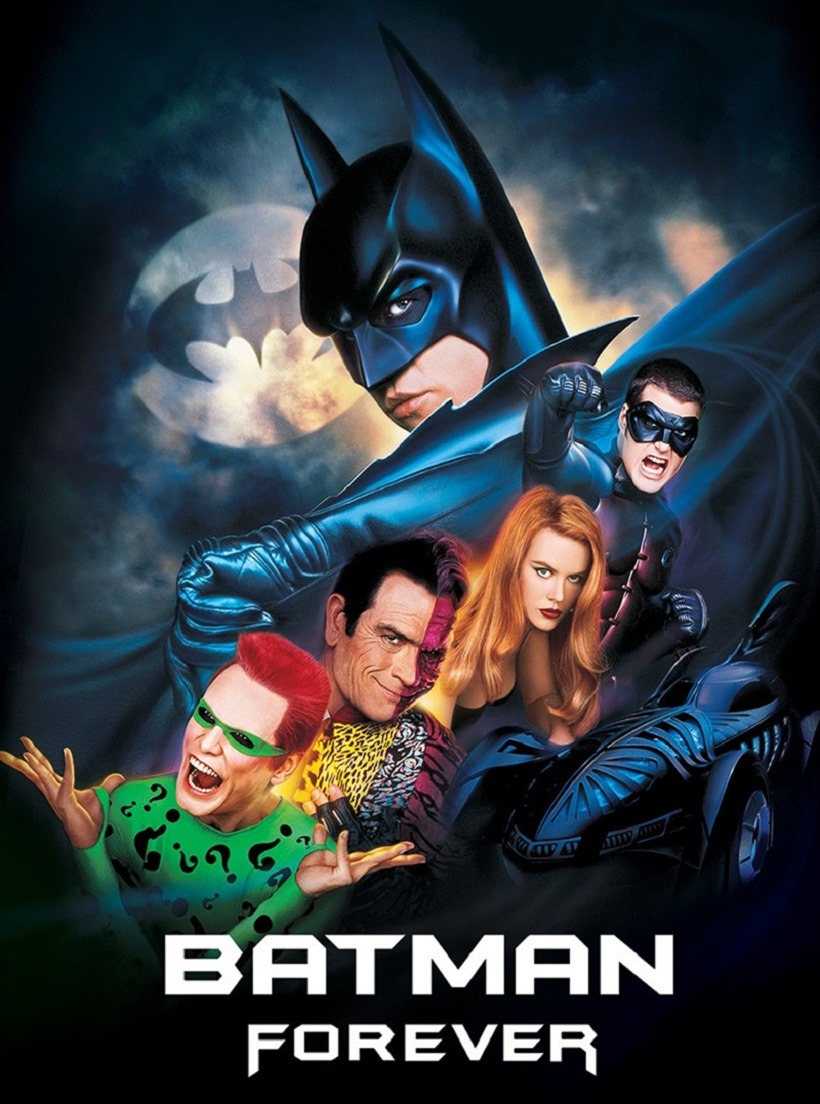 Yes.
Header Image of the Week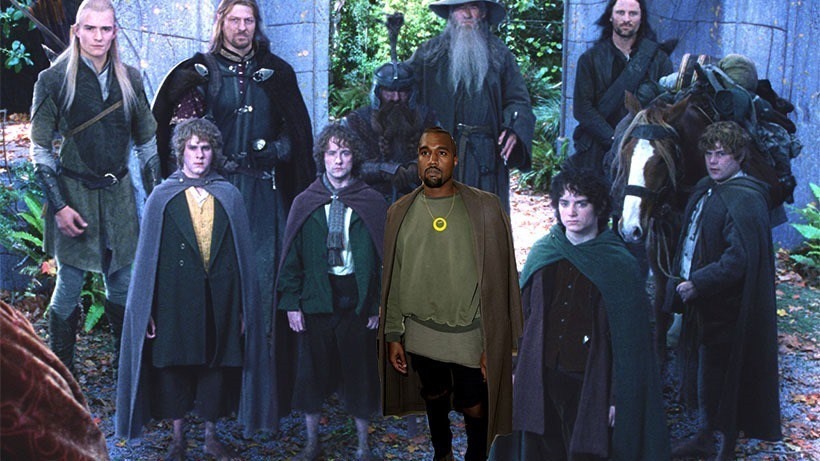 LOL. This header is an absolute win by Geoff!
Most Comments
So, who is Zoom? We don't know just yet, but that didn't stop the article from netting a healthy 141 comments.
Comment of the Week
Hey Mistake Not, what's your favourite Blizzard game?
My favourite is Hearthstone.
*Goes to play Hearthstone, loses constantly.
Uh, my favourite is Starcraft 2.
*Goes to play, loses.
Uhm, their artwork is very nice.
100% accurate!
Bonus Premium Content
If anybody even thinks of touching my cookies…
DARK SOULSHHHHHHH
(Header)
Last Updated: February 12, 2016