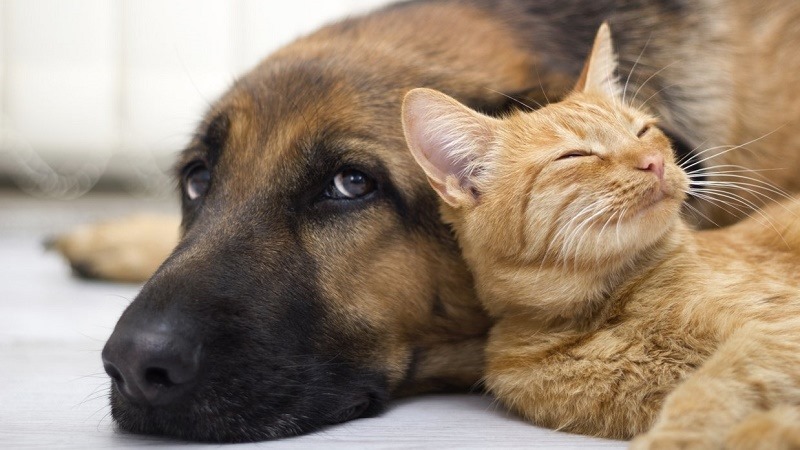 I don't know why, but every time we get to this time of the year, everything seems to speed up tenfold. The weeks are now going to fly, and before we know it, the year is going to be done and dusted. Could everything slow done just a little, please?
Best Stories
The radical cosplay of rAge 2016
rAge eSports roundup
Art book suggests Mass Effect: Andromeda will be out on March 21, 2017
The Carbot Animations Mod for StarCraft II is out
League of Legends Worlds cracks $4 million with crowdfunding
Quick! We've got a handful of Call of Duty: Infinite Warfare beta keys on PS4 to give away!
Worst Stories
Samsung halts production of Note 7 after replacement units catch fire
It's official! The Samsung Galaxy Note 7 is dead
PlayStation VR doesn't support HDR pass-through
Star Citizen's single-player campaign, Squadron 42, delayed out of 2016
You can now buy sprays in Counter-Strike Global Offensive
Five Nights at Freddy's: Sister Location released dead on time (NO GOD PLEASE NO)
The desperate search for Overwatch's Sombra saw some Game Detectives resort to hacking
DAMMIT! Cuphead's been delayed to 2017
Somebody is offering $75,000 to evict a rival alliance in EVE Online
Random Stories
Has Overwatch died in South Africa?
Community update: Has Overwatch died in South Africa?
Rumour – Nintendo's next console could be called the Nintendo Duo
Alienware Interview at rAge 2016
Five new features that Mafia III brings to the table (Sponsored)
Tech at rAge 2016
Metal Gear Rising: Revengeance predicted a Donald Trump presidency
Ghost Recon: Wildlands' customisation is only skin deep
Check out all the new loot that'll be available at Blizzcon 2016
Overwatch's new co-operative mode should be a permanent feature
Here are some fun cards for the "All-Star Squad" Hearthstone Tavern Brawl
Reviews and Previews this Week
Injustice 2 is becoming an RPG fighter with the new Gear System
Until Dawn: Rush of Blood made me scream
Batman Arkham VR really wants you to feel what it's like to be Batman
Mafia III Review – I Had a Dream
Mafia III review round up
Is Darryn Batman Forever?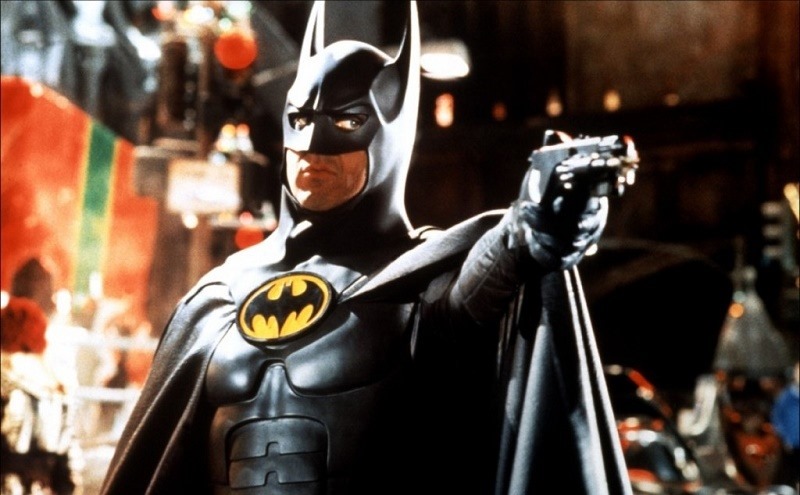 The D's streak continues uninterrupted!
Nite Owl of the Week
Of course Darryn isn't satisfied with fulfilling the role of just one caped crusader. He's gone ahead and snagged up the Nite Owl suit too!
Header of the Week
Hey, you ever heard of Skyrim? It's this new game coming to PC (here are the required specs), and hang on a second. WHAT YEAR IS IT? Good job, Geoff.
Most Comments
Has Overwatch died in South Africa? Kyle wrote a second article with a community update, and it got you all talking. That piece garnered a respectable 56 comments.
Comment of the Week
An tweet surfaced this week that suggests that Nintendo's next console is called the Duo. If that turns out to be true, well, Archdruid Kromas noticed an interesting pattern:
Xbox One
Nintendo Duo
…
PS4

Looks like Valve is not the only one who does not count to 3 anymore. 😛

Edit: HL3 Confirmed!
MIND. BLOWN.
Bonus Premium Content
Here, have an extra dose of Aldo Jones:
Last Updated: October 14, 2016