Geoff has only been MIA for a day, and I already miss him. Wouldn't you, if you had random fires breaking out all over Lazygamer HQ at random? Keep it together people, we can do this! [Editor's (Zoe) note: Thanks for the vote of confidence, Matty. *glares*]
Best Stories
KWESE Sports, a new African venture, announce R100k FIFA tournament
These are all the games confirmed so far for rAge
Science-fiction horror title SOMA has sold nearly half a million copies
Philadelphia 76ers enter eSports with the acquisition of Dignitas and Apex
Reminder: XCOM 2 finally comes to consoles this week
South African developers of STASIS have helped make Wasteland 3 more polished
Bulletstorm: Full Clip Edition rated for Xbox One, PC and PS4 in Brazil
Worst Stories
No Man's Sky under investigation for false advertising in the UK
Dozens of Pokemon GO players have filed complaints with the FTC
Children exposed to nudity in Panarottis video game playroom
Random Stories
Mafia 3 isn't trying to cure racism, but it does want you to think
Luke Cage 101 – Everything you need to know about Netflix's newest hero
Riot's decision not to implement local League of Legends servers isn't a bad thing
The Cookie Clicker Diaries: Day 231 – baking the bank
Here's what Overwatch characters would look like as packaged Halloween costumes
The latest episode of Hitman makes Trump great again
Overwatch's Sombra is STILL missing in action
Reviews and Previews this Week
Destiny: Rise of Iron Review – Wolf of War Street
MSI GT72VR 6RE review – Tobii, or not Tobii
Captain America: Civil War may not be worthwhile on BluRay if you've already seen it
Sonic Boom: Fire and Ice review
BioShock: The Collection review – With Renewed Vigour
G.Skill RipJaws KM 780 RGB Review: Young, Dumb And So Pretty
G.Skill RipJaws MX 780 RGB Gaming Mouse Review: Ambidextrous delight done right….and left
Hitman Episode 5: Colorado Review – Avada Colorado
The Vive is incredible, but you don't need it just yet
Is Darryn Batman Forever?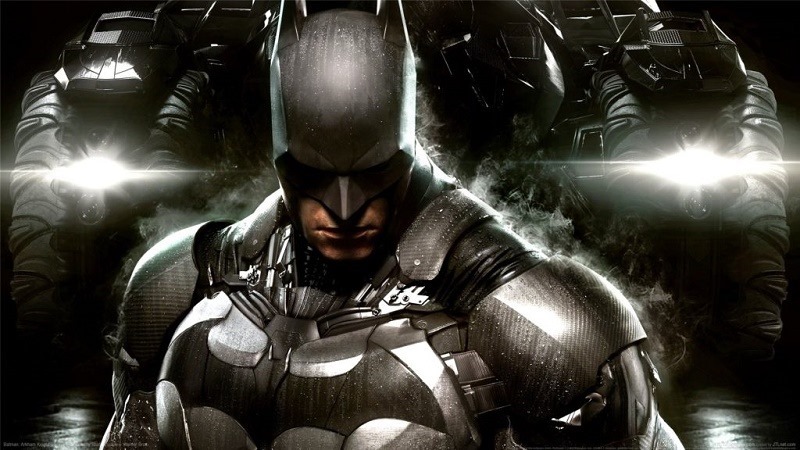 Of course.
Nite Owl of the Week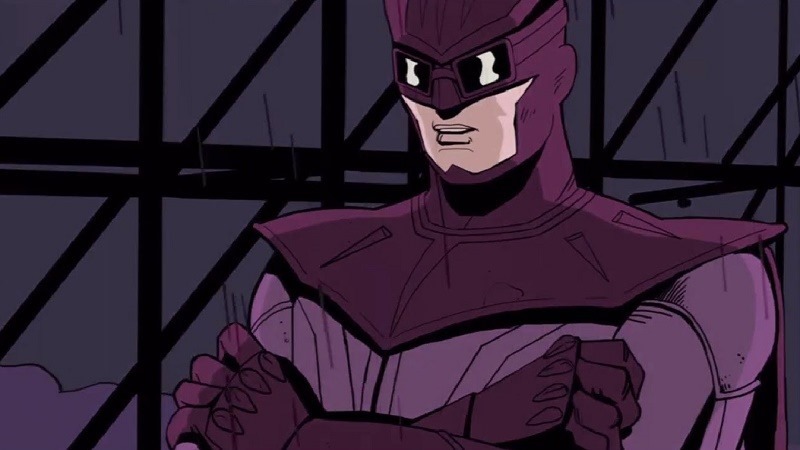 I came so close to being Nite Owl this week. SO CLOSE. Unfortunately, the honour was snapped up by Darryn, who just doesn't seem to be content with being Batman basically ALL of the time.
Header of the Week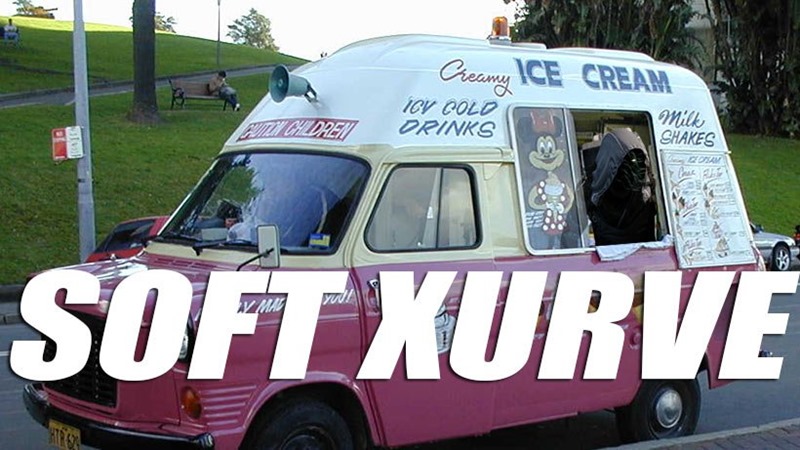 Darryn has brought back his 'Where is Xur' series thanks to Destiny: Rise of Iron, and with it, one of the best headers I've ever seen in my lifetime. Amazing!
Most Comments
The article with the most comments this week was yesterday's ION funnily enough. You all had lots to say about… I don't know what exactly.
Comment of the Week
Apparently Star Citizen is the "best damn everything sim". When is it coming out though? Ottokie hit the nail on the head:
I was thinking of maybe backing the game so my children's children can try it out on release day.
Wow, that sure is far away!
Bonus Premium Content
I'm sorry, but I simply MUST leave this here…
And this…
AND this…
(Header)
Last Updated: September 30, 2016