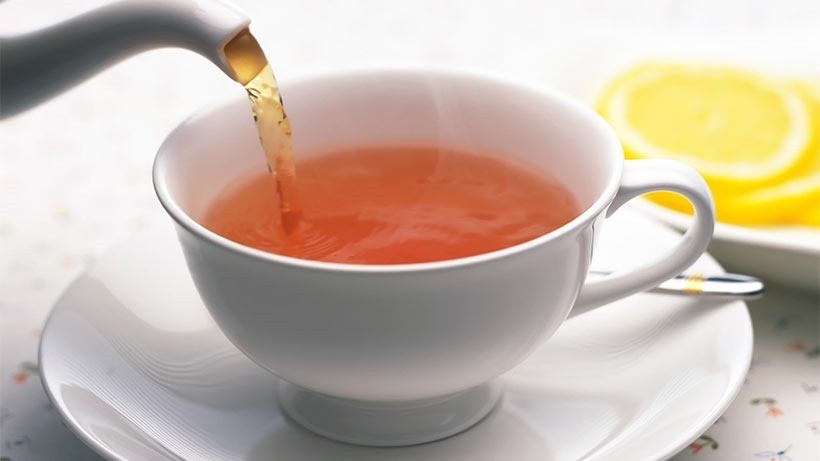 Helldivers! It's one of the best co-operative multiplayer games on PlayStation platforms, and it's just recently been released on PC. The Pc port is spectacular, and the game is just as good as it's ever been. That said, the game was shipped alongside fifteen DLC packs, each costing R44. Until very recently, there was no bundle option either, so players who wanted the whole game with all of its content would have to buy each bit of DLC.
That's annoyed some people – enough that Arrowhead's CEO and Helldivers' Game Director Johan Pilestedt took to reddit to clear it all up, and explain the situation.
"Over the last few days I've seen quite a lot of comments concerning the DLC which was released alongside the launch of HELLDIVERS on the 7th December. I would now like to clarify a few things and give some insight and transparency into the decisions regarding this issue," he said.

"For those players who have recently purchased the game, HELLDIVERS has been out on PlayStation platforms for nearly ten months now. In that time we have released a number of DLC, most of which we have worked on closely with the community, listening to their feedback and incorporating their great ideas. You want to move quickly across the map in a cool vehicle? Check out this deathtrap of a motorcycle! People asked for more mechs. We gave you more mechs.

I feel like we have dealt players items which they specifically requested, while at the same time maintaining a fair business model. When you purchase the DLC, it directly goes back to benefitting the HELLDIVERS community. With the revenue we are able to support the game and maintain our servers, continue to pay the employees who look after and design the game, and, more importantly, work on free content updates for the game. So far we have released three free content updates adding things like new environments, enemies and objectives which I hope you have all enjoyed."
The DLC wasn't made specifically to nickel-and dime PC players
"I realize that new PC players may look at the DLC and think that we produced it specifically for sale at launch, but that is wrong. The DLC which PC players face at launch is an accumulation of work over the last ten months, all of which was produced after the launch of the game on PlayStation platforms – none of which was ever designed as a quick cash-grab. In fact, since release, the great majority of our time has been spent creating the free expansions.

In reality, I like to think that I work hard to strike a fair balance between maintaining a game development studio (with real people to pay each month) and the community who have both requested and demanded new in-game challenges and items on a regular basis.

When working on a game which has taken over three years of my life in development time, the last thing I want to do is split the community with DLC. That is why I want to be transparent with you about where your money goes, what it does and how it helps us. I appreciate all those who do decide to help support HELLDIVERS further by purchasing DLC, but I want to reinforce that it is optional and is in no way necessary or needed to enjoy playing the game."
There is now a bundle available, which packs all of the DLC together, giving you the base game and all of the content for R 439.00, instead of the R929 it would all cost individually. On top of that though, I find the DLC to be mostly superfluous stuff, and the base game is good enough on its own.
Last Updated: December 9, 2015