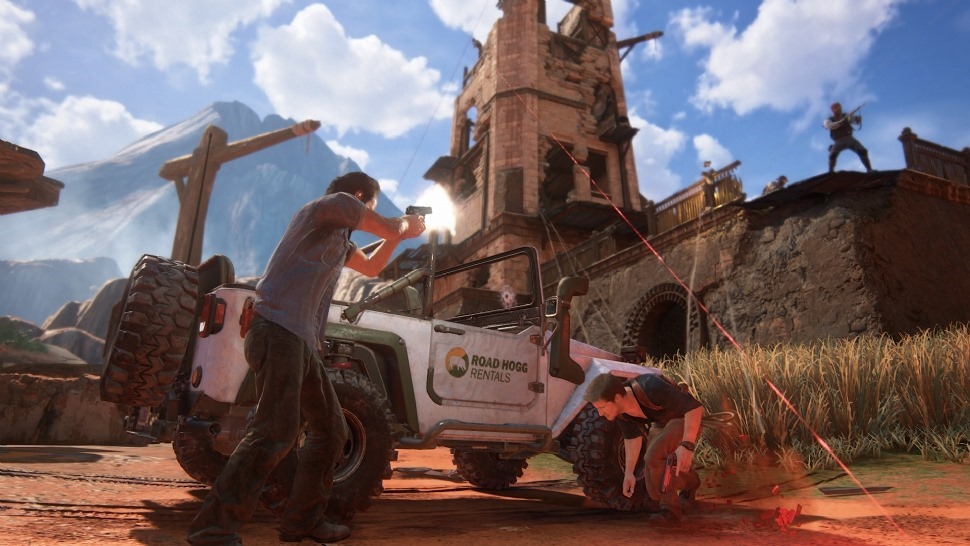 It's that time again. Time for a couple of hundred people to become sad and dejected while one person starts shouting stiff from the rooftops. Yes, it's time to announce another competition winner – this time for the Special Edition of Uncharted 4 that we're giving away thanks to our friends at Ster-Kinekor Entertainment.
As a reminder, here's what's in the thing: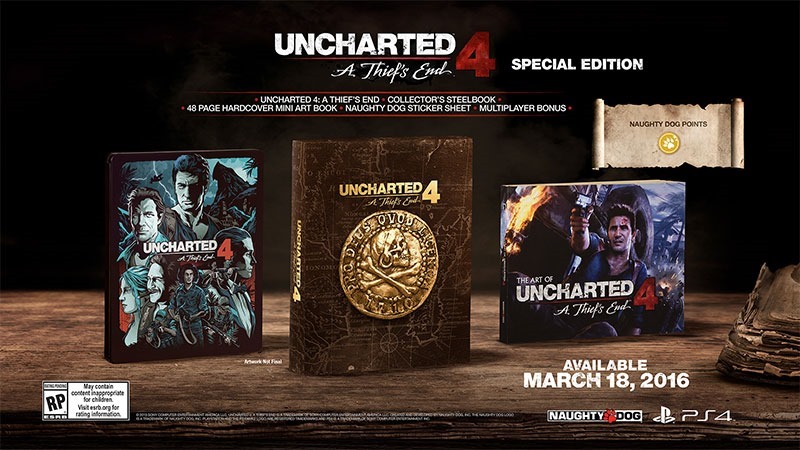 UNCHARTED 4: A Thief's End
Collectible Steelbook Case
48-Page Hardcover Art Book by Dark Horse
Naughty Dog & Pirate Sigil Sticker Sheet
Uncharted Points: in-game currency to unlock various multiplayer content
And the lucky human being (I hope!) who's won it is: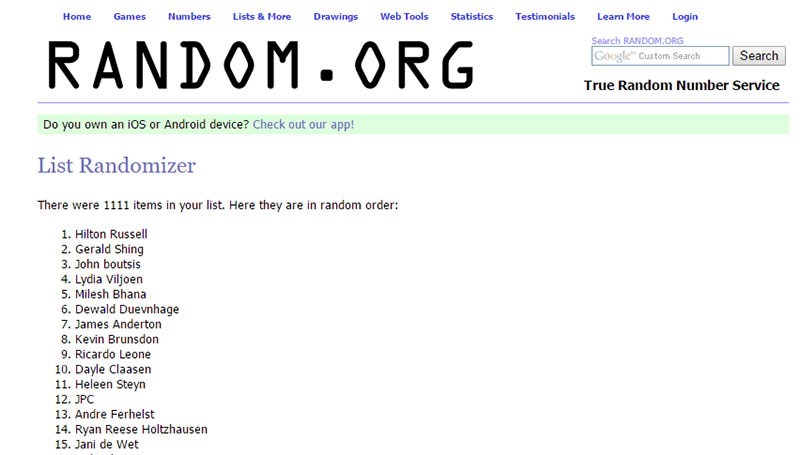 Hilton Russel! Congratulations Hilton – we'll be in touch soon to organise delivery of your prize. If you'll recall, we loved the hell out of the game.
"Most importantly," we said in our review, "it adds closure. There's no cheap set-up for a sneaky sequel, no cliffhanger ending. Just the door fittingly closing on a series of great – if unfortunate – adventures. While I wouldn't go so far as to call Uncharted 4 the greatest game that's ever been made, it is indeed a remarkable one, and undoubtedly the best the Uncharted series has to offer."
Last Updated: May 16, 2016