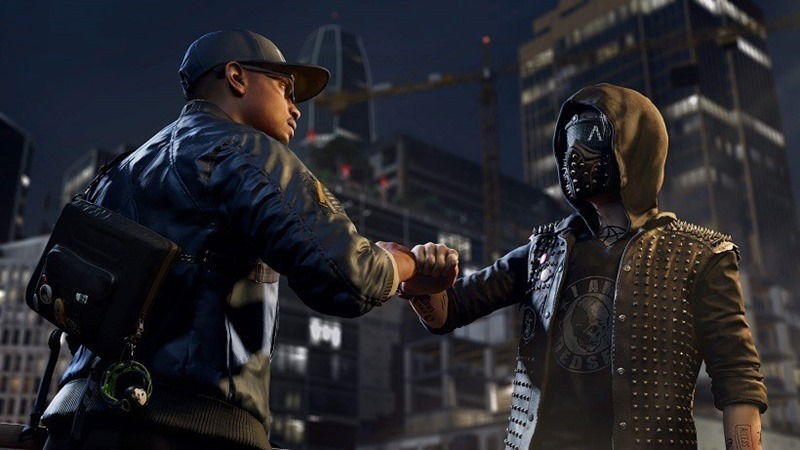 Watch Dogs 2 is, to the surprise of many, one of the year's best games. Ubisoft did something they're not usually accused of doing, and actually listened to its customers, delivering a game that tweaks its usual open world formula in the right way. For starters there isn't a single tower that need to be scaled to unlock bits of the map.
It also features some of the most fun characters in recent memory – with the friendship between Marcus and Wrench showing that Ubisoft is capable of creating interesting dynamics. Wrench himself is just a stupidly fun character, which is probably why his inaction figure is so sought after. And if you've been paying attention, we've got one of those to give away – along with a ton of other Watch Dogs 2 stuff, including the game.
A copy of the game on your platform of choice, provided your platform of choice is PlayStation 4 or Xbox One.
Wrench Figurine
T-shirt
Cloth patch
Earphones
Marcus Bag
Powerbank Speaker
Sticker for laptop
Stickers for PS4
Buttons
Bomber Jacket
Here's the assortment of prizes:
Without further ado though, here's who's won it.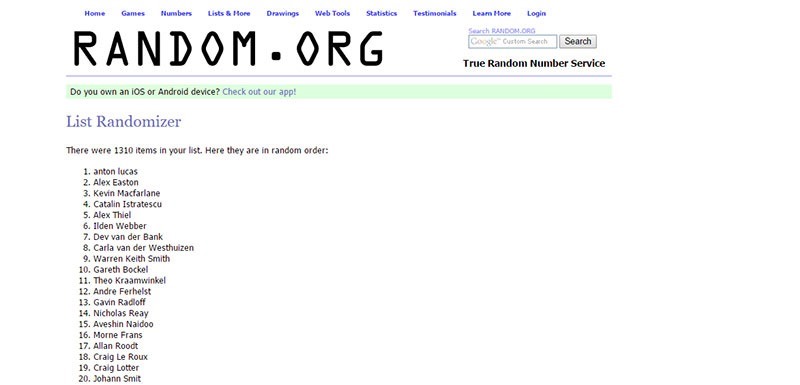 Anton Lucas! Now's your cue to all post those "Who?" gifs and images! We'll be in contact with Anton to make sure he gets his prize soon. For reference, Anton chose to get the game on PlayStation 4.
Last Updated: November 28, 2016