We're officially less than a month to the release of origin-story-concluding Shadow of the Tomb Raider on 14 September. In South Africa, that date happens to coincide with the first day of Comic-Con Africa. If the buzz on the local cosplay social channels is anything to go by, loads of people – especially first-timers – will be dressing up. So, regardless of your gender, here's how you can inject a little Lara Croft into your Comic-Con (or everyday) wardrobe, with no sewing or crafting skills necessary.
For the record, casual cosplay is when you introduce a few elements of a character's look into your normal fashion ensemble. It could be as subtle as wearing the same colour scheme associated with the character, or a single, signature accessory. Using Tomb Raider as an example, that means you could simply combine a tank top, cargo pants and boots (with bonus grubby bandages), which is Reboot Lara Croft's signature look thanks to the 2013 game and 2018 Alicia Vikander movie adaptation.
Replicating a Shadow of the Tomb Raider look is a little more complicated. However, if you know what basic elements you need and where to find them, it becomes a lot easier to get it right. Minus any outfit accessories, weapons and modifications required, here's what you'll need:
Combat or security boots
Joggers or cargo/utility trousers
Sporting vest and/or sleeveless light blue shirt
Nylon webbing belt
Black exercise gloves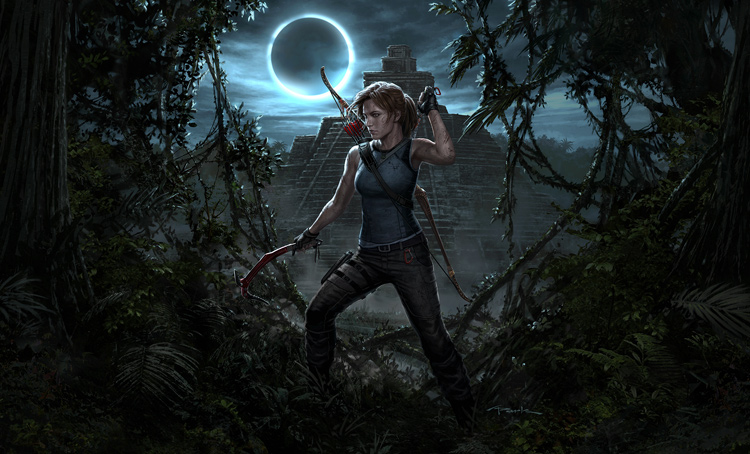 Now watch the video for more useful tips, including the budget required for this particular ensemble.
Last Updated: August 20, 2018