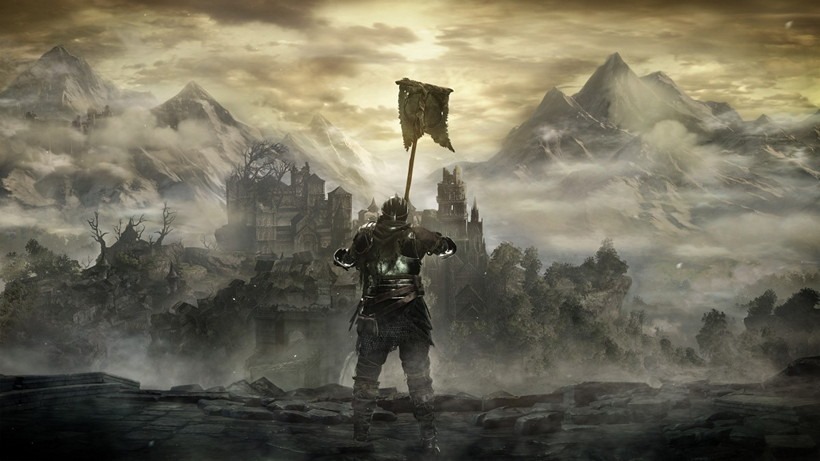 Yes Dark Souls 3, like its predecessors is pretty damned difficult – but that difficulty escalates when the game becomes prone to jarring micro-stuttering and input lag. That's unfortunately precisely what happened with the latest patch for the game on PC.
The patch was meant to fix the following problems:
Add your content…Being sent immediately to your world
Being sent to the Firelink Shrine
Being changed in full Dragon Body Status
Instead, it's made the game nigh unplayable for some. Says one affected user, tongue firmly in cheek:
"With the introduction of micro-stuttering, they surely raised the difficulty level in PVE, that now you not only have to read the enemies moveset but also predict it. The freezing probably improved online play as well – as I am sure no cheater/hacker does want to face the new gameplay mechanic that the freezing brought with it.

"The new patch with its seemingly minor gameplay changes introduced me to a new Dark Souls experience, that I can fairly say is too hard for me to overcome."
It's been a big enough problem that the patch has been recalled.
"The patch has been removed temporarily to fix the freeze issues. We hope to reinstate the patch ASAP," the rep said on the Steam forums. "If you fall victim to one of the bugs previously fixed, don't worry, you won't be penalised. We will keep you posted as soon as we have more info. Thank you for your understanding."
The patch will be fixed, and made available again at a later stage. At least there'll be no more of this.
Last Updated: May 17, 2016