Well the highly anticipated and also boycotted Left for Dead 2 title has some new screens available. Check them out below.
Now I gotta say that yeah I loved LFD and am not one of the Boycotters of the 2nd title. I've got the first title on Xbox 360 but because of the awesome mod system and the probable lower cost… I'm gonna rock LFD2 on PC.
Anyhoot drop down to check out some of the new screens.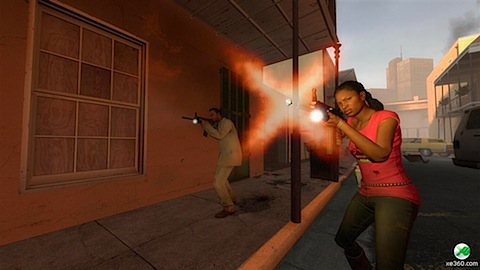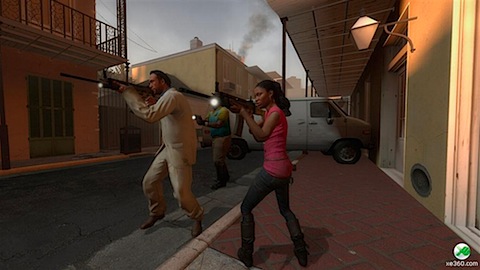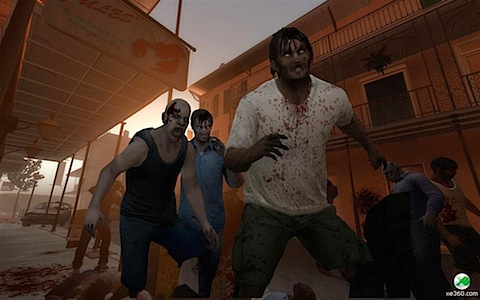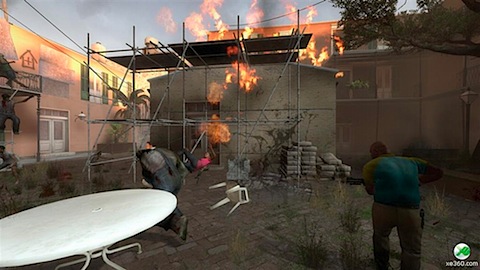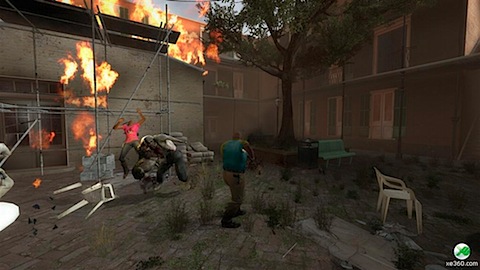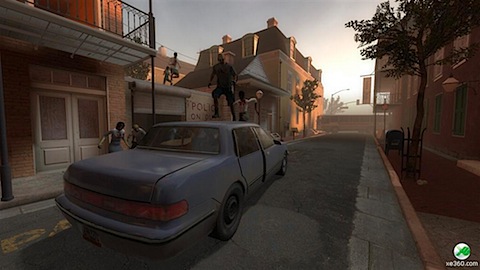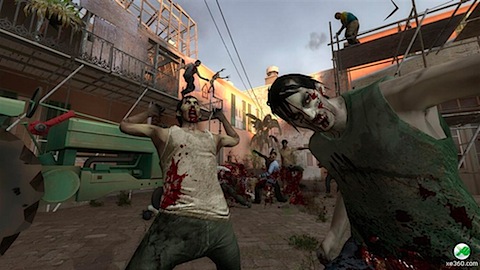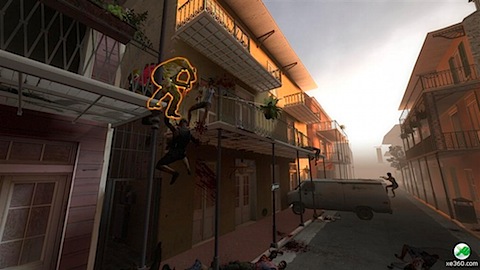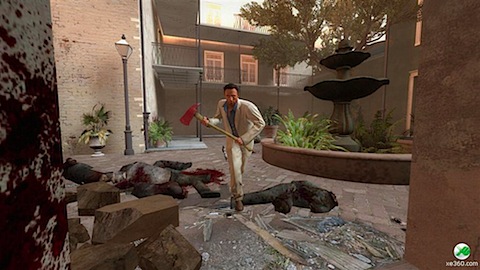 Source: xboxevolved
Last Updated: July 14, 2009