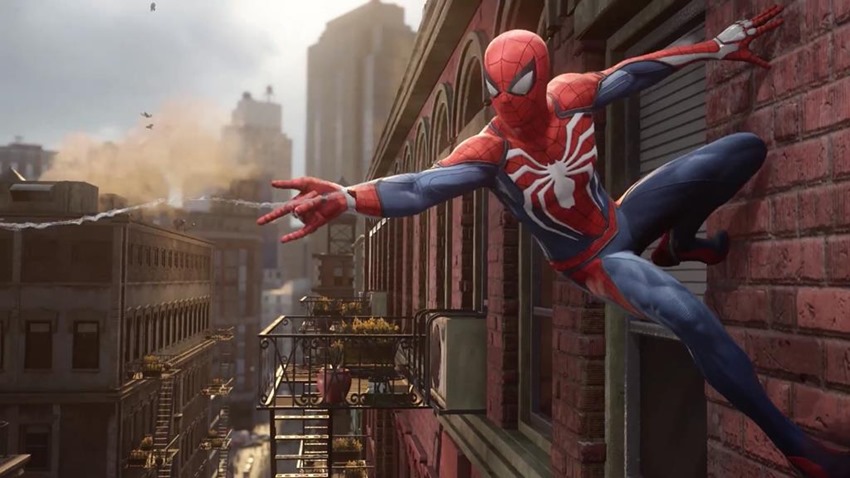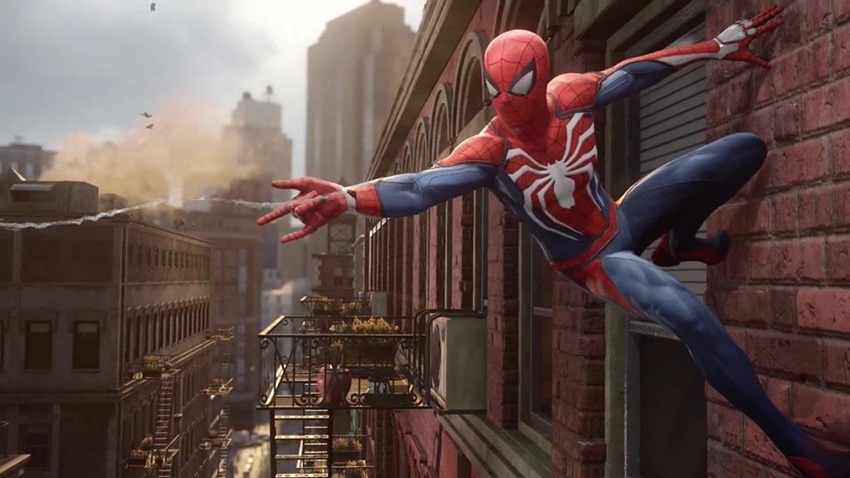 What are you looking forward to playing this year? The next chapter in Gran Turismo? Maybe you're eager for a World War Two themed Call of Duty this year. Hell, maybe you're one of the lucky few who got their hands on Persona 5. All good choices, resulting in hopefully great games. My particular 2017 game that I'm hungering for right now happens to have a more sensational taste to it. Possibly even amazing. Or spectacular.
I'm talking Spider-Man of course, the return of the friendly neighbourhood web-slinger that Insomniac Games is busy crafting and prepping for a launch. It's a match made in heaven I reckon, something that has my testicular spider-sense tingling and I really really should get a urologist to check that out because that can't be healthy.
Problem is, this is the point where Geoff normally barges into my office, cracks one of my precious My Little Pony shot glasses across the side of my head and declares that Insomniac's Spider-Man will never be ready for a 2017 release. Like, ever. The joke is on him this time, because I've got proof that dreams really do come true.
In a recent livestream via NeoGAF, Vice President of Marvel's Digital Media Group Ryan Penagos had the following to say:
There's even more on the horizon for 2017 like Spider-Man coming to PS4 and Marvel vs. Capcom: Infinite coming to Xbox One, PS4, Windows PC.
I'm praying that's true. Please let it be. If there's one thing that you can rely on Insomniac for, it's getting work done without delays. Sunset Overdrive managed to cram in a unique visual style and premise within a development period where it was shown off at E3 2013 (DON'T WORRY CRATES I'LL PROTECT YOU!), arriving in a timely fashion for the Xbox One later in 2014.
That's a similar setup to the teaser for Spider-Man, which was first revealed at E3 2016 during the Sony press conference. You see the pattern here? You see the machinations within this web? I'm not crazy dammit. I'm not. Convenient timing as well, what with the web-head making a July return on the big screen.
For what it's worth, developer Insomniac has ressponded to outlets claiming a set-in-stone 2017 release, daying that it's anything but.
@Polygon No release timeframe has been announced at this time

— Insomniac Games (@insomniacgames) April 3, 2017
Last Updated: April 3, 2017