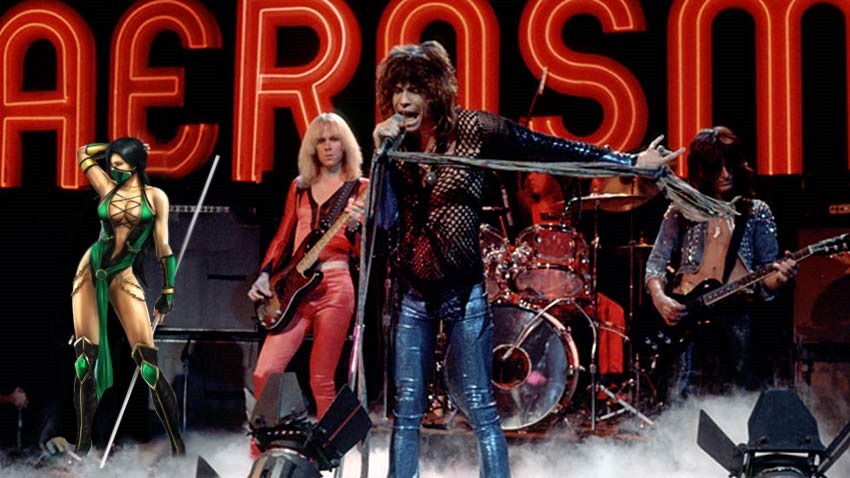 Y'know, maybe it's not a good thing if you're a Mortal Kombat character and the only reason why I remember you is because I have some kind of bad movie tumour in my head. REWIND! It is 1997, and the absolutely brilliant Mortal Kombat movie from a few years prior (don't @ me, haters) has just gotten its first sequel. A sequel that is simply…bad.
Like, I have a benchmark for movies that is already so low, that ants would stub their tiny ant knees on it and swear at me, but that film? I don't think words can properly explain just how awful it is. There are bad movies that are good (Street Fighter being a prime example) and there are bad movies which are atrocious wastes of the celluloid film stock that they were printed on.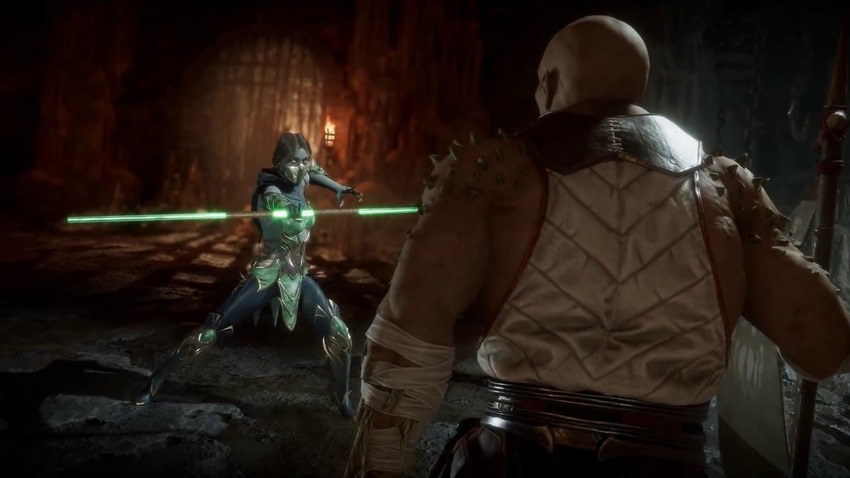 Jade was in that sequel, a damsel in distress supposedly, but one whose betrayal could be seen from a mile away. I think there was also something about Shinnok being her dad before she was eaten alive by a gargoyle? Film was weird. Anyway, Jade was a terrible character in the cinematic universe? She's back, kicking ass and looking like the lethal assassin that she was always meant to be.
So that's what Aerosmith was singing about:
In life, Jade was a master assassin, famously known for both her loyal friendship to Princess Kitana and her iconic green attire. Now resurrected by an evil sorcerer, she serves the Netherrealm as an undead Revenant. Death hasn't slowed Jade down, though. She still thrashes her enemies with her bo staff, razorrang, and patronizing put-downs.
In the current timeline of Mortal Kombat, Jade has had a rough couple of years. One of the warriors who fought to save EarthRealm from Outworld's invasion, Jade and several other characters met a grisly end at the hands of Sindel, with the green-clad assassin eventually finding her soul captured by Quan Chi. Now one of the sorceror's revenant's, Jade sat out the events of Mortal Kombat X but at least her influence could be felt in one of Kitana's fighting styles, Mournful.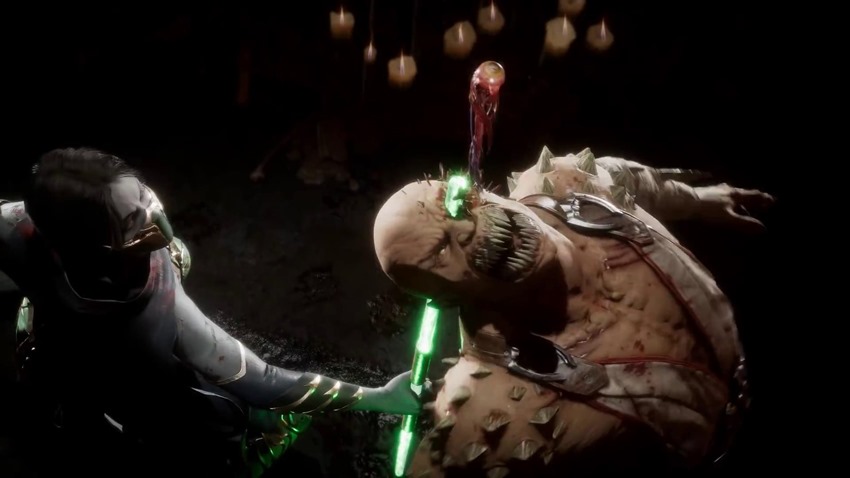 Which is kind of sweet? I mean, that style still saw Kitana brutally bludgeon several people, but still. Friends until the end.
Last Updated: February 15, 2019