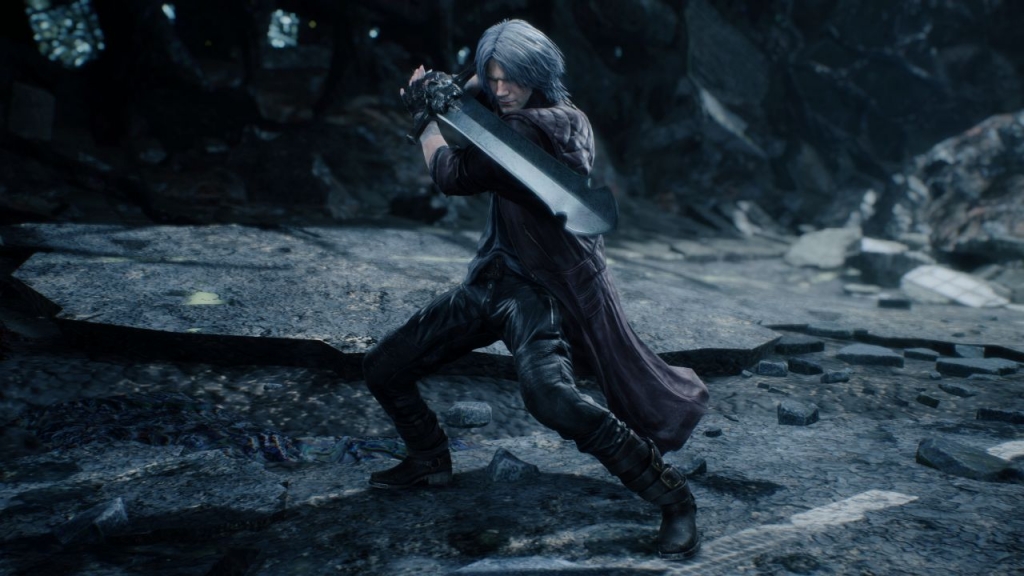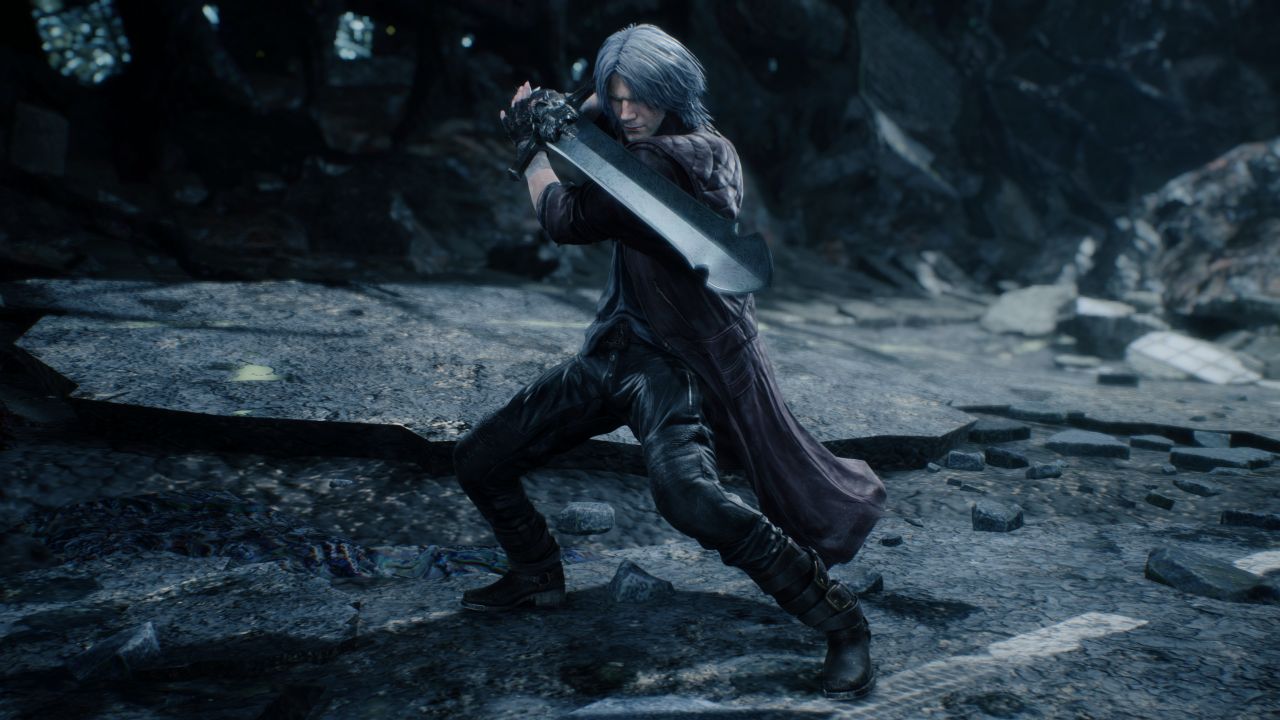 Capcom in 2019 may just be my favourite publisher around, which is a far cry from the company it was a few years prior. Loathed and despised in equal measure, the Capcom of today feels like a solid return to form, as the Japanese studios under their brand have been hard at work on games that don't feel like overloaded cash-grabs for some of that sweet sweet recurrent spending that seems to be all the rage these days.
There are still some microtransactions here and there, but otherwise Capcom is off to a great start in 2019 with two games arriving for a solid one-two combination. The end of January unleashes the T-Virus in Raccoon City once again as Resident Evil 2 rises from its grave with a delicious remake, while the beginning of March kicks off with Devil May Cry 5.
It's Dante, Nero and Adam Driver V, united and ready to kick some demon ass yet again, and if that demo was any indication of the action contained within, it's going to be a slobber-knocker of a visual journey. There's still a ton of mystery attached to the sequel however, and while Capcom isn't ready to spill the beans just yet on what Nero has been up to since the days of Devil May Cry 4, game director Hideaki Itsuno did reveal a few tasty information nuggets during a media showcase event in South Korea. Thanks Gematsu: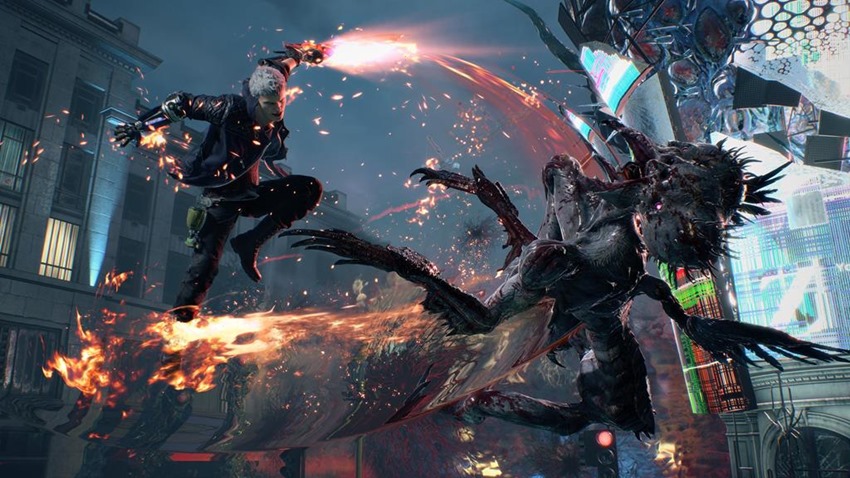 Devil May Cry 5 is set after Devil May Cry 2, the furthest game on the canonical timeline
Dante's return from hell will be explained
Devil May Cry 5 uses the Resident Evil engine
To help the game reach its trademark action benchmarks, Capcom fine-tuned the engine and added more processing speed and performance
Capcom reckons that Devil May Cry 5 will take around 15 hours to complete
The future of DmC: Devil May Cry is still uncertain, so don't get your hopes up for a sequel to that glorious reboot any time soon
Devil May Cry 5's visuals are aiming for a more "Hollywood movie-esque" aesthetic, similar to films such as The Avengers
If fans are eager enough, Capcom will consider adding more playable characters to the game
Devil May Cry 5 will have a few hidden weapons for players to uncover
In other Devil May Cry 5 news, you won't be able to get your hands on the Xbox One demo that was available on that machine, but you'll be able to try out a new demo next month. Good news to PS4 owners: That demo will also be available on that platform when Capcom unlocks it. Devil May Cry 5 is out on March 8 for PlayStation 4, Xbox One and PC.
Last Updated: January 10, 2019