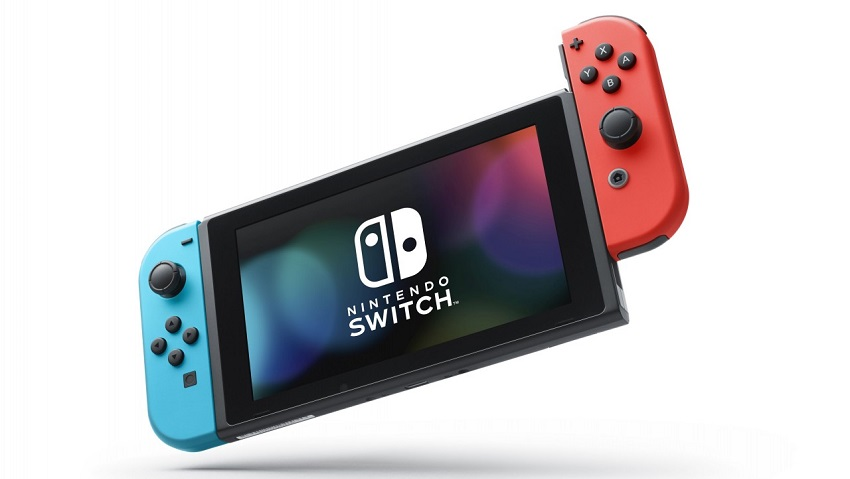 Given that it's 2017, it's harder to find a device that doesn't stream your favourite video service rather than one that does. The Xbox One has it, the PS4 has it, and even Nintendo's little handheld 3DS manages to somehow squeeze in support for apps such as Netflix. The company's upcoming Switch though? No dice, as Nintendo continues holding no punches when it comes to bad news around their new console.
An official statement from the Japanese company confirmed that while the Switch might seem like the perfect form factor for gaming and streaming on the go, the latter will not be supported at launch. They haven't ruled out support for Netflix, Hulu, Twitch and more in the future, but right now it's got no real date attached.
All of our efforts have gone toward making the Nintendo Switch system an amazing dedicated video game platform, so it will not support any video-streaming services at launch. However, support for video-streaming services is being considered for a future update. 
The Wii U also launched back in 2012 without any support for streaming apps, but picked up the functionality not long after. Every other console on the market features support too, along with almost any mobile device you might hope to take with you outside of your house – be it in your pocket or in a backpack.
The inability to take the Switch on a trip and not have support to stream your favourite services is just a baffling decision, and yet another cause to pause before pre-ordering. There are so many features of the Switch that are simply being signposted as "coming soon", with video streaming now joining the likes of a final version of Nintendo's new online environment, It just feels like Switch is launching before some of its most basic features are ready for it, which is enough for most to stay away for a few months.
Last Updated: January 20, 2017