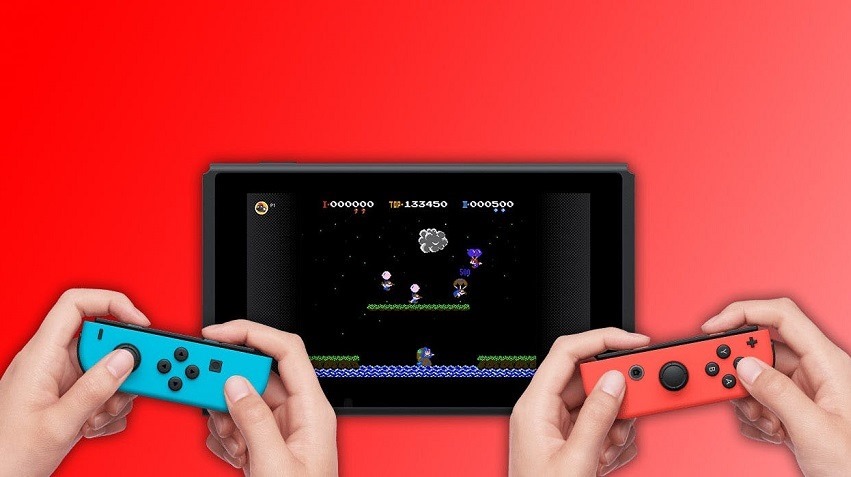 The Nintendo Switch is getting its Online Service this month as expected, with Nintendo announcing that they'll flip the switch on the 18th next week. The online service has been expected for months now, and brings along a paid model for online multiplayer access, monthly free classical games and finally (finally) a way to back up saves on the Nintendo Switch.
All of that comes at a cost though. The online service will offer three tier: a month subscription, three months or annual pass. A single month will cost $3.99, with three months ringing in at $7.99 and an annual pass going for a discounted $19.99. That's a far cry from the prices you're expected to pay for either PS Plus or Xbox Live, but Nintendo is also offering far less functionality. Cloud saves, for example, will only seemingly function with single-player titles, and only on a case-by-case basis. Nintendo is wary of save file tampering, so don't expect any way to back your precious progress up in games like Splatoon 2, ARMS, Mario Kart 8 Deluxe and more.
Additionally, the games Nintendo is offering monthly might not exactly scream to your senses. The service is being enacted as a pseudo-replacement for the lack of a Virtual Console, giving users a chance to play classic titles such as Super Mario Bros. 3 and The Legend of Zelda for free. Nintendo is going to detail a lot more about what games will be on offer and what additional service this new subscription might hold in a Direct today, which is the same one that was delayed due to natural disasters in Japan earlier this month.
The half-hour Direct might not contain the same content, especially since so many large announcements for Switch-related titles curiously took place immediately after its postponement. But expect there to be new title reveals or updates for both the Nintendo Switch and 3DS.
Last Updated: September 13, 2018