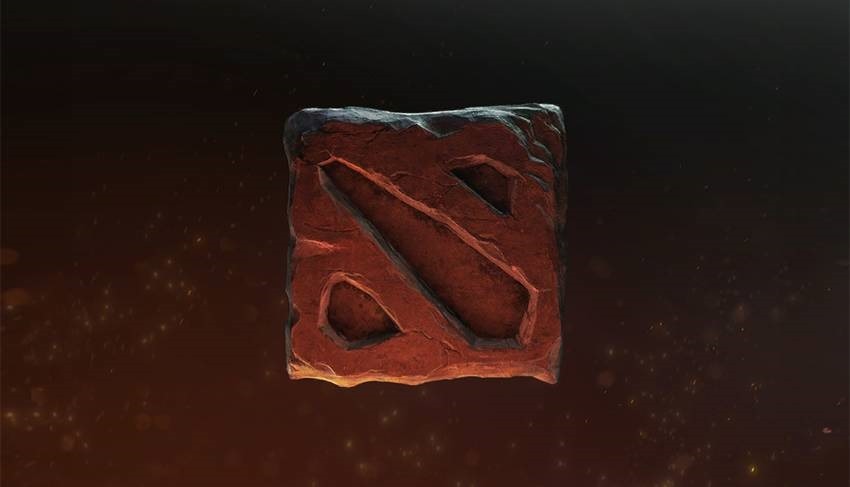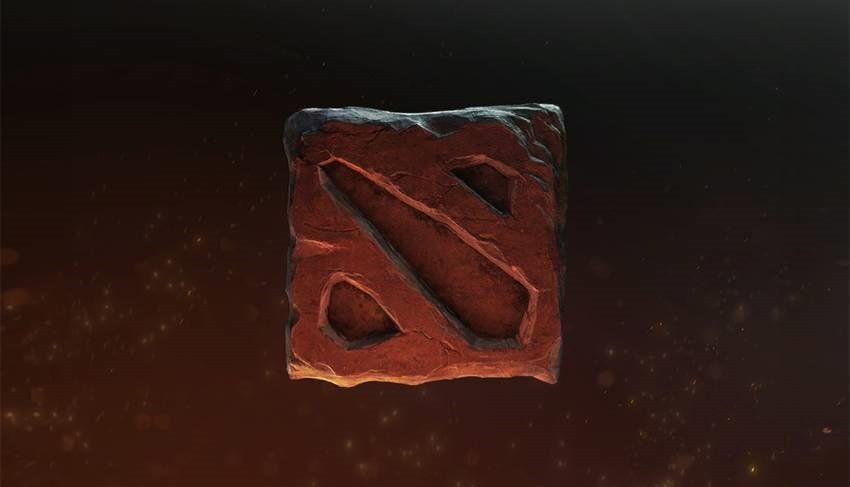 This morning an interview by Chris "Sargon" House sparked an interesting conversation on Twitter. The interview was about salaries, something we've discussed before, and Sargon interviewed Sinister5, a Dota 2 team who has been paying their players since late 2016. Of course, no amount was shown, but the team are looking to improve and grow to next year include higher pay and a gaming house for their team. My initial comment, which started the discussion, can be seen below:
Pity Dota 2 is going nowhere in this country anymore.

— Kyle Wolmarans (@CongoKyle) June 26, 2017
This isn't the first time I've mentioned my concerns for local Dota 2, and it's often taken out of context (which is largely my fault). Firstly it's important to remind everyone that I wouldn't be here if it wasn't for Dota 2, and I still hold the game in high regard, though I am worried about its current state. What is the current state of Dota 2 in South Africa? Well, it transcends the community, the players, the White Rabbit Gamings, the Bravados, and it definitely has nothing to do with local servers (that's actually a blessing). The issue with Dota 2's current state in South Africa is the environment in which it exists. Much like it's counter-part League of Legends, Dota 2 is a rather complex game which has seen dwindling support over the past few years. This is a result of the game of "catch-up" South African esports has been playing since it hit the "mainstream" about two years ago.
What exactly does that mean? Back in 2013-2014 Dota 2 was all the hype. Internationally it exploded with competitions like The International and others, and the game was already one of the more popular titles in South Africa. At that time Counter-Strike: Global Offensive was in shambles, and many of the local players had moved to Dota 2 because of its ease of access (being free). In the beginning, competitions sprang up all over the show as existing tournaments hosts (DGL and Polarfluke) began running competitions monthly, and even weekly. This created an extremely competitive environment for Dota 2 as teams who had transitioned from Dota 1 and Heroes of Newerth began finding their feet and creating teams. We had LAN competitions like Organized Chaos and rAge (which was the finale of competitions), and the growth was exponential when comparing both skill and player base to Dota 1.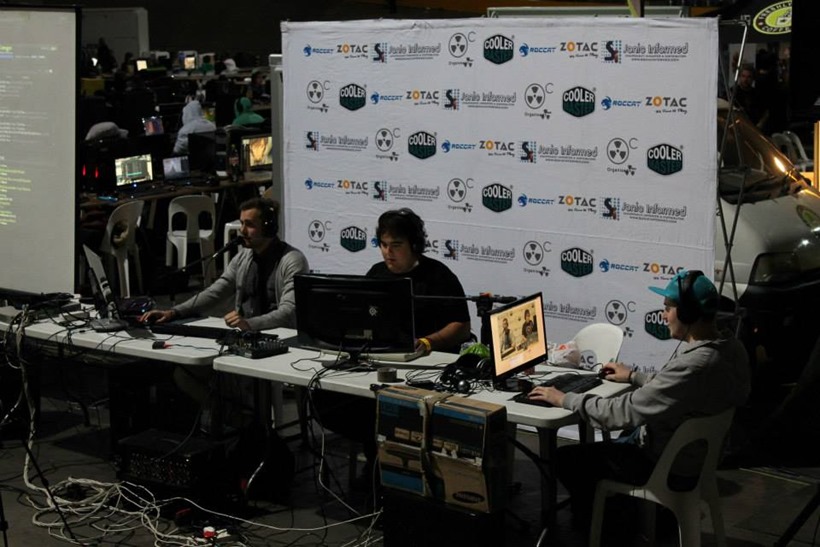 Myself and Ben "Noxville" Steenhuisen, exactly four years ago (to this day) shoutcasting at Organized Chaos.
As the years went on Dota 2 continued to be South Africa's biggest esport, until Counter-Strike: Global Offensive took over. We can't blame Counter-Strike at all, but there was a major shift in focus for the local industry. As the years went by (2014-2015) the Dota 2 competitions grew wider apart as the weekly cups disappeared and instead we had major tournaments taking place every few months. This was okay, but the issue was teams who were developing behind these major tournaments had no place to grow and compete outside of weekly DGL league games with no real incentive (like a title from a weekend cup). Teams would form for one competition, the split when they couldn't achieve anything. As we reached the later stages of 2015 and into 2016, it became clear that one team were leagues ahead of the rest. Bravado won everything that mattered and this deterred teams, but that's not the issue here. Let me explain the "catch-up."
At the start of 2016 there was a major interest in esports in South Africa. A number of non-endemic organisations began jumping into esports. The already existing endemic organisations also pushed harder for a wider audience as esports' reach wasn't where it should be. This meant focus needed to shift, and with new organisations popping up something needed to be done to reach the thousands of people who are gamers, but not fans of esports. This is where the focus on esports titles which are easily understood became the major push. It's the reason we tried to close the gap with games like FIFA and why CS:GO remains the bigger esport.
Kwese's FIFA tournament at rAge last year was a huge hit, and it remained packed throughout the weekend. The Telkom Masters CS:GO event at their March rAge in Cape Town also drew in massive crowds. The same could be said for the CS:GO at the October rAge too. Let's not forget the Call of Duty main stage (another well-known, easy esport to understand) which brought in massive crowds. I hope the trend is becoming clear? Dota 2 is, unfortunately, not a noob-friendly esport to follow and enjoy. But that requires a bit more explaining too.
Dota 2 is a complex game, and enjoyment of it (and I mean real enjoyment) comes from having a more in-depth understanding of the game. Sure, it's cool to see little characters murdering each other on the screen, but when you understand WHY that happened it's way more enjoyable. Dota 2 also has downtime, which depends on the meta, and in these moments an understanding of the game could keep you entertained as you watch and wait to see how each team and player is preparing for the "exciting" stuff. If we had to compare it to Counter-Strike, CS:GO is shoot the other guy or be shot. Yeah, there're bombsites and complex strategies, but in the end that's all it comes down to.
In conclusion, this "catch-up" is essentially organisations like Orena, VS Gaming, etc. pushing focus on games which reach a much wider audience of gamers who are not necessarily into esports. This grows their audience and introduces esports to a wide demographic. This is something that is extremely important in the long run, and it will eventually benefit Dota 2. We shouldn't forget about the title (and people haven't!) but it's clear that the industries focus at the moment isn't catering for Dota 2 and it's important that fans and players of the game understand that.
Like esports?
Check out esports central
Last Updated: June 26, 2017