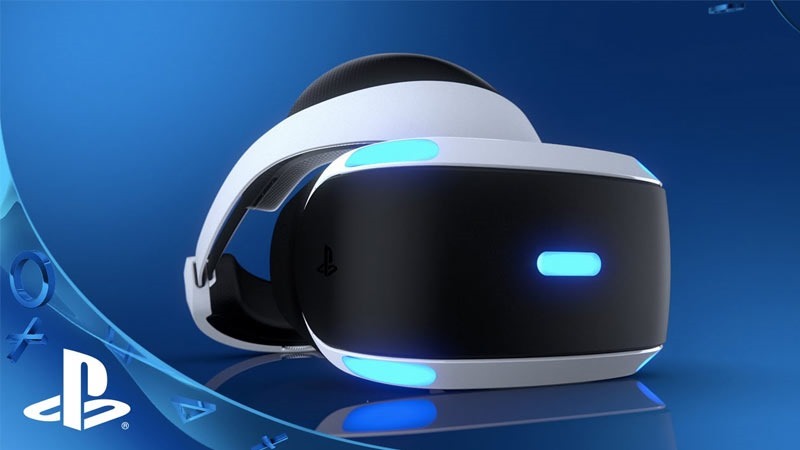 Since PlayStation VR's release in October last year (and its local release just last month), we've seen and heard very little from Sony. They've not divulged sales data and they've significantly softened on their marketing. It's led some to wonder if the new gadget is perhaps not doing as well as Sony had hoped.
Turns out, it's the opposite. PlayStation VR has exceeded Sony's expectations – and they're on track to a million units sold. According to Sony Interactive Entertainment boss Andrew House the company has sold through 916,000 units as of February 19th. That's an impressive feat for an accessory that cost as much as the console it attaches to.
It probably would have sold more, if Sony hadn't been so cautious with production. The thing's been pretty hard to find for most, as it has a terrible habit of selling out – and that's all because Sony thought it prudent to restrict production.
"It's the classic case in any organization — the guys who are on the front end in sales are getting very excited, very hyped up," Andrew House told The New York times "You have to temper that with other voices inside the company, myself among them, saying let's just be a little bit careful."
And now, four months after going on sale, Sony's on track to best its internal sales goal of a million units within 6 months. Competing headsets the Oculus Rift and the HTC Vive have, according to research firm SuperData, sold 243,000 and 420,000 units respectively. It's worth noting though that neither company has actually divulged sales figures.
It's an incredibly strong start for the system, which despite its technical limitations is still my favourite of the VR units. It is, however, starting to have a bit of a software problem. I feel like I've played everything that needs to be played right now, and there's really just Farpoint on the horizon.
Last Updated: February 27, 2017