Another day, another Pokémon article! While Pokémon Sword and Shield may have plenty of new Pokémon who can be levelled up and evolved from there, some Pokémon require a more secretive manner with which to ascend to a higher form. One of those Pokémon is Yamask, a peculiar Ghost-type pocket monster that has a new regional form over in the lands of Galar.
Instead of a mask, this version of Yamask carries with it a strange chunk of stone, one that has seemingly been possessed by evil spirits. It can evolve from there, into Cofafrigus at Level 34 or its new Galar form Runegirus once certain requirements have been met.
Where to find Yamask
You'll find plenty of the little ghosts hovering around on Route 6, so go wild and catch one who you think will grow into a beast of a spectre.
How to evolve Yamask into Runegirus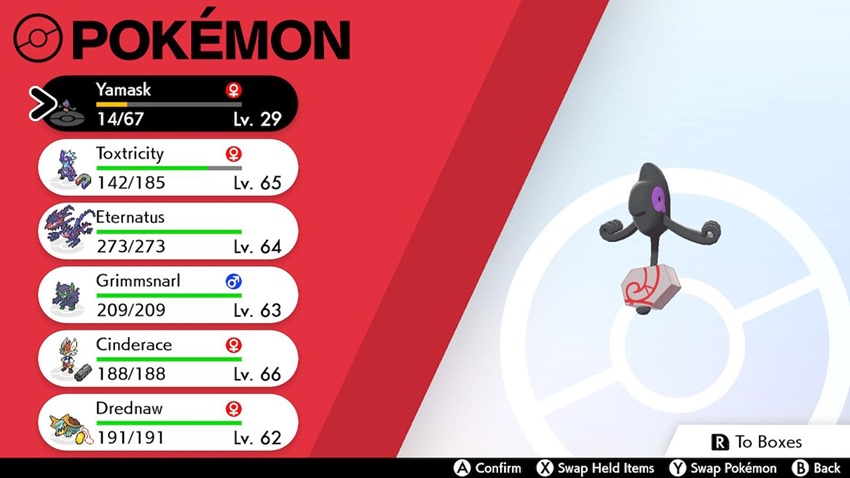 For Yamask to evolve, the requirement is simple: You need to make certain it has at least 49 of its health points knocked off, but it must not be knocked out. Maths tell us that 49 is what happens when you multiply seven by seven, so hi Llew! If you're looking for an easy way to shave those health points off, throw your Yamask at the Sudowoodo outside of Hammerlocke City on Route 5. At the mid-20s, Yamask is strong enough to take several Rock Throw and Rock Tomb attacks without being one-shotted into oblivion, while its own attacks aren't that effective on Sudowoodo either.
It'll take you about five minutes, but you'll be ready to move on to the next step. In the Wild Area outside of Hammerlocke, head to this point in the Dusty Bowl.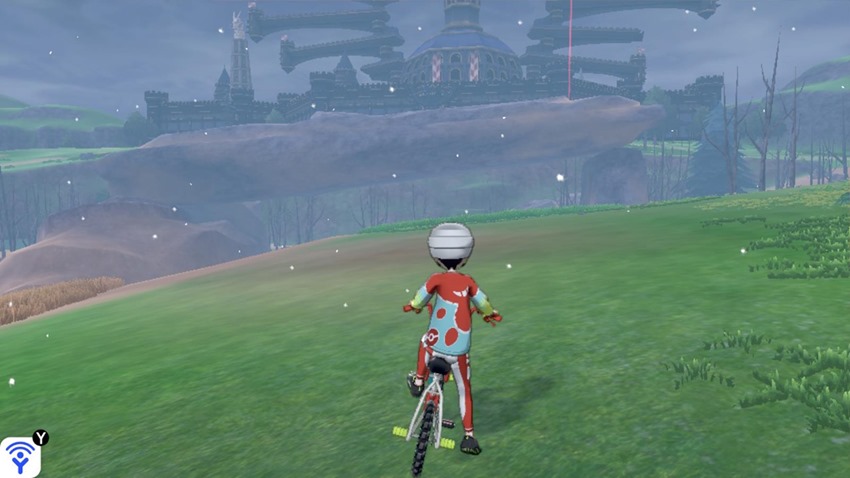 Run or ride underneath that stone archway and hey presto! Yamask will evolve right away for you into Runegirus. Easy! You've now got a spankin' new Ghost and Ground-Type Pokemon to add to your collection.
More Pokémon guides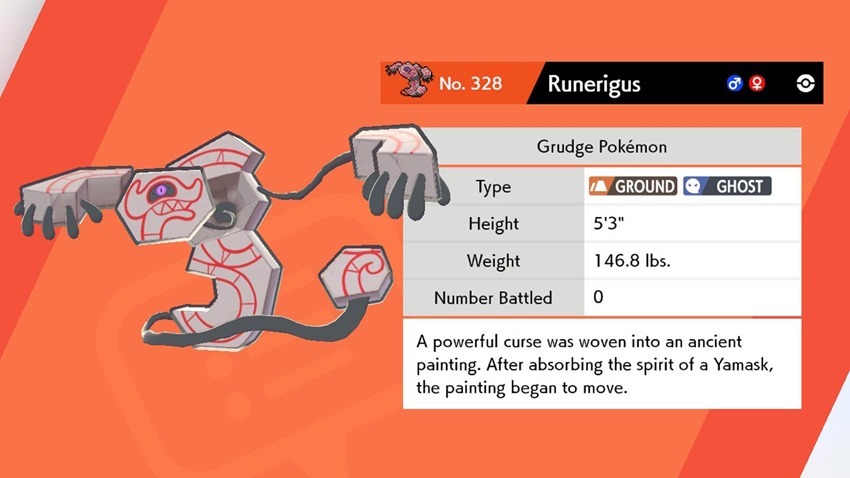 Pokémon Sword and Shield – Where to find a Ditto for all your breeding needs
Pokémon Sword and Shield TM location guide–Where to find False Swipe, Phantom Force and more
Pokémon Sword and Shield – Galar region evolution guide for Koffing, Farfetch'd and more
How to evolve every new Pokémon in Pokémon Sword and Shield
Last Updated: November 20, 2019