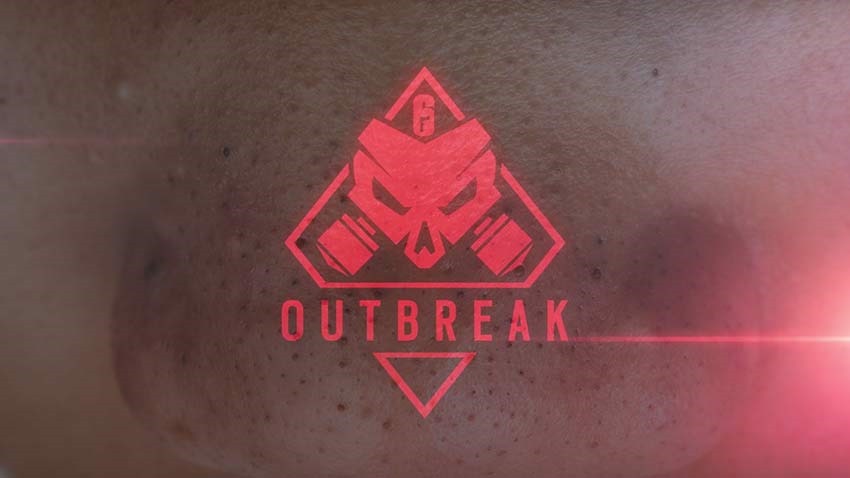 Love it or hate it, but the future of big budget video game entertainment lies within the concept of Games As A Service. New monthly releases that aren't just designed to draw new players, but keep them around for a long stretch of time as new expansions and instalments are slotted into the missing gaps of the released product.
There's a lot to be said for how the idea can add value to a title, but Ubisoft seems to be the one company that is utterly nailing the concept presently. The Division has seen multiple upgrades, For Honor plays much better thanks to a recent addition of dedicated servers and Rainbow Six Siege still continues to be the poster child for the French-based developer.
In fact, Rainbow Six Siege is having a chuffing good week thanks to its latest expansion event, Outbreak. A horde mode of grotesque zombies that pile wave after wave of mutilated monstrosities on you and your team, Outbreak is exactly the kind of mad content that is keeping Rainbow Six Siege alive and popular.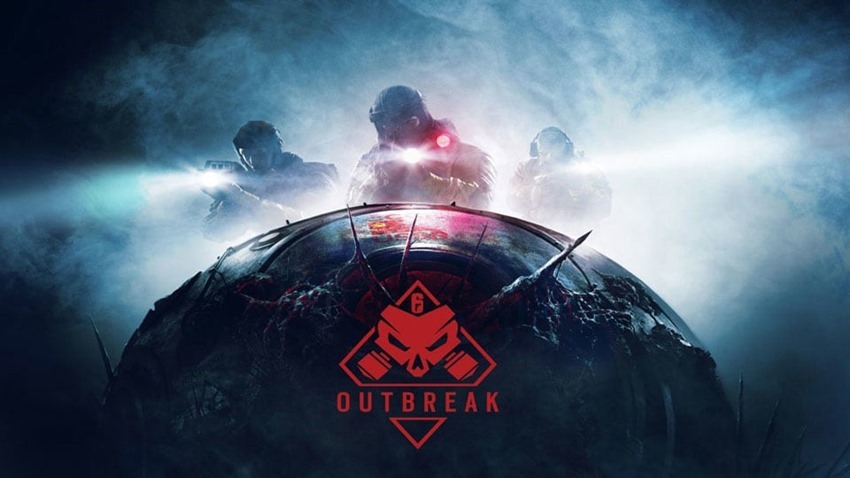 If you'd taken a gander at the Steam Charts last week, you'd have seen that Rainbow Six Siege still pulled in a very healthy pool of players that numbered in the thousands at any given time. With Outbreak, that number hasn't just surged forward but has set a new record for the Tom Clancy branded shooter: A concurrent of 176 208 players at the peak of the action according to Steam Charts.
And that's just on PC. While Ubisoft is remaining tight-lipped on console statistics so far, the console community appears to be thriving with plenty of matches to drop into. It's a great start to the latest season of Rainbow Six Siege, and probably yet another reason why Ubisoft won't be in a rush anytime soon to trot out a sequel for a game that will easily survive into 2025 and beyond.
Last Updated: March 8, 2018