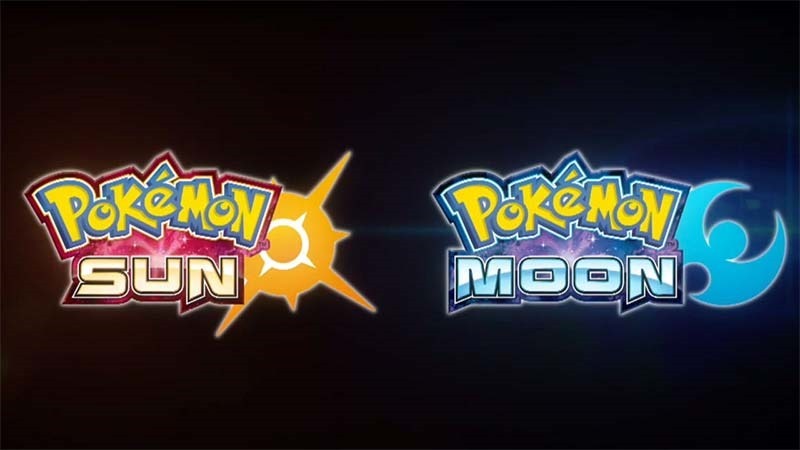 Not too long ago, a few leaked Pokémon Sun and Moon starters hit the internet – but they were a work of fiction; some sort of faux fan fantasy. Here are the real starters – as outlined in a new video from Nintendo.
You've got Roweltt – a flying, grass type Pokémon, whose design is obviously based on South America's Black Jaguar. Litten, your fire-type, who's quite reminiscent of the humble giraffe, and Popplio, a water type Pokemon based on that guy who sang a Kiss from a Rose and used to be married to Heidi Klum.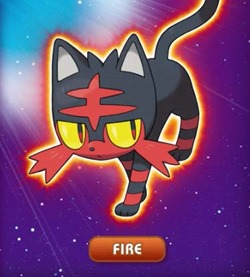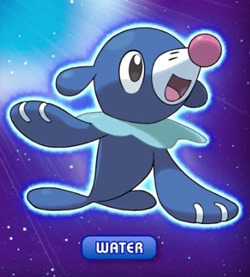 I don't know animals. Really, you've got a grassy owl, a fiery cat and a wet seal – none of whom are as instantly appealing as Charmander, Squirtle or Bulbasaur – but they're who you get to pick from as your starters in the new game .
Pokémon Sun and Moon is out this year for the Nintendo 3DS. It's expected to sell through about a billion copies.
Last Updated: May 10, 2016