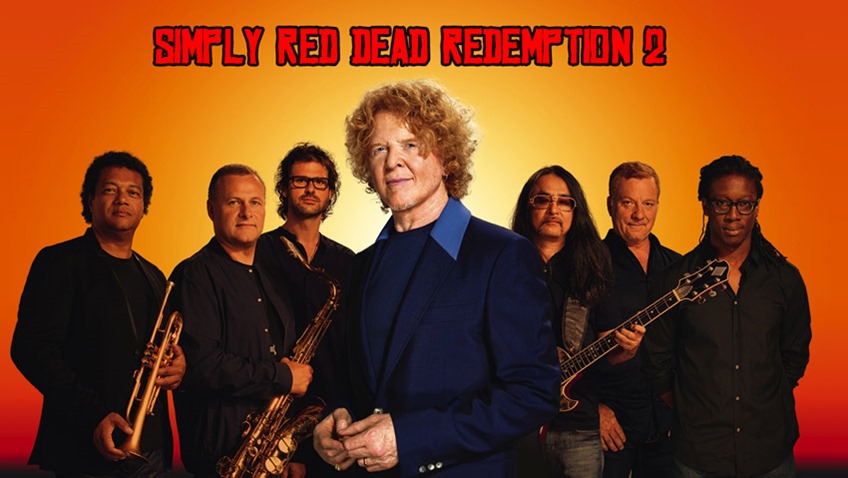 In an age where week one sales still define the success of a game, it's still amazing to see Grand Theft Auto V regularly appear on the charts after having been around in one form or another for over three years now. You can thank GTA Online for that, as the bustling connected side of San Andreas has been a big earner for developer Rockstar Games and parent company Take Two Interactive.
So much so in fact, that the upcoming Red Dead Redemption 2 will look to emulate that success with its own stab at an online universe when you get tired of exploring the wild west in that upcoming cowboy game. "Obviously, we're incredibly excited about the title. Not just Red Dead Redemption [2], but also the online offering to come," Take Two CEO Strauss Zelnick said at an earnings call via GameSpot.
So Rockstar will talk more about the title, but obviously, there is great anticipation both on the part of ourselves and consumers.
But here's where the sword doubles its edge. By adding a similar online component to Red Dead Redemption 2, there's a very high chance that Rockstar could find itself in competition with itself. Two distinct online modes, that could split their player-base. "I'm fond of saying entertainment is an unusual animal, in that entertainment properties don't really compete with other entertainment properties," Zelnick said.
You never need entertainment. Entertainment is something that you want to have, but it's not a need to have. If nothing in the market appeals to you at some time, there is no reason to go and get it, and if multiple things appeal to you, avid consumers will consume all of those things. So, I don't think there is any competitive dynamic with any of our upcoming releases, apart from the fact that our success is driven by quality.

So I think the success of [Red Dead Redemption 2], which is highly anticipated, will be driven by its quality, and I think that the ongoing success of Grand Theft Auto Online is driven by its extraordinary quality.
Or much like a John Cena spoiler, the outcome is simple: Rockstar is going to win regardless of which online mode their fans will prefer. Red Dead Redemption 2 is currently scheduled for a release in fiscal 2018 – which is any time between October 1, 2017 and September 30, 2018.
Last Updated: February 8, 2017