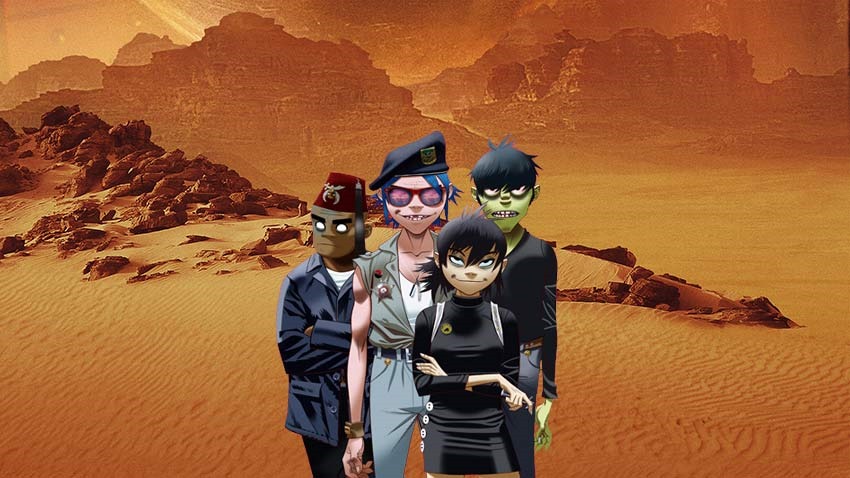 Video games are capable of so much. They can draw forth emotions that we've buried deep within ourselves, they can paint the most luscious landscapes you've ever seen and transport your thoughts to faraway vistas that ask you hard questions and to make choices that actually matter. Testicles to that, I want to blow some stuff up.
Yes I'm shallow as f**k with my choices, but I'm not ashamed of my tastes or my Michael Bay tattoo. A couple of years ago, there was one game that was the king of destruction porn: Red Faction. The original 2001 game was simple enough in its premise: Life on Mars sucked, rebellion was on the march and the only way to a free Mars was through that wall right over there if you were packing enough explosive ordinance.
Red Faction would get a sequel a year later, but the series laid dormant until 2009 when it swapped perspectives and went all-in on its action premise. Red Faction: Armageddon would dial the Martian conflict up to 11, a final hurrah from the series that went down swinging with its parent company THQ as it failed to fight back against crippling bankruptcy.
Red Faction, was officially dead. And then it got better.
Yup, Alec Mason lives again next month as the terribadly named that Red Faction Guerrilla Re-Mars-tered rises from the red sand grave that it was buried in years ago, to cause some havoc once again. Out on July 3, Red Faction Guerrilla Re-Mars-tered from THQ Nordic is the original 2009 game with its visuals tuned up for the latest generation of PC, Xbox One and PS4. Here's the flavour text of what THQ Nordic is selling you on for its Independence Day launch:
Re-Mars-tered Features
Fully reworked graphics – Heavily reworked textures and graphic features adding for example specular maps
Improved shadow rendering
Improved Lighting
Shader & Postprocessing rework
Native 4k support for the finest up to date mars destruction experience ever
PC performance
Xbox One Performance
Xbox One: 900p @ 60 FPS
Xbox One X: 1800p @ 60 FPS or 4K @ 30 FPS
PlayStation 4 Performance
PlayStation 4: 1080p @ 60 FPS
PlayStation 4 Pro: 1500p @60 FPS or 4K @ 30 FPS
For PC players who own the original Red Faction Guerrilla, good news! You'll be getting a free version of the Re-Mars-tered edition when it launches in July. Otherwise, it's the Red Faction that y'all grew up on: Action, destruction and that really weird inclusion of Martian philosophy that was added to the lore of Red Faction. I'm kind of hoping that the Re-Mars-tered edition does some decent numbers, to drum up some support to finally finish Mason's story in a new game, so I may be somewhat invested in this remaster.
Last Updated: June 5, 2018