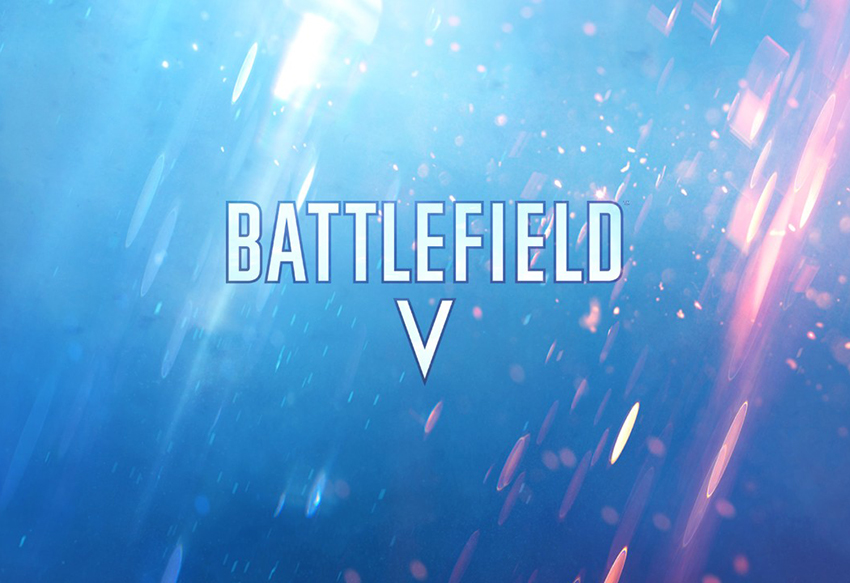 Though the proverbial cat may already be out of the bag just a bit, tonight we will finally get an official look at the next entry in EA and DICE's Battlefield franchise. A lot of mystery had been surrounding Battlefield V as we didn't even know what it was called up until last week when it was also announced that SA born comedian and US television personality Trevor Noah would be hosting a "live reveal" of the new game. That live reveal takes place tonight at 22:00 SA time, and will be viewable on the embedded video at the bottom of this article.
As for what we expect from this event, we sorta-kinda already know that Battlefield V is more than likely going to be a World War II-based game instead of being in the Vietnam setting many fans had been calling for (the V actually stands for VV VV II, clearly). This was hinted at by the game's very, very brief first teaser trailer and most recently a leaked game image seemingly corroborated this.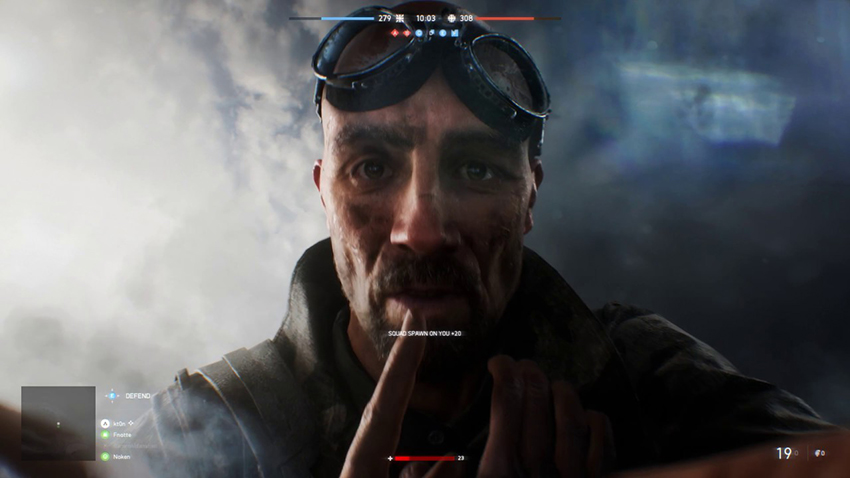 However, a recent Tweet on the official Battlefield account stated that the upcoming game would be "a new Battlefield in a new setting". Since the franchise actually started out with the WWII-set Battlefield 1942, taking it back to WWII definitely won't be a new setting at all. So what could this all mean? Well, there's been some speculation that maybe Battlefield V will in fact be set across multiple time periods, one of which is WWII. Some added contemporary flavour would then give fans a break from the sometimes controversial retro weapon mechanics that was introduced in 2016's WWI-set Battlefield 1 (yes, the technically fifteenth entry in this franchise is called Battlefield 1 and the next game uses the Roman numeral for 5 – please keep up). However, balancing the gameplay across weapons from different eras would be a nightmare so I'm not placing any cash on that bet.
One thing that is possibly a safe bet would be Battlefield V including some kind of battle royale mode. Thanks to the astronomical popularity of PUBG and Fortnite, every major franchise wants to now boast a mode in which a large number of players are dropped into an expansive but ever-shrinking environment to battle it out using the weapons and resources they find with the sole intention being to be the last man standing at the end. Out of all the shooter franchises that could possibly make this pivot, it could be argued quite convincingly that Battlefield already has most of the mechanics already built in: massive maps, huge player counts, destructible terrain, etc. Combine this with the fact that EA has never seen a bandwagon it doesn't want to jump onto, and a Battlefield V battle royale sounds very likely. At least it will be a mostly appropriate fit, unlike rival franchise Call of Duty: Black Ops 4's recently revealed Blackout mode.
Also, unlike Black Ops 4, it has also been confirmed in another tweet that Battlefield is not ditching its single-player campaigns. It won't be a return to the single narrative cinematic approach earlier entries though, but will instead be using the War Stories format of Battlefield 1 where you play through several smaller campaigns, each focusing on a different and unrelated character/scenario. I wasn't too blown away by BF1's War Stories as some were excellent and others rather average, so we'll have to see how this plays out this time around.
And you can do that on the vid below which will go live at 22:00.
Last Updated: May 23, 2018