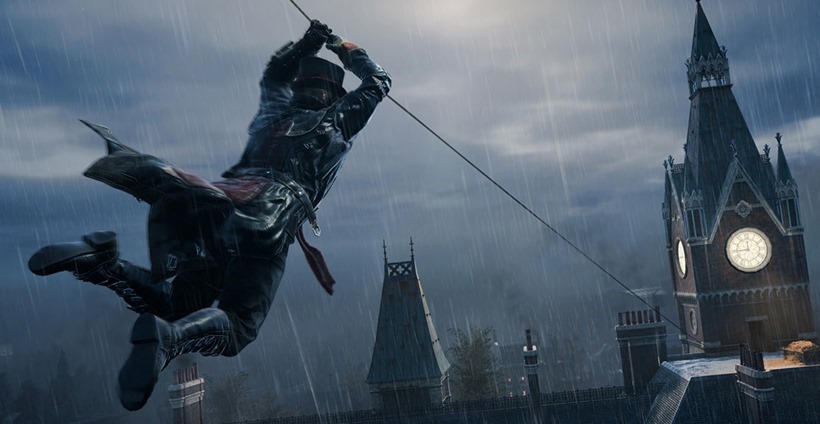 Assassin's Creed: Syndicate is coming later this week that it's going to be a good one, despite everything we've seen to the contrary. Perhaps it's the Victorian setting that's getting me moderately excited – or maybe it's the more affable and certainly more intriguing of the Frye twins, Evie, who has me convinced.
You? You're probably not convinced. And after the disaster that was last year's Assassin's Creed Unity, I can't say I blame you. Instead then, of trying to convince you that it's not rubbish, I'm going to give you the chance to win it – along with a host of other lovely Assassin's Creed goodies, gadgets and baubles.
Thanks to the lovely people of Ubisoft and their local agents, we've got a Charing Cross Collector's Edition of Assassin's Creed Syndicate to give away on Xbox One. Don't feel too bad if you're on a different platform. We may have even better for you.
One other winner will get a copy of Syndicate on either PS4 or Xbox One, along with a host of other nifty Syndicate Collectibles.
Here's the list of stuff – which may be even better than the contents of the Collector's Edition.
T-shirt
Hoodie
Replica Blade
Cane Power bank
Drink Coasters
Checkers game
Jacob Figurine
Seriously, take a look at this stuff. Want in?
So that's two prizes up for grabs; either a Charing Cross Collector's Edition for Xbox One, or a copy of the game on either console – plus a hamper of the seriously amazing merchandise.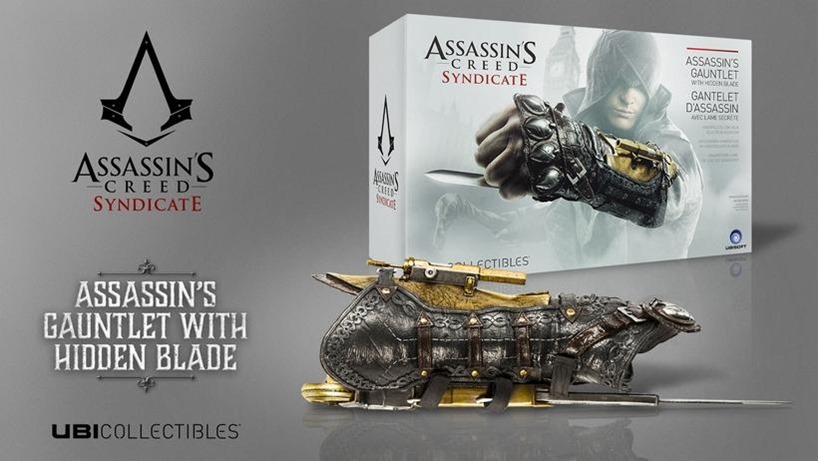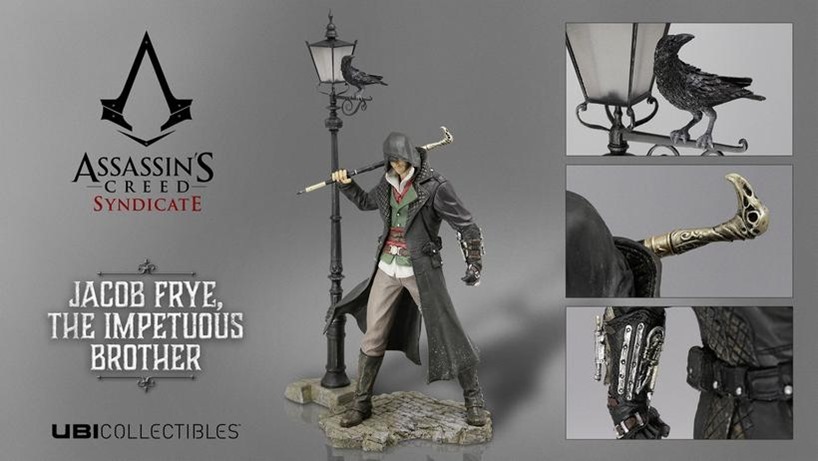 All you have to do is fill in this form. This one right here. Terms and conditions apply , naturally – like you have to reside within South Africa. You may enter once per wholly unique email address. Winners will be selected tomorrow, 21 October. First on the list gets the hamper, while the second prize winner bags the Collector's Edition.
Error: Contact form not found.
Last Updated: October 20, 2015