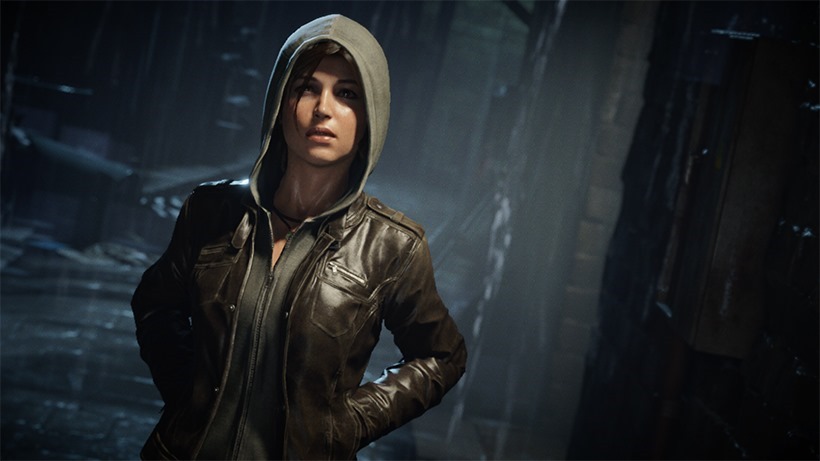 The writing in video games have become increasingly important. Obviously, in games where there's any sort of narrative thread, the better the writing, the more impactful the game will be on its audience.
As the medium has matured, the need for better writing in games have becoming exceedingly obvious to the people who play games (but unfortunately, sometimes not all that obvious to the companies making games). The people who write games well should be awarded accolades befitting of their craft. And they are.
According to the Writers Guild of America, Rise of the Tomb Raider was the best-written game release in 2015. The whole thing was judged by the Videogame Writers Caucus, with Rise of the Tomb Raider beating out Pillars of Eternity, Assassin's Creed: Syndicate and the winner of just about every other gaming award in existence, The Witcher 3: Wild Hunt.
Congratulations then, are in order for Rise of the Tomb Raider's lead Narrative Designer John Stafford, Narrative Designer Cameron Suey, Lead Writer Rhianna Pratchett and additional writer Philip Gelatt.
As a reminder, the WGA judges the scripts, not the games themselves – and they found Rise of the Tomb Raider to feature the best, most emotive and gripping writing. Second to that, the reason your other favourite game released in 2015 isn't on the list is because any games up for consideration must have had their scripts submitted featuring on-screen writing credits by writers who were members, or who had applied to become members.
Last Updated: February 15, 2016