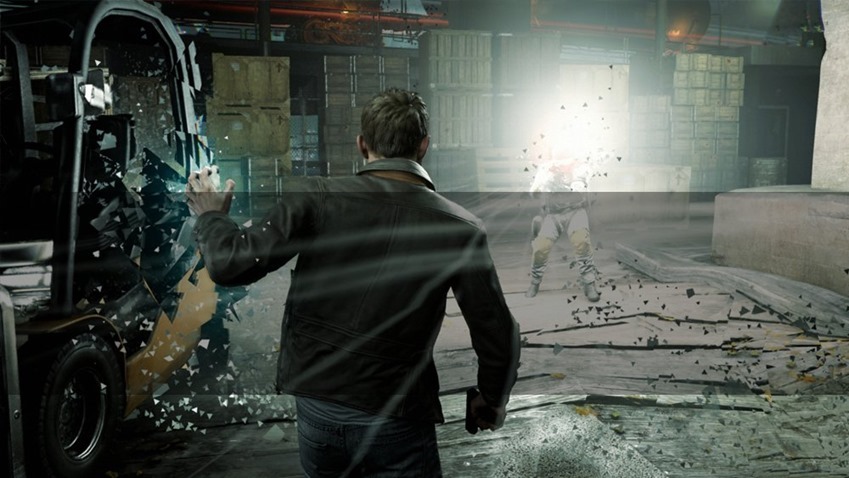 Remedy, makers of Max Payne, Alan Wake and Quantum Break are transitioning out of the AAA single player space., Their next game (codenamed P7 and published by 505 games) will feature co-operative multiplayer to try to keep player engagement up. In a feature on Gamesindustry.biz, Remedy's Thomas Puha explains how and why the change is necessary.
A lot of it has to do with the exponentially increasing cost of making AAA single player games.
"The reality is the traditional AAA single player experience is just really expensive to make. The expectation level from gamers is really high in terms of how long the game is, what sort of features it has, how good the production values are. All those things are very expensive to do. And if you go back 10 years, you could still say the console market is roughly the same size. In the end, the audience you're selling to is relatively the same size but the cost of making the game is ten-fold these days. So that's an obvious problem."
It's made even worse by the fact that most single player games are played to completion, and then left alone – without any of the sort of recurrent spending that's become so prevalent in multiplayer games.
"There's the crazy part of making a game where it takes four or five years, and then the game is over [for the player] in like a weekend. From a creative perspective, even when we made Alan Wake, it was like we spent all this time creating the characters, the universe, the rules and everything. It's a place where you want the player to spend a longer period of time, and that's hard to do in the traditional single-player space."
Of course, it's worth arguing against that mindset. Sony has consistently shown that there is a market for great big AAA single player games like Horizon: Zero Dawn, while others like Hellblade: Senua's Sacrifice developer Ninja Theory have started dabbling in the AA space; great games that look and feel like blockbusters, made with significantly smaller budgets.
Remedy also must have spent a fortune on its high-concept Quantum Break, which attempted to blend games with TV shows – so it's possible that their experience with the cost of making games is skewed.
That said, it is an industry trend. We're seeing fewer blockbuster single player games, and more multiplayer ones with lootboxes.
Last Updated: January 16, 2018