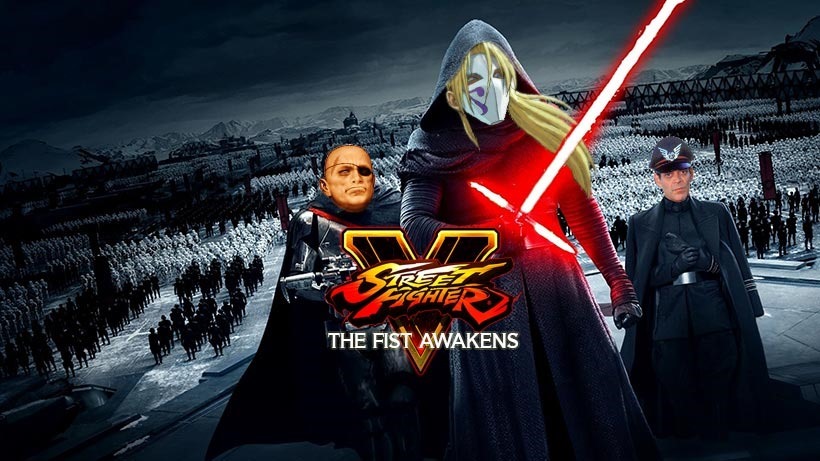 Very few fighting games on the planet manage to tell a story that balances fisticuffs with narrative. And even fewer games manage to actually spin a good tale between punches. Mortal Kombat X may be one of the sole exceptions to that rule, as last year's visceral sequel unfolded with plenty of heart, attitude and surprisingly charming moments.
Now it's Street Fighter V's turn to give a decent reason for a hadouken to the face. While most Street Fighter games have had massively rubbish stories that make full use of the "Hold X to skip" option, Street Fighter V wants to be different with its latest iteration and be more in line with its extended media of cartoons, movies and comics where the mythos is actually fairly strong.
Speaking to VentureBeat, Street Fighter V producer Yoshinoro Ono expressed a desire to "put [its] efforts into something genuine" like the one found in Mortal Kombat X.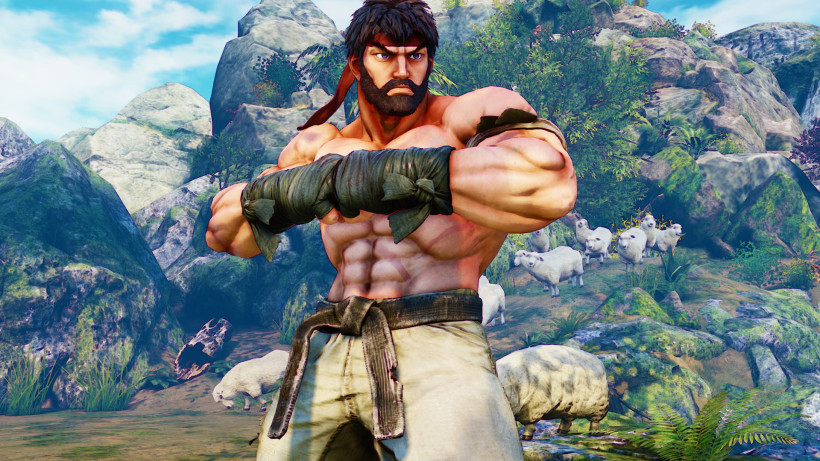 "Since starting interviews in the summer, a lot of fans and people in the press have said, 'Hey, isn't it about time Street Fighter has a real story experience?' We have all this stuff happening on a tertiary level, with Street Fighter movies and [the] Street Fighter anime," Ono said, describing how the story would bridge the gap between Street Fighter III and Street Fighter V. A feat which he compared to the complexity of the Star Wars universe.
We have Assassin's Fist out there. So isn't it about time to provide something on that level in the game? As a result, we talked about this in earnest on the R&D side, putting some real effort into this. Looking at Mortal Kombat, what they did with their story mode was pretty amazing.

Talking about each individual Street Fighter title, they all take place in their own spot on the timeline. It's not one cohesive straight line … In the timeline, it goes Alpha, then Street Fighter II, then Street Fighter IV, then Street Fighter III. We'll bridge the gap between the events of IV and III in the timeline. That will finally close in all the gaps and create a nice, clear story across the board.

This is probably a bit more difficult than Star Wars.
Ono also reckons that fans will be happy with the finished result. "There have been people who've been disappointed with the way our story content has been handled in the past," Ono said.
This time we can say very firmly that no one will be disappointed with this level of story. When they see this they'll realize, 'Wow, Street Fighter is a real contender. This is an amazing brand with an amazing story.
Said story will be available for free in June, with Capcom claiming that there's over an hour of cinematic content alone. It certainly sounds a helluva lot better than the usual selection of slides that bookend each character's quest through arcade mode, or hastily drawn anime sequences. And hopefully, the story will be completely bonkers as well, to match the visual.
Street Fighter V is out in a mere two weeks. You should know this, as Geoff has been running around the office and uppercutting Matty while yelling "STREET FIGHTER V BRO".
Last Updated: February 2, 2016