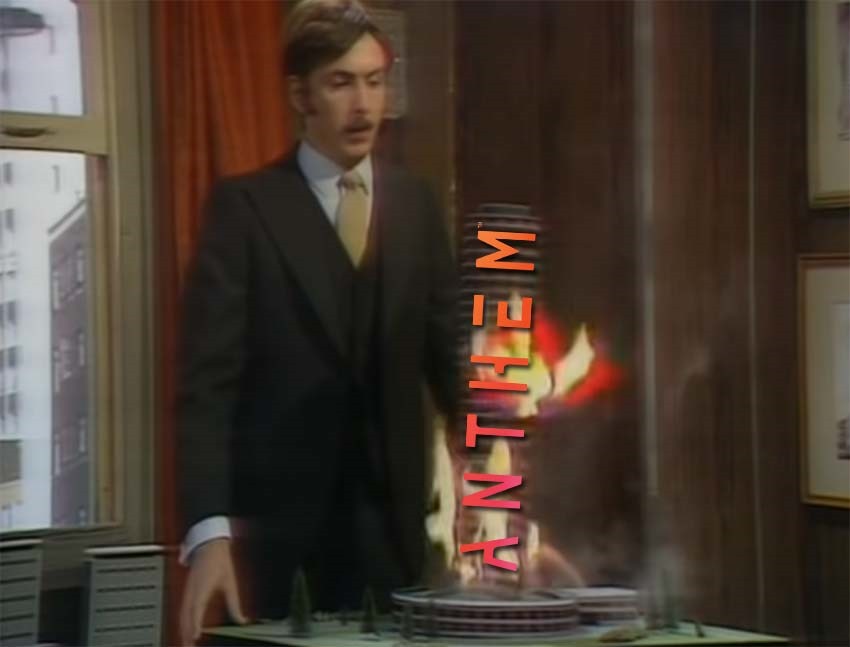 Anthem, the dead horse that keeps on giving no matter how many times you clobber it with a stick. Not a bad game, but definitely not an exciting, complete or structurally sound game. Now granted, video games by design are small miracles. The fact that Anthem can be a relatively smooth experience is no minor feat when you see all the balls that it has to juggle is nothing short of impressive.
That hasn't stopped Anthem from having numerous bugs crop up, although some of these seem to stem from some hilariously bad design. It's been an entire…checks watch…seven minutes since the last bug report, and already more have been uncovered in a two-for-one deal. Here's the first one, that was picked up on the Anthem subreddit, that gives Freelancers the ability to do stacks of damage by actually lowering the value of the gear equipped to them because Anthem can't maths right. As redditor Gainax explained, it all comes down to what you have equipped on your character.
By ditching low level gear, players somehow gain more power because the latest patch scales the damage of your Javelin abilities based on the average level of the gear you happen to have on you. So basically, if you take an item away and leave the slot empty, Anthem will calculate the average power you have based on what is equipped, granting a massive boost in Javelin power.
The catch here is that the exploit only works on support gear, as your component and ability slots are still very much needed for when you're out in the wild. But if you're rocking low level support components? Feel free to ditch them for now and enjoy your upgrade.
The second bug? Infinite health for the Storm Javelin. This one works by swapping your weapon the moment after you trigger your Ultimate. While this cancels the Ultimate, it also has the effect of resetting your shields, health and jetpack back to 100%, and can be done over and over again so long as your Ultimate meter remains fully charged.
While it does remove the option to actually use your Ultimate in a functional setting, it's still a handy trick for keeping your Javelin fully charged. It's just the latest in Anthem's never-ending parade of bugs, which follows on from players discovering that low level weapons provide better damage output and the remaining players looking to revolt against recent loot drop changes.
Last Updated: March 13, 2019