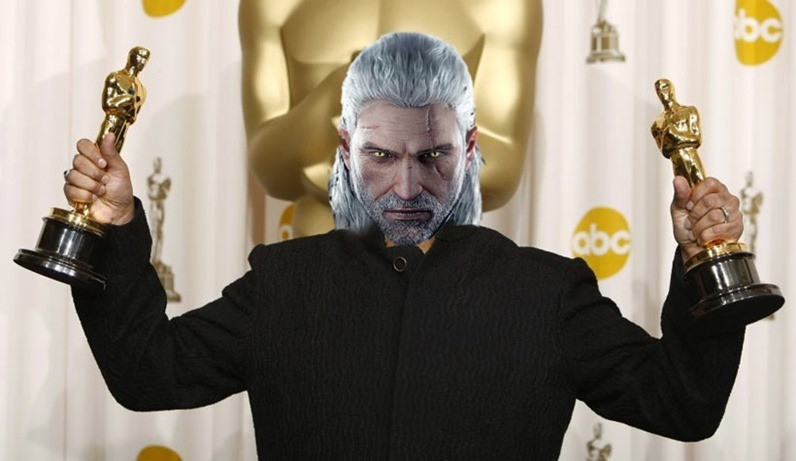 Some people hate the Game Awards. Others loathe it while a few people don't care at all for the event. Me? I kinda dig them. Amidst all the pomp, ceremony and the fact that the awards don't actually matter at all, lies a very savvy marketing machine that knows that this is the time of year to get people frothing at the mouth for what's to come.
Last year's Game Awards debuted a ton of new games: The Order 1886, Until Dawn, Lara Croft & the Temple of Osiris, Tacoma, Adrift, King's Quest and Human Element all saw premieres at the Game Awards. This year, not much has changed, as host Geoff Keighley confirmed on Twitter that the event would have "ten world premieres":
10 world premieres. 10 on-stage awards. @thegameawards 2015 next Thursday night live.

— Geoff Keighley (@geoffkeighley) November 24, 2015
See? He typed just that. The Game Awards have had a good run so far, replacing the Video Game Awards that Spike TV ran for several years. This year, it'll be held in the Microsoft Theater in Los Angeles on December 3, a venue that I'm pretty sure that I've been banned from at least once. Which means that I'll have to catch one of the YouTube or Twitch streams to see it.
My money is on The Witcher 3 making a clean sweep this year, with the CD Projekt Red game having a whopping six nominations. That's six nominations which should have rightfully gone to Metal Gear Rising: Revengeance AND NO ZOE I WILL NOT LET THIS GO. METAL GEAAAAAAAAAAAR FOR LIFE!
Last Updated: November 25, 2015