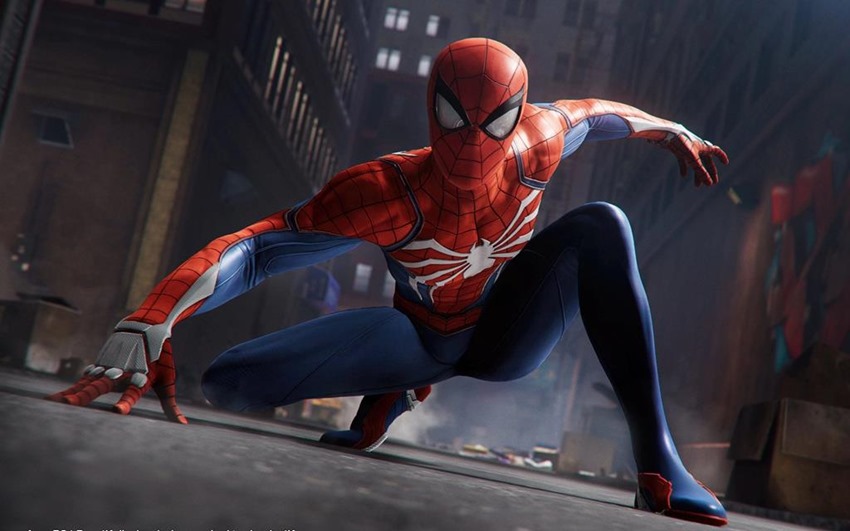 It's not enough. No matter how much new news or videos I have thrown at me, I'm devouring every scrap of Spider-Man info like a fat kid left unattended in a candy shop with a pudgy fist full of cash. Bugger the impartiality, I'm bias as f*** in my desire to finally play a Spider-Man game that looks like the best slice of web-slinging action since Green Jelly contributed a soundtrack to Maximum Carnage on the SEGA Mega Drive.
So here's a new look at Spider-Man, courtesy of some coverage from The Telegraph. Warning, there's a Shocker in at least one of these images: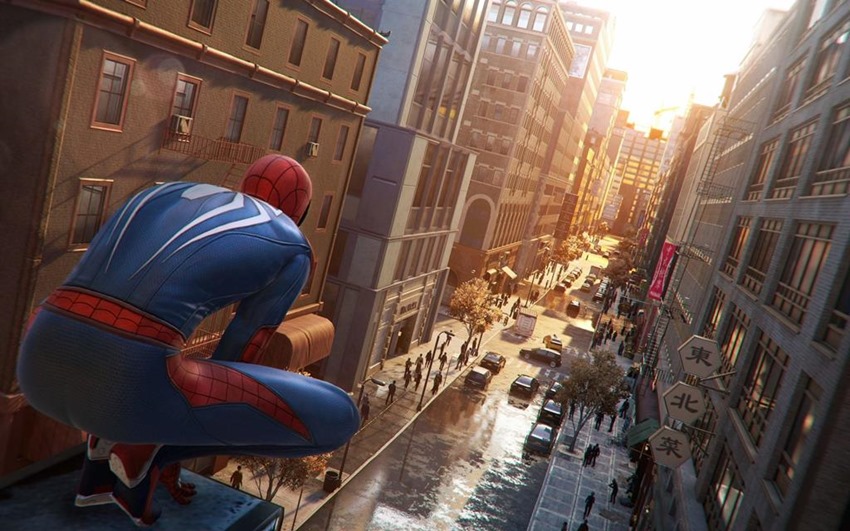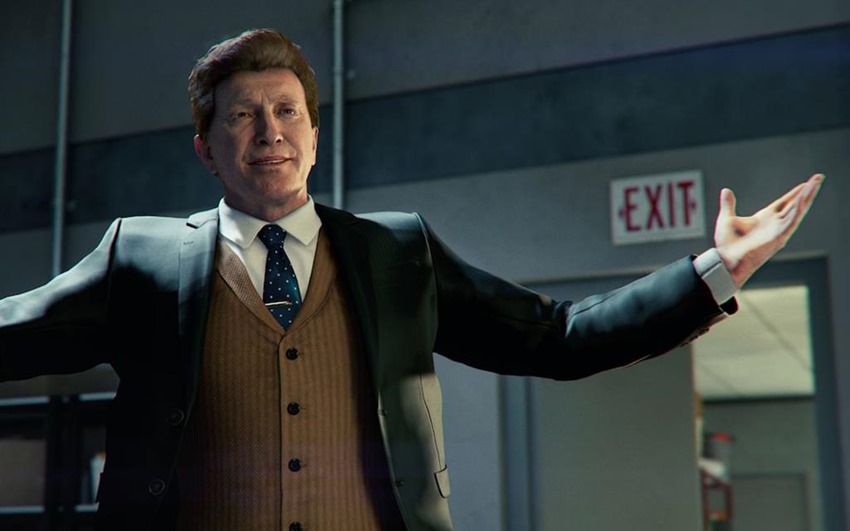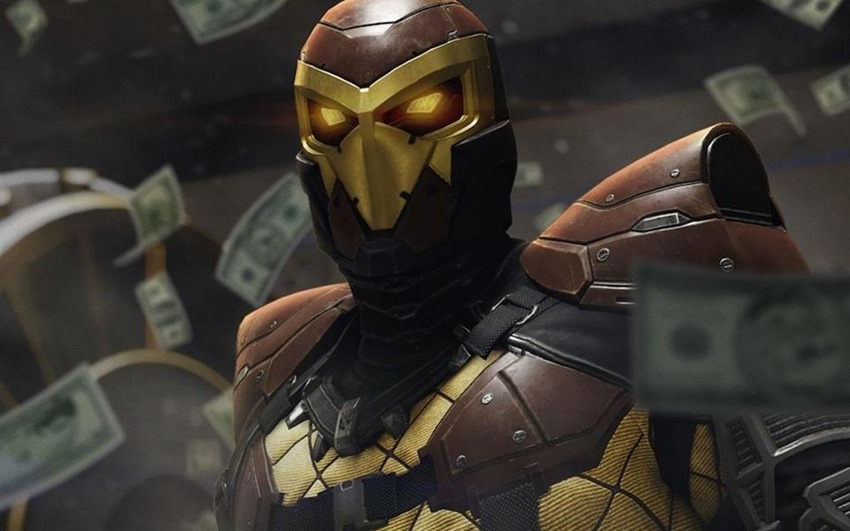 That's a grand total of three (THREE DAMMIT!) new screenshots, showing off the amazing arachnid-themed hero himself, Norman "Green Goblin" Osborne and punching bag Herman Schultz, the Shocker. Originally a career criminal who wielded terrifying shock gauntlets of his own design that functioned as long-range punches when activated, the Shocker's lot in life came to a crashing halt when he become Spider-Man's go-to bad guy for when the webslinger needed someone to warm the back of his hand against.
It didn't help either that the Shocker looked ridiculous in his getup, an unfortunately necessary padded suit that he had to wear if he didn't want to shake his organs out of his orifices from the sheer force of his patented gauntlets. But hey! At least all that padding was really soft on Spider-Man's fists. Development is apparently proceeding nicely on Spider-Man, with Insomniac remarking to The Telegraph that web-slinging is a key focus for them:
Movement was the very first thing the game's developers worked on, quickly assembling an unfriendly neighbourhood of grey blocks for their prototype web crawler to work his way around. And it's something they've been refining ever since – and will continue to do so, says Spider-man Creative Director Bryan Intihar, 'until the day the producers say stop, we're shipping'.
Spider-Man swings from the highest ledge and leaps above our heads in early September. Are villains on the rise while the city is victimised as I quote from the intro theme to Spectacular Spider-Man? You bet your web-slingers I am.
Last Updated: April 18, 2018