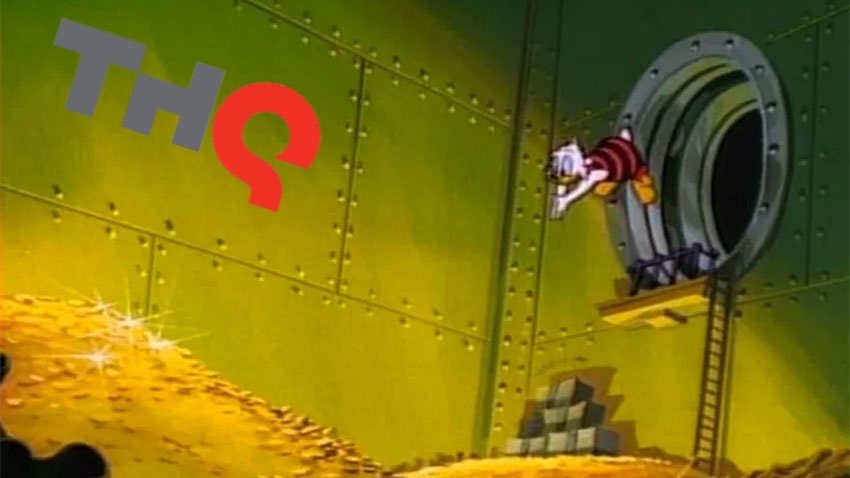 We're living in an age where the video game industry's biggest names usually happen to be American. Activision, Blizzard and EA may have a dominating lead when it comes to brand familiarity, but these days? It's the European side of game development that is steadily carving out an even bigger slice of territory in the industry.
Think Ubisoft, the French publisher that is home to a good chunk of the biggest games on the block. Rebellion, home to some distinctively British video games and have an eye on growing even larger. Just take a look at Focus Interactive, and you'll find an entire library of more artistic European games mixed with mainstream action experiences. Right now, the rising star on that side of the globe is undoubtedly THQ Nordic, a publisher that must be coated in butter because it has been on a role as of late.
They've been snatching up properties whenever the opportunity presents itself, their sales have been successful and they're still growing. That growth just hit a financial spurt this week, as THQ Nordic announced that it has raised over £171 million/$223 million, cash that will be invested in the acquisition of more game studios. That's not exactly chump change.
"Ultimately, on the very long-term basis I want all my companies to be financed through the cashflow from making great games that fans and consumers will enjoy and pay for," CEO Lars Wingefors said to GamesIndustry.biz.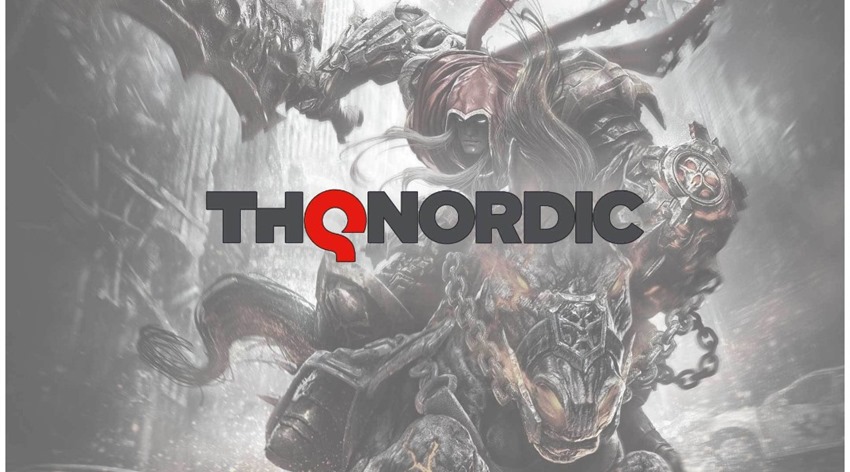 However, our strategy right now is to build something substantial, diversified and evergreen through acquisitions and substantial organic development growth. As you know, we are just approx 0.5% of the global market and have a long way to go before we reach the next level.
Every good game publisher has something that makes them stand out from the pack. If you look at Ubisoft, that publisher has managed to make their games feel valuable long after launch thanks to the content that rolls out for said title weeks and months after the initial release. With THQ Nordic, you've got a company whose games fit into a very comfortable and often more affordable niche of AA gaming. Games which may not have the ludicrous budgets that some of its western contemporaries can boast about, but still have a significant layer of polish to them.
That results in a decent middleground and a more interesting selection of titles to bankroll. With an additional focus on reviving defunct franchises (Darksiders 3 may have been mediocre but it still made its money back and then some), THQ Nordic is in a good spot right now and has the potential to further enhance its unique appeal as it continues to grow.
Who knows, maybe I'll finally get a THQ Nordic branded No One Lives Forever 3, a sequel that I've been waiting very very long for.
Last Updated: February 22, 2019