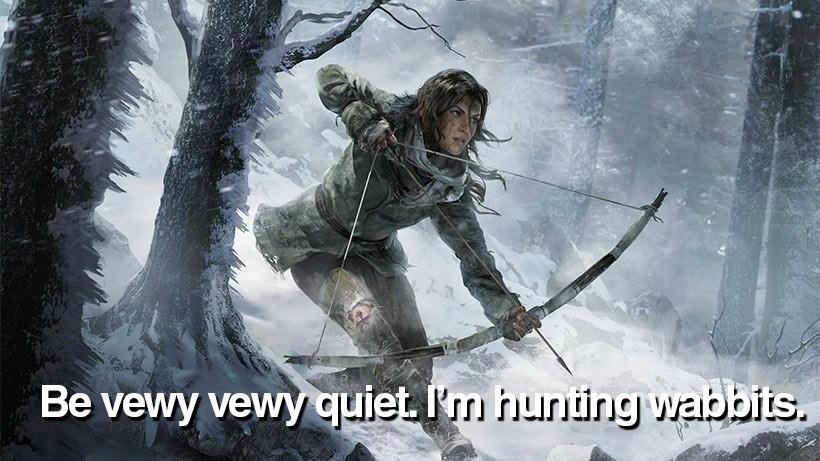 Rise of the Tomb Raider is one of the best games we've played all year – with it winning not just our best Xbox One game, but also our best Action game. Now that the game is done and dusted though, comes news that the head of Crystal Dynamics, Darrell Gallagher, has left the company and its overlord, Square Enix.
Apparently, he'd given up on his role months ago, with his leadership duties moving on to Scot Amos and Ron Rosenberg. It's only now been announced, with Square saying the transition was "seamless."
"Darrell became head of Crystal Dynamics back in 2009, led that studio to reboot the Tomb Raider franchise, and for the last three years he has led our western studios," Square Enix' Western CEO Phil Rogers said in a statement.

"I want to thank him for his tremendous effort and contribution to Square Enix, along with the amazing entertainment he has helped create. I am sad to see him go but respect his decision and we should all celebrate the sheer blood, sweat and tears he has put into our company over the last ten years. We are excited for him and his family on their next chapter. We wish them the best of luck in the future."
The immediate thing to think is that he left, with a suitcase stuffed full of Microsoft dollars, or was given his marching orders following how poorly that deal's panned out – but I think that's a hasty conclusion to jump to.
Last Updated: December 17, 2015