This past weekend at the OGN South Korean qualifiers two individuals (one manager and one coach) were charged with match-fixing by the South Korean authorities. Match fixing is a major problem in South Korea, and something I still strongly believed aided the decline of Starcraft II in the region.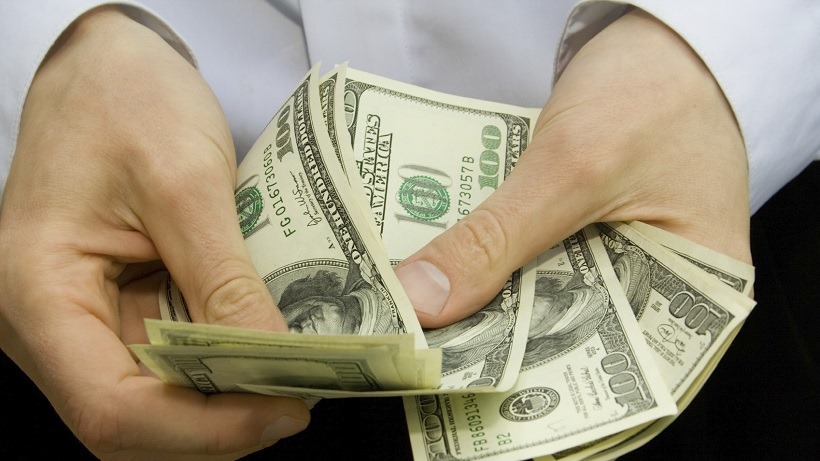 Jin Seok-hoon and Baek Min-jeh, coach and manager of Luminous Solar, have been charged over match-fixing in the OGN Overwatch APEX Challengers Season 3 quarterfinals, reports ESPN. The initial investigation, which was released in February, states that the pair attempted to persuade their opponent, UnLimited, to throw their match against Solar Luminous. This time it wasn't a monetary offer but a promise of sponsorship if they threw the game and allowed Solar Luminous to qualify for the second division of the APEX Challengers tournament. It's unclear whether UnLimited agreed, but Solar Luminous went on to win the game but were promptly disqualified once the match fixing was discovered.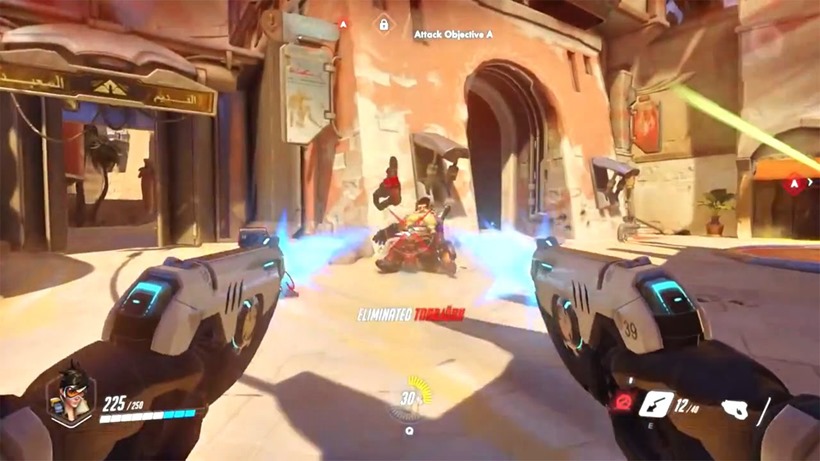 In accordance with the tournament's rules both the coach and manager were banned for life from OGN tournaments along with their organization. It's unclear whether the players from Solar Luminous were in on it, but the players will be allowed to compete in OGN events under a different organization in the future.
As mentioned above South Korea is ripe with match fixing, a problem which has persisted for almost a decade and ruined the integrity of a number of professional players and teams. Starcraft II was hit with a  major scandal two years ago in which eight people were arrested for match fixing including some big names – effectively killing the competitive scene.
Like esports?
Check out esports central
Last Updated: April 24, 2017