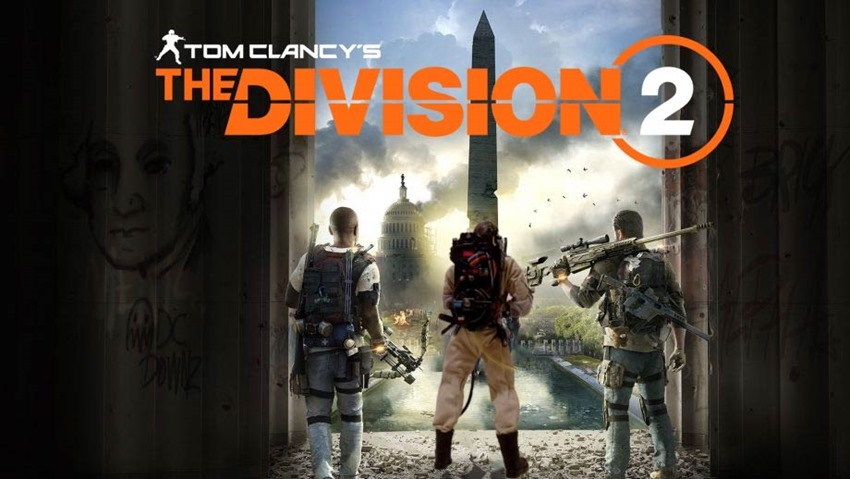 The Division 2 is coming pretty soon. I had a right good time with the first game, right up until the endgame stuff ruined it all. It's one of the things that's likely to be fixed in the sequel, with developer Massive promising some proper content for those who stick it through beyond the end of the campaign. There's a beta for The Division 2 coming up next week, and to market that beta, Ubisoft sent along a message to consumers, riffing on current real-world politics.
They sent a mailer out with the subject line: "Come see what a real government shutdown looks like in the private beta." Given that the shutdown of the US government is a terribly sensitive topic at the moment, the mail was not received particularly well, especially given that hundreds of thousands of US federal employees were left without pay as a result of a standoff between Trump's government and the Democrats over funding for a wall betwixt the US and Mexico.
It was in bad taste, and Ubisoft has now apologised for it.
"A marketing email promoting Tom Clancy's The Division 2 was sent in error today," reads the follow up mail. "This was a grave breakdown in process and we apologise for this error and the offensive subject line of the email. We recognise the very real impact of the United States government shutdown on thousands of people and did not intend to make light of the situation."
While it was most definitely in poor taste, it strikes me as silly that a game that's inherently about politics has to apologise for being political in its marketing. Of course, Ubisoft's shied away from being overtly politic – even in games like Far Cry 5 – because it's "bad for business".
Last Updated: February 1, 2019