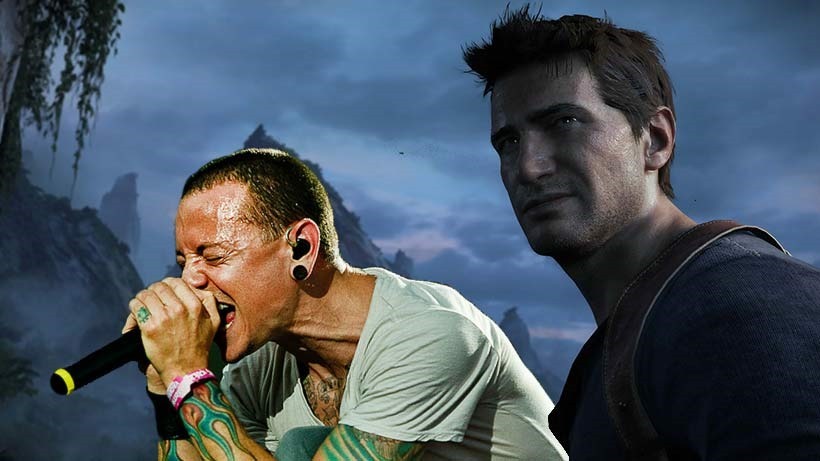 I'm not a big fan of Uncharted. Sure, the series has some of the best platforming acrobatics ever committed to a video game and visuals that pushed the PlayStation 3 hardware to its limits, but it's not exactly my cup of tea. Credit where credit is due however: The Uncharted series has a fantastic cast of scoundrels, thieves and treasure hunters.
That's where Uncharted and developer Naughty Dog are at their very best. The studio knows how to nail characters, and to make you actually care for the collection of pixels on the screen in front of you. That's also thanks to a superb story, the kind that could give George Lucas and Steven Spielberg a lesson or two when it comes to making roguish treasure hunters appealing and their adventures fun. Indiana Jones 4, I'm looking at you.
And that's a level of story-telling that'll hopefully be up to scratch in Uncharted 4, thanks to some dialogue options which will flesh out conversations a bit more. Just don't expect pressing a certain face button to have an impact on the ending for Uncharted 4. "The thing I want to make sure we're clear about is that we're not making Mass Effect," Creative director Neil Druckmann said to Eurogamer.
Uncharted has a very specific story, it has a very specific ending that's very definitive to the franchise. But every once in a while we felt a dialogue tree would really bring you more into the scene. And there's something about Sam asking Nate about his old adventures that's like, it would be kind of fun to have Nate – and therefore the player – pick which story they want to tell first.

And there's a few other instances like that where it felt like a dialogue tree was just going to get you more into the scene and make it more interactive.
And that's something that you can thank Naughty Dog's previous game, The Last of Us, for. "What is Nathan Drake doing when he's not on the adventure? And how do you put that on the thumbstick. How do you not just show that in a cut-scene – how do you play that? That's something we brought straight over from the Last of Us," Druckmann said.
It's not a specific example, but with the Last of Us we introduced the concept of optional conversations where I could turn around to my ally and dig in a little bit deeper. And it's a choice for the player, you can do it, or you don't do it.
The (probably) final chapter of Uncharted is nearly here, as the game is currently penciled in for an April 26 release.
Last Updated: January 21, 2016