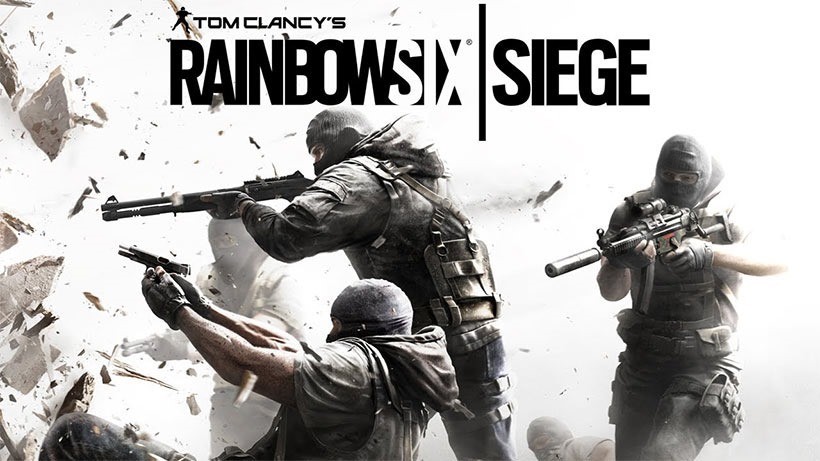 It's December! That means it's time for chilling, and only pretending to work as a nasty case of the "Decembers" slowly infects your brain, turning it in to mush. It's also time to breach and clear, because today sees the release of Ubisoft's latest take on Tom Clancy's Rainbow Six, which pits players against terrorists.
"Tom Clancy's Rainbow Six Siege invites players to master the art of destruction. Intense close-quarters confrontations, high lethality, tactics, team play, and explosive action are at the center of the experience. The gameplay sets a new bar for intense firefights and expert strategy in the rich legacy of past Tom Clancy's Rainbow Six games."
It's all about tactics, team-play and post-game cups of tea. Or Tension. I get my t's mixed up. It's out today on PlayStation 4, Xbox One and PC, and brings operators from 5 counter-terrorism organisations in to the mix: the British SAS, the American SWAT, the French GIGN, the German GSG9 and the Russian SPETSNAZ.
It does, however, dispense with the series traditional single-player campaign, which is cause for concern – and enough for some of you to avoid the game. In light of that, we're giving you a chance to win the thing, including a host of other Rainbow six merchandise and memorabilia. Yes, we're giving you the chance to win a copy of Rainbow Six Siege on your platform of choice (yes, even PC!) along with this cool stuff:
Hoodie
T-shirt
Carabiner Key ring
Sew-on Patch
Sticker Sheet
Cap
It's all really sexy stuff.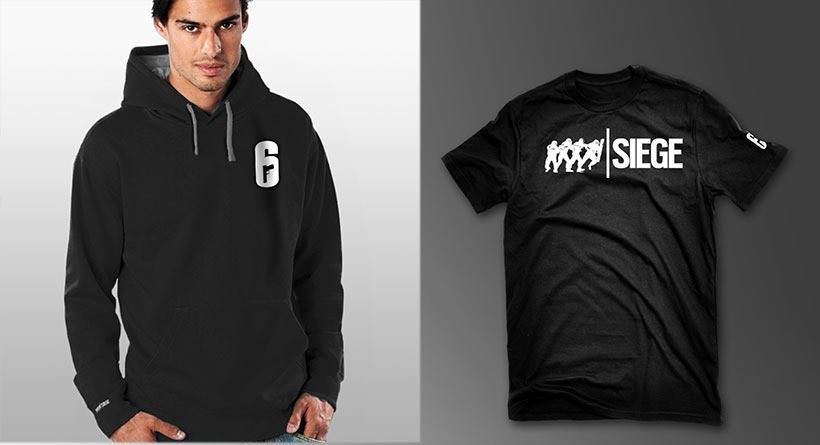 Want to win that? Of course you do. Entry is as easy as filling in the form below. You're allowed one entry per unique email address. Competition closes on 8 December 2016 2015, and is only open to residents of South Africa.
[contact-form-7 404 "Not Found"]
Last Updated: December 1, 2015