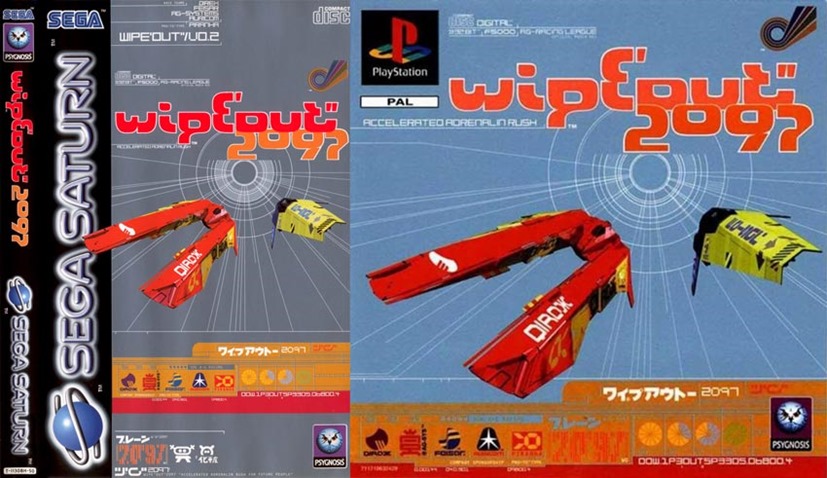 Do you ever remember the first game you played on a PlayStation? Back in the day, that console was amazing. Instead of orally pleasuring a cartridge every time you wanted to play a game, it relied on CDs to get its medium across. Glorious discs with the potential to tell 700 megabyte stories at a time. Its controllers were aces, and even revolutionary once Dual Shock truly earned its name with analogue sticks.
It was the games that made the PlayStation a real force to be reckoned with, however. Games MediEval, Crash Bandicoot (I GUESS) and of course WipEout. I spent many many afternoons with that game. Rave culture at ludicrous speed, it made me friends and kept me inspired during many a dull afternoon. I still remember the jewel case it came in: A worn and scratched beauty that the video shop down the road eventually agreed to sell to me because bizarrely I was the only person regularly renting it.
That's maybe something that I truly do miss from those gaming days: The ol' jewel case. There's nothing wrong with the current blue PlayStation 4 covers, but those jewel cases still stand out beautifully in retrospect. A design that the upcoming WipEout Omega Collection is making use of for a limited run of the HD re-release: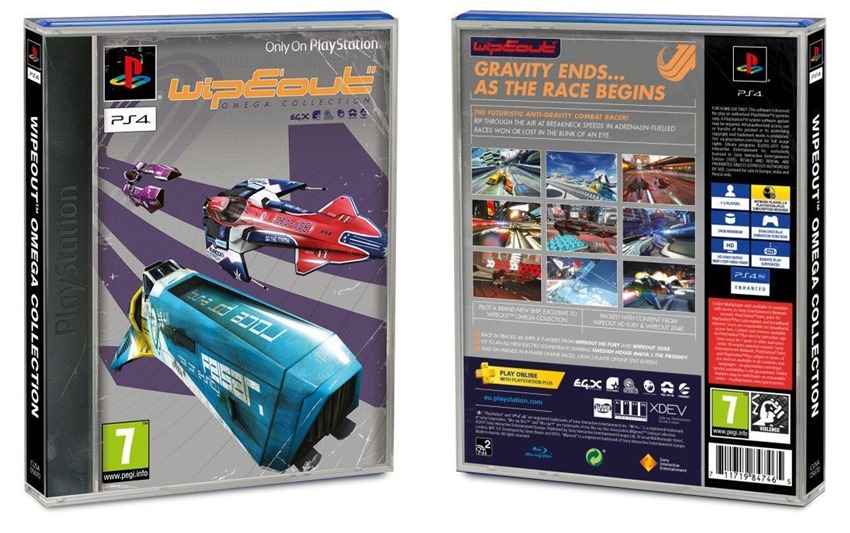 My mid-90s senses are tingling! It's the style of the time with the right size and shape of today. I freakin' love it. Good luck getting your hands on one of these however, as this version of WipEout Omega Collection will only be available at certain shops. Down in the south where we reside, I doubt we'll see it. Still! WipEout Omega Collection is shaping up nicely: It's WipEout HD, Fury and 2048 for the PS4 with every single track intact. Also a race customisation mode, which sounds retroactively wonderfully.
It'll be taking a 4K corner around Altima VII at the end of September.
Last Updated: May 11, 2017