Revealed at the Tokyo Game Show, the gameplay trailer delivers some stellar action and gorgeous art design.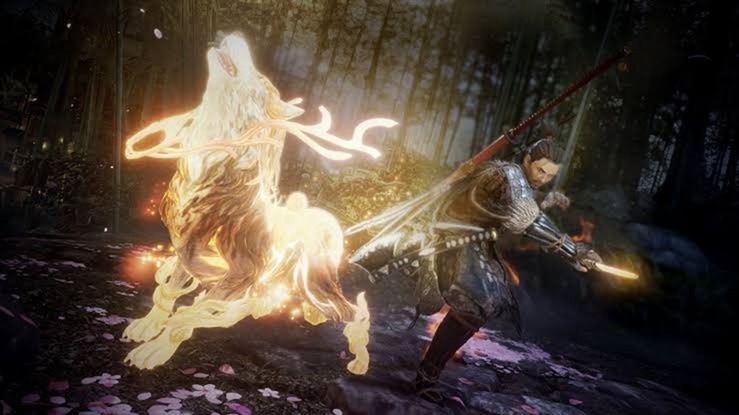 I think in my head Nioh was Sekiro: Shadows Die Twice before From Software decided to move away from the Dark Souls formula and experiment with a combat style that was even more aggressive than Bloodborne. Nioh's combat was more frenetic and snappy, with an exhaustive amount of strategy drawn from the various stances players could shift between on the fly. There's a lot of hype surrounding the sequel to the game that I don't think anyone, including the developers, expected to be as well-received as it was, outselling what was initially projected for the title. Nioh 2 plans on following up the intense action of the first game and if the gameplay trailer coming out of the Tokyo Game Show is anything to go by, Team Ninja has been hard at work on building on the (very strong) foundations they laid a few years ago.
Yokai seem to be the primary focus of the new trailer, showing off plenty of the game's enemy and ally spirits drawn directly from Japanese folklore. They look gorgeous and according to Tom Lee, Creative Director at Team Ninja, the developers have very carefully selected which Yokai to include in the game rather than just tossing in the most well-known spirits. The trailer also shows off the starting area of the game, The Village of Cursed Blossoms, which is seemingly already infested with all kinds of gigantic brutes to kill? Best way to learn how to fly is be kicked out of the airplane, I guess.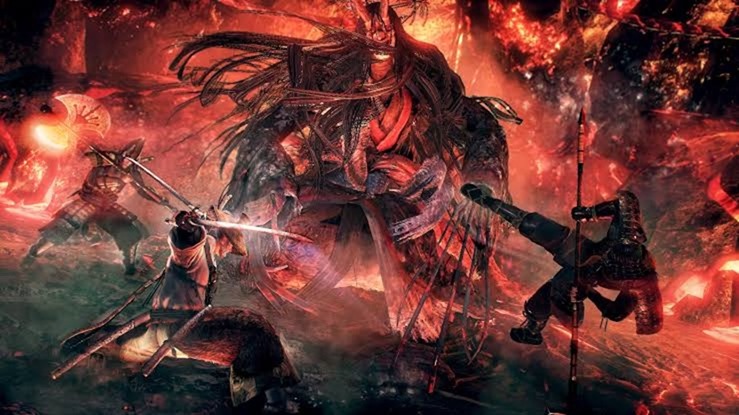 Nioh 2 has a playable demo available for show-goers at the Tokyo Game Show and Lee confirmed in a post for PlayStation Blog that the team were looking at releasing the game in early 2020 but didn't provide a specific date. You can read Team Ninja's full blog post here.
Last Updated: September 12, 2019