Last-minute Halloween party invite? Life got away from you when you should have been sorting out an outfit for the festivities? Instead of rushing to a party shop to see what overpriced costumes they have left in stock, here are some seasonally-appropriate ideas that you could potentially cobble together with what you have at home, or what can be acquired from a quick visit to your nearest China Mall.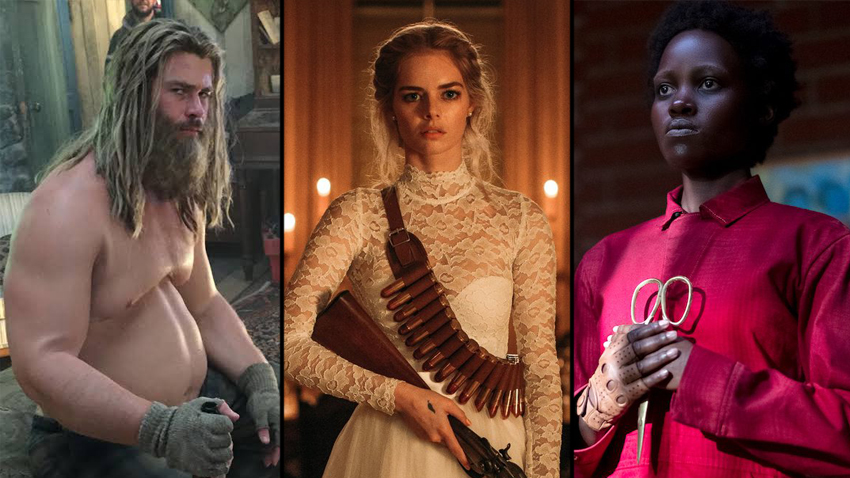 For further inspiration, check out our previous guide to easy Halloween costumes, as well as our recent One Outfit, 10 Cosplay Opportunities article.
Military Werewolves and terrified sex workers from Love, Death & Robots
People have short memories so hopefully they won't have already forgotten Love, Death & Robots, the adults-only animated anthology series that hit Netflix back in March. Sci-fi show Love, Death & Robots was typically dark, violent and misanthropic, making it tonally on point for Halloween. It also wasn't short on visually striking characters to dress up as.
For guys, get yourself some military fatigues, go barefoot and pass for one of the Marine Werewolves from the Shape-Shifters episode. Paintball and airsoft stockists should be able to help you complete a more screen-accurate look.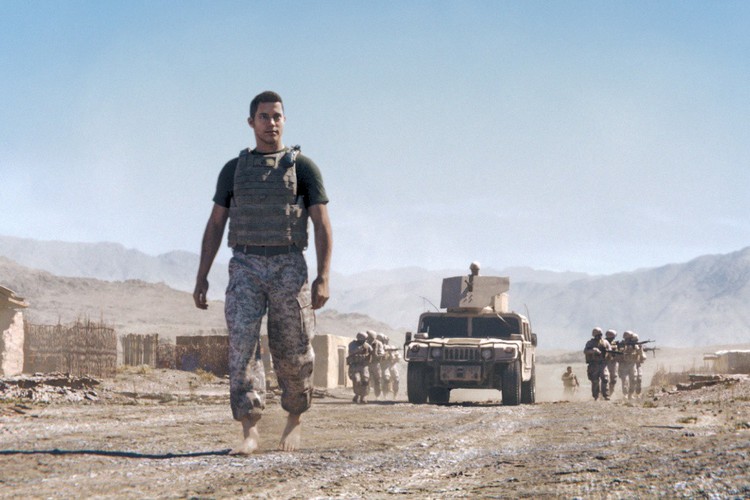 For the ladies, smear your makeup, tie up your hair (or get a cheap wig) and totter around in a flimsy silk nightgown to play the title character from The Witness. Alternatively, if the terrified sex worker aesthetic isn't for you, body paint, extensive fake scarring and a hoodie will help you pass as damaged heroine Sonnie from the series' first monster-battling episode, Sonnie's Edge.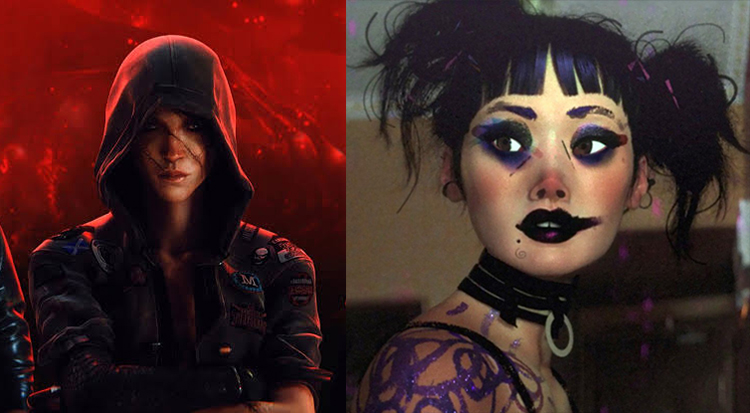 The Tethered from Us
Also releasing early this year was Us, filmmaker Jordan Peele's follow-up effort to his horror smash-hit Get Out. Although Peele isn't a fan of Halloween costumes based on his latest film, to portray the murderous doppelgangers central to the plot of Us, you'll need a red shirt and trousers combo (ideally a boiler or conti suit), combined with one brown driving or golf glove and a pair of scissors. Bonus terror points for resembling a beret-less member of the EFF with this look.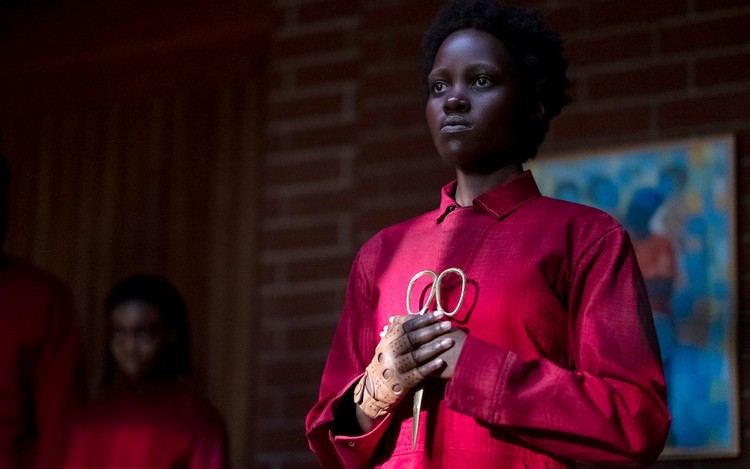 Grace from Ready or Not
Another of 2019's standout horror hits was dark comedy Ready or Not. Granted only a small percentage of women are likely to have a wedding dress on hand, but cosplaying Ready or Not's feisty protagonist is a great "trash the dress" opportunity if you've been holding out for one. Pair your gown with Converse, toy shotgun and an ammo belt. Blood, dirt and fabric damage can be added if you want to replicate Grace's look from later in the film.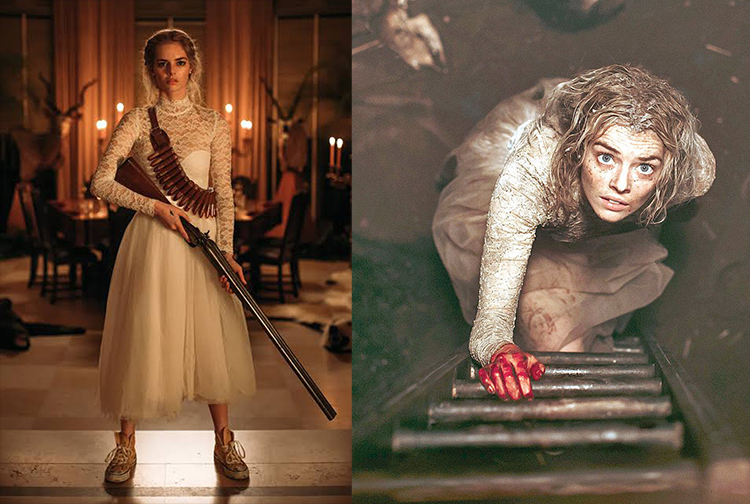 Festival celebrants from Midsommar
Proving sunny and floral can be just as scary as dark and bleak, trippy horror film Midsommar flipped the genre's aesthetic conventions on their head. So brighten up that Halloween party with a flower crown and white linen shirt featuring floral embroidery. The latter is widely available at the moment as Summer fashions come in. Also note that the Midsommar look is just as applicable for men as women.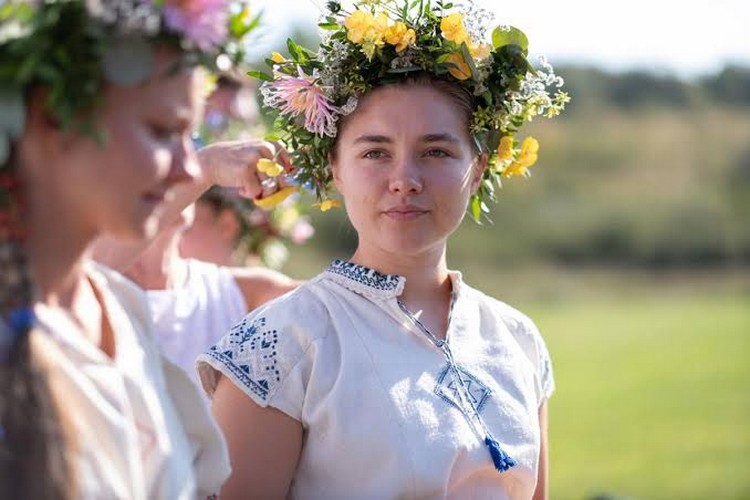 Fat Thor from Avengers: Endgame
Less horror, more superhero – but also ideal for the everyman – is Thor as he appears in Avengers: Endgame, played by Chris Hemsworth. You may need to improvise a fake beard, long hair and even a fake, cushion-stuffed boep, but clothing-wise all you need for Fat Thor are some comfy flannel pants, Crocs, a tatty shirt and bathrobe. Sunglasses and beer bottle optional. This version of Thor has become very popular at conventions around the world – with even pregnant women cosplaying the Asgardian – and it's sure to be a hit at parties as well.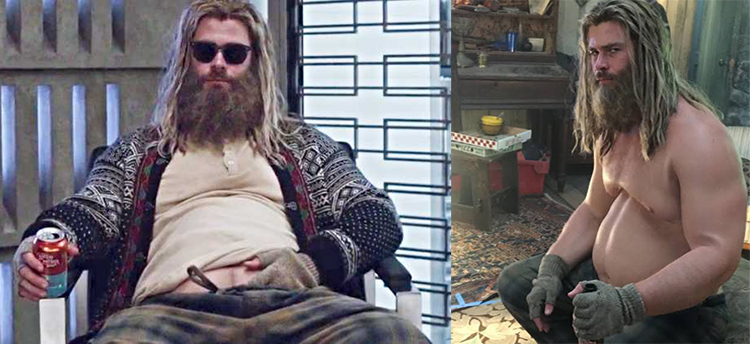 Miles Morales Spider-Man V1.0 from Spider-Man: Into the Spider-Verse
Quickly whipping up a replica of Tom Holland's Spider-Man suit seems unlikely unless you have mad sewing and crafting skills. However, far more achievable is the first costume that protagonist Miles Morales dons in animated Oscar-winner Spider-Man: Into the Spider-Verse. Namely, a cheap knock-off of the traditional red-and-blue duds. Visit your nearest China Mall to hunt for your own rip-off suit, although you may only find one in kids' sizes. That said, Miles didn't fit his costume either.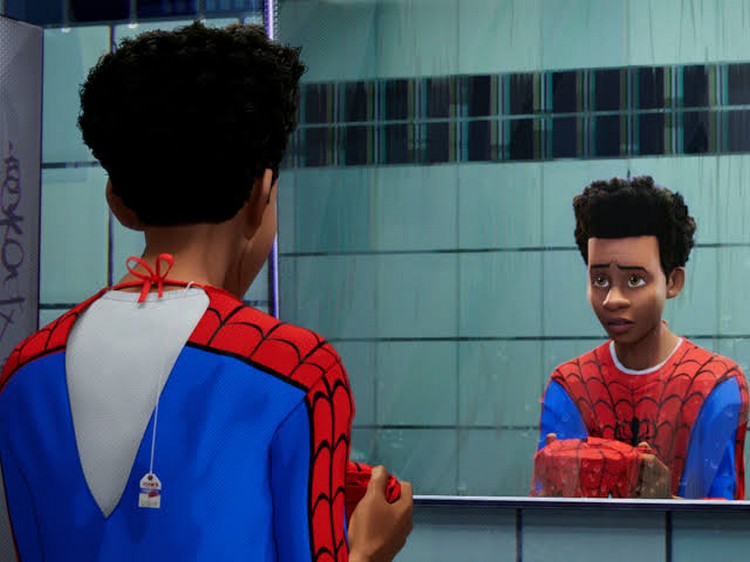 Sarah Connor from Terminator: Dark Fate
Out in local cinemas as of tomorrow is Terminator: Dark Fate, which marks the return, 28 years later, of iconic heroine Sarah Connor (played by Linda Hamilton) to the action sci-fi franchise. Whether you choose to dress up as present day Sarah, or her younger self, from 1991's Terminator 2: Judgement Day, the character's look is practical paramilitary all the way. Again, hit up an airsoft or paintball retailer for convincing-looking protective gear to layer over black shirt and trousers. Then add Aviators and replica weapons that won't get you into trouble.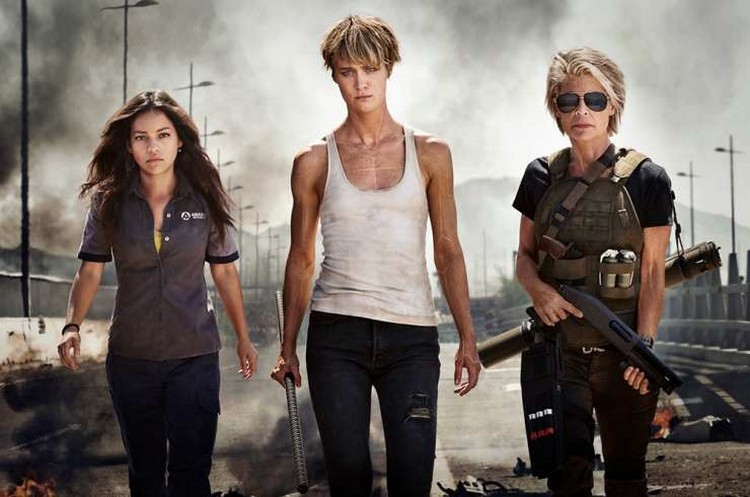 Have you had ideas for any clever-but-easy Halloween costumes this year? Let us know in the comments.
Last Updated: October 31, 2019