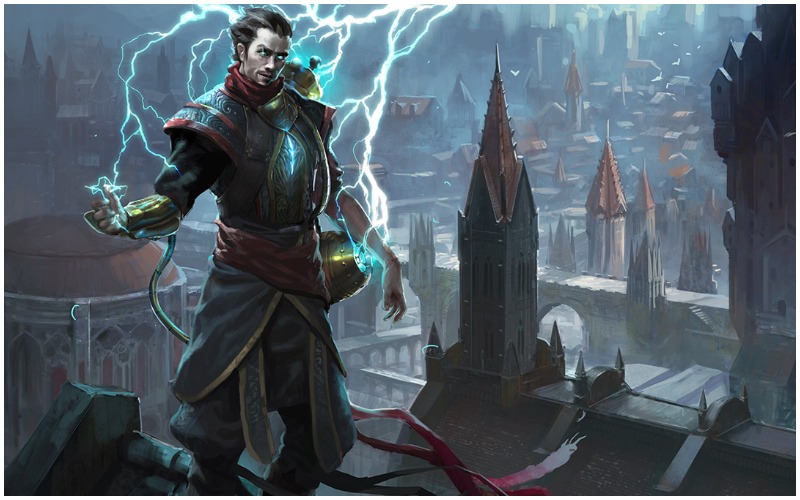 Magic the Gathering might be the world's biggest deck building game with a massive fanbase around the world. However, it can still be a game that is daunting to get into with its complex rules and many diverse strategies that can leave people feeling overwhelmed and a little reluctant to get into it – especially given the expense required to build a wide variety of decks.
Wizards of the Coast wants to change all of that though and so has arranged a series of events around the country, called the Magic Open House, which will give eager players who have never quite been ready to step into the game the opportunity to not only learn how to play it, but the chance to grab a free welcome deck featuring cards from the new core 2020 set. Speaking of the new set, these will also be available for viewing before their official launch next week, so you can get kickstarted on your journey to magic mastery earlier than expected. Existing Planeswalker Decks will also be available for new players to purchase.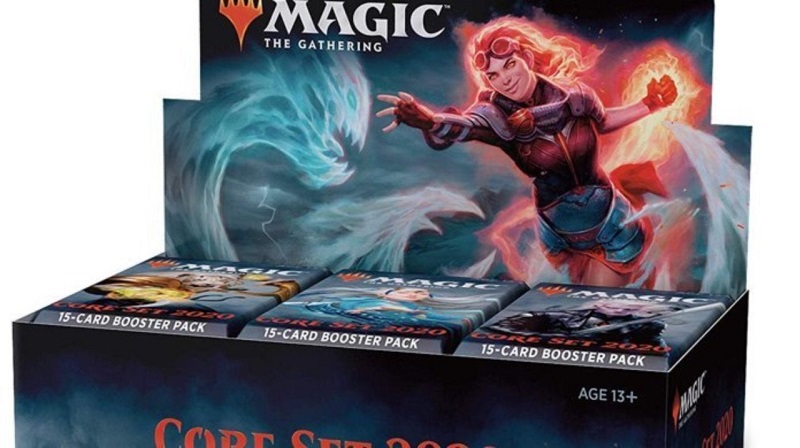 Along with introducing new players to the various basic rules of Magic, there will also be casual matches against both new and more skilled players where they can put their newly acquired skills and card sets to practice. Some stores may also offer participants prizes from the brand new promo packs that will also feature cards from the upcoming set.
The events will be taking place at several game shops around the country and form the perfect opportunity for people to learn and experience the game in an environment that is not too competitive. The venues taking part in the Magic Open House even tare as follows:
So, if you've always heard of Magic the Gathering, but never had the chance (or inclination!) to play it, this is the weekend for you to find out exactly why the game has captivated millions around the globe and continues to be the most widely played trading card game on the planet. Be warned though it is highly addictive, so come ready to get drawn into a game that truly offers remarkable strategic depth and barrels of fun in equal measure.
If you are interested in tracking Wizards of the Coast events in future or aren't near any of these venues but want to see if there are any events in your nearby vicinity you can use the following link to see what is available near you. Thankfully, with a community this big there is almost always some place to play regardless of where you live.
Also, be on the lookout for more such events in the future to celebrate the launch of this new set and opportunities to get closer to the ever-growing magic community in South Africa
Last Updated: June 25, 2019