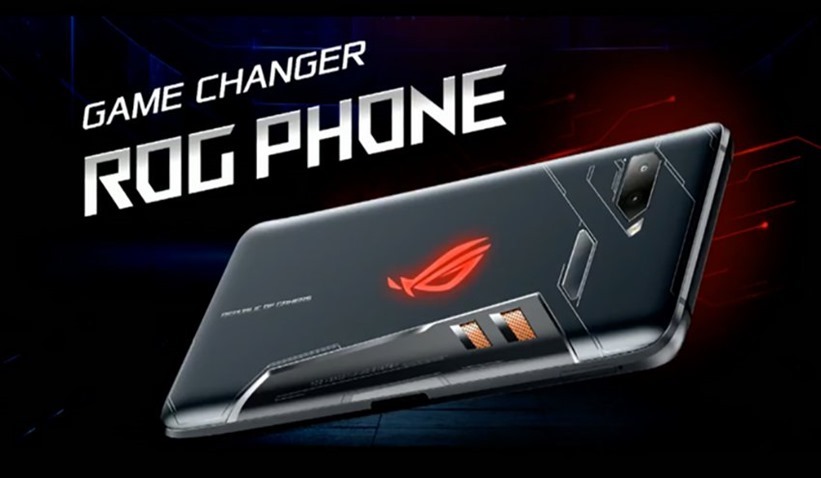 It seems like Razer started a trend. When that company unveiled its gaming smartphone, utilising the then state of the art mobile hardware, other have started eyeing the mobile gaming market. ASUS has just jumped into that in a big, big way.
Their new ROG phone, once the stuff of rumour and conjecture, is now a reality – and it's a sexy, powerful beast that offers a more comprehensive take on mobile gaming than its competitors. It's packed with features and thoughtful design elements that elevate it beyond being a regular phone including trigger buttons, extra USB ports for charging in landscape mode, and a dock that turns the thing into a bespoke handheld.
As with most current flagships, the ROG phone is powered by Qualcomm's Snapdragon 845, but it's been given a bit of a boost beyond the stock speeds. You can expect 2.96GHz over the usual 2.8GHz. It's the first time I can think of a phone being overclocked out of the box, but that's a very ASUS thing to do. It features a 6-inch 2160×1080 AMOLED screen, with a 1ms response at 90Hz. That's lower than the silky smooth 120MHz on the Razer Phone, but honestly, there's no content to actually make use of that refresh, so it's a little too forward thinking. While there's no word on storage yet, it has 8GB of RAM. And because it is an ASUS device for gamers, it has a fully programmable RGB ROG logo on the back, because of course it does.
That's not all though. It features a "3D vapor-chamber cooling system," and has moved the charging chip so that heat dissipation is improved. On top of that, there's also an optional, included "AeroActive Cooler" to keep things from getting too warm. It's a set of fans that clips right on the device.
As far as accessories go though, the coolest has to be the Twinview dock. It's a second screen that adds not just more screen real estate, but extra battery. Perfect for those who actually stream their mobile games, you could have the game running on one screen, wand Twitch interactions on the other. ASUS is also hoping that developers make use of the second screen, effectively turning its ROG phone into a shiny, next-generation Nintendo DS of sorts.
Lastly, there's a very clever desktop dock. It's primary use to allow the phone to be plugged into a screen, with a working keyboard and mouse, but it can also be hooked up to a PC, to function as a KVM switch, letting you use the same screen, mouse and keyboard from your desktop on your phone with the flick of a switch. Clever stuff!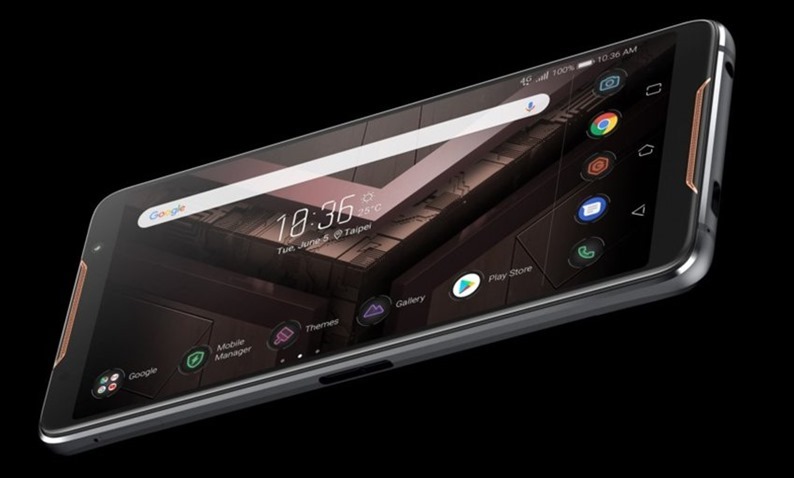 It's one hell of an ambitious gaming phone – and with mobile gaming proving to be increasingly popular thanks to PUBG and Fortnite, comes at the right time.
Last Updated: June 4, 2018