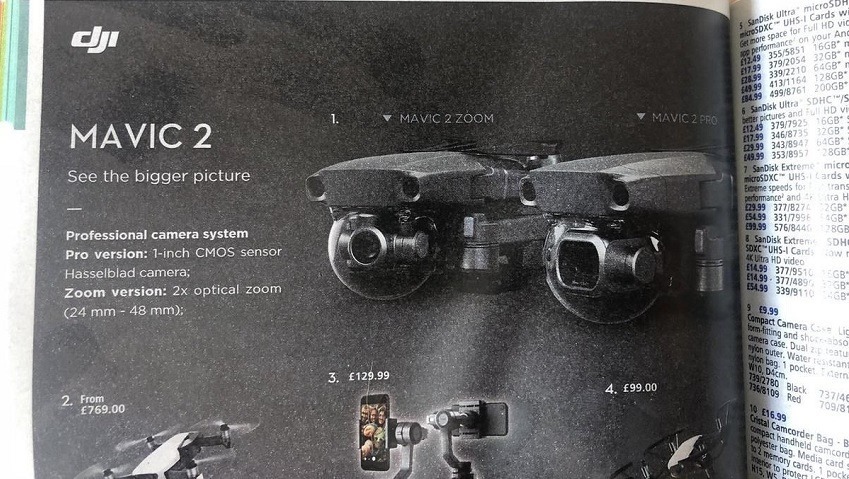 DJI is the world leader when it comes to drones, and there's really no questioning why. They cater to all ends of the market, from the ridiculously expensive industry drones to the shrunk down, consumer-friendly ones you might have seen flying on a beach in Cape Town. DJI has done incredibly well to shrink down complex camera technology into drones you can fold up and take on the go, and their sequel to their highly popular Mavic is going to be no different. Except for the fact that you'll need to make a choice between two very important facets of photography.
Leaked last week and now confirmed by DJI to CNET, the Mavic 2 is real, and it's going to come in two very different formats. Succinctly named either the Mavic 2 Pro or Mavic 2 Zoom, each variant will more or less stick to its name. The Zoom will feature shooting capabilities that will let you shoot as wide as 28mm and as tight as 48mm. The Pro, however, will feature a 1-inch CMOS sensor, which is a massive upgrade to the one found in the original Mavic. It won't let you zoom in the shot though, with drones featuring both capabilities still reserved for DJI's much higher-end products.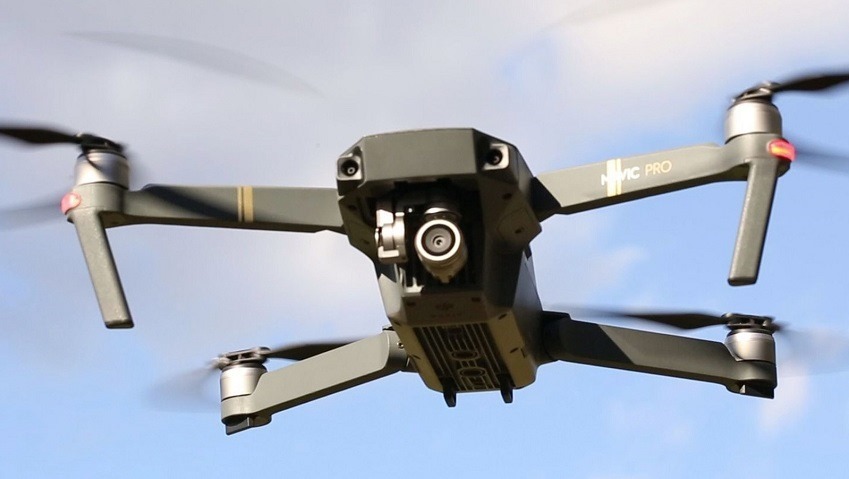 But it's still the first time a sensor of this kind will feature in a drone this capable and small. DJI is apparently using their big stake in camera manufacturers Hasselblad to make this happen, leveraging their camera architecture in this new Mavic. As far as standard features across the two go, you'll get a bump in fly time that extends to 31-minutes, a five-mile range of flight and a host of new collision detecting sensors that beam out from all directions of the drone (a feature DJ introduced with the Mavic Air). You'll still be able to fold up the Mavic Pro and go, which was first introduced with the Mavic and ported over to both the Spark and Mavic Air.
There're scant confirmed details on the rest of the features though, given that DJhasve only confirmed this thanks to a leaked ad for the devices after they pulled their July 18th reveal event at the last minute. It's clear though that DJI wants to talk about these two new drones soon, so don't expect those details to stay in the dark for much longer.
Just start preparing your wallets if expert aerial photography is something you want to improve. DJI is known for quality, but that quality comes with a hefty price point.
Last Updated: July 31, 2018