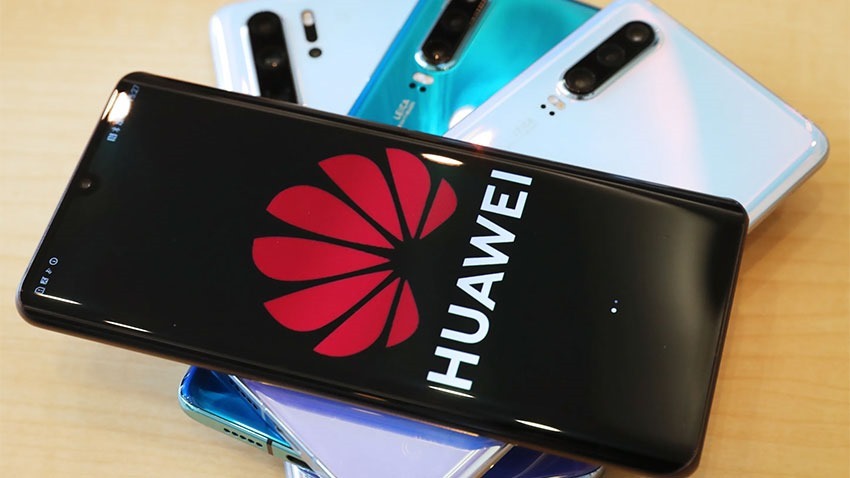 With Huawei caught as collateral damage in the Trump administration's trade war with China, things are a little uncertain for the Chinese tech giant. You'd imagine, given the wider implications of the ban, that the company would be reeling financially. Right now, that's not the case, as Huawei has announced that it has, this year, shipped 200 million smartphones, smashing through their own expectations.
The company says it reached the incredible feat, with 200 million smartphones to date in 2019, 64 days earlier than the same shipment milestone last year. That's despite general wary sentiment regarding the future of Huawei devices. In fact, Huawei revealed impressive Q3 financial figures earlier this month, reporting a 24.4% revenue growth, thanks in part to a 26% increase in smartphone shipments. Q3 2019 saw Huawei's revenue cap 610.8 billion yuan ($86.2 billion) with a net profit margin of 8.7%.
That said, it'll be interesting to see how the company fares in the future. The Huawei Mate 30 was the first of the company's phones to launch without any integrated Google services or apps. Getting Google apps on the phone also isn't as easy as just installing them; they need levels of access that the phone can't give to apps without baked-in support. It makes the Mate 30 – a wonderful device in terms of hardware – feel a little hobbled. With Huawei admitting that its own OS could take years to develop into a decent competitor, it leaves them in a tricky spot. They're able to innovate with hardware, but without licence to integrate Google's app with their devices, they're less than they should be.
In the meantime, Huawei's being very clever by re-appropriating older chips that have been granted a Google licence, polishing them up a bit and releasing them as new devices with a slightly different market focus – like the Nova 5T, which is effectively a rebranded Honor 20 in a new shell. It'll work for now, but with the rapid pace of smartphone development, isn't a tactic the company can use for much longer.
Last Updated: October 24, 2019