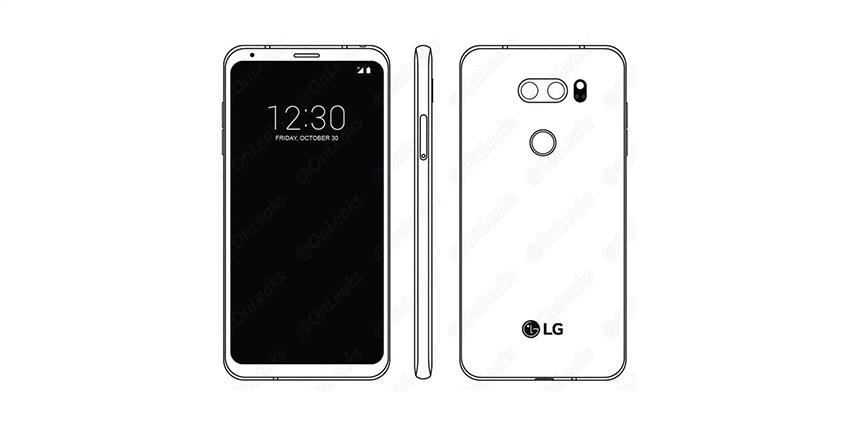 We told you before that LG was ramping up its OLED production to better meet the demands of not just TV, but also mobile manufacturers, leading to speculation that one of LG's next major phones would feature an OLED screen. While many expected that phone would be the follow-up to the LG Flex 2, it looks like the it may be something coming a little sooner.
LG has confirmed that its next phone will feature a Plastic OLED screen.
"The next flagship smartphone from LG Electronics will be the first ever device to feature a plastic OLED FullVision display, consistent with the company's smartphone display strategy that started with the LG G6 and continues with the LG Q6," The company said in a press release. "As LG's first OLED smartphone since the LG G Flex 2 in 2015, the shift marks a move by LG to extend its OLED leadership from the premium TV sector into the premium smartphone space. Beyond their slim profile and excellent visuals, OLED displays in smartphones are ideal for VR applications, one of the key growth areas in the smartphone industry."
But what phone is LG's next Flagship? More than likely, the LG V30 that's set to be announced at IFA in Berlin at the end of this month.
While the company hasn't specifically said that they're talking about the V30, they did mention the new screen in relation to its predecessor.
"With consumers seeking bigger displays but eschewing larger phones that are uncomfortable to hold in one hand, LG's FullVision display is a key contributor in the trend toward minimized bezels in smartphones. OLED was simply the next evolution for FullVision displays, delivering incredible quality, vividness and clarity to smartphone visuals.

At six inches, the OLED FullVision display will be LG's largest in four years while the actual body will be smaller than last year's LG V20. As the upper and lower bezels have been reduced by 20 and 50 percent when compared to the V20, the LG logo has been moved from the bottom of the display to the back of the phone to maximize viewable screen space."
What else can we gleam from LG's press release? The impending V30 is likely to have a 2:1 QHD+ (1440 x 2880) OLED screen, not dissimilar to the LG G6 (a phone I loved, by the way). You can probably also expect the edges to be curved a little to help the device feel more natural in the hand.
"And because the screen in the upcoming smartphone will be based on plastic OLED technology – also known as P-OLED – the edges can be curved to allow for a more ergonomic design and a better feel in the hand. P-OLED is created by placing pixels on a plastic substrate which is much stronger than a glass base."
LG reveals the V30 flagship on April 31 – and I can't wait.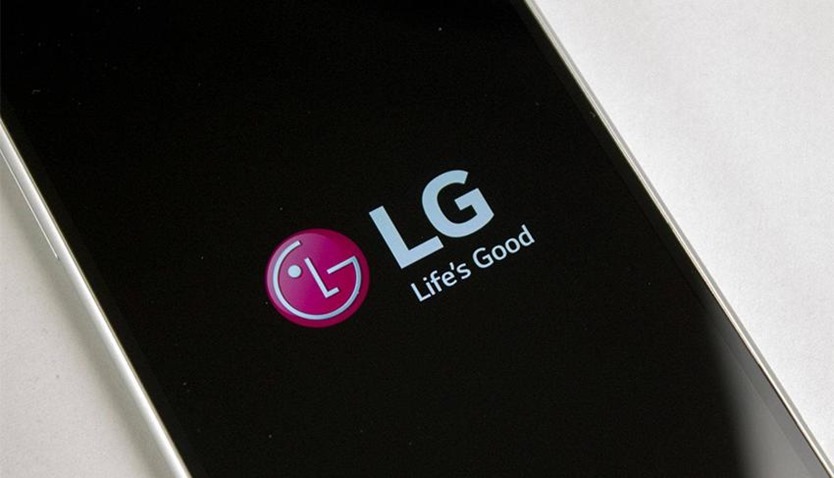 Last Updated: August 3, 2017