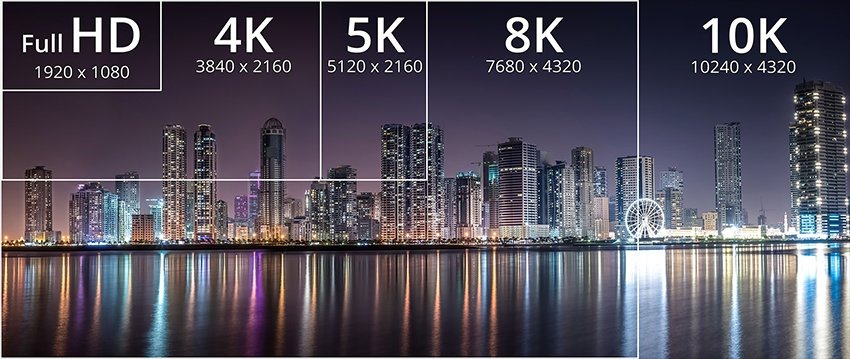 Did you just buy yourself a shiny new 4K TV this Black Friday? Did you use our super handy guide to decide which model to buy? Congratulations! You're at the cutting edge of consumer-level display technology. But not for long.
4K TV's utilise version 2.0 of the HDMI specification to the full, allowing for moving images to display at 60Hz, at that glorious Ultra HD resolution. It also allows for extra colour information to speed along the cable, enabling the splendour that is HDR. The HDMI forum has now finalised its spec for HDMI 2.1. the spec was originally unveiled in January, but now it's available to vendors. It will undoubtedly make AV enthusiasts happy, and people who've splurged on new sets a little less so.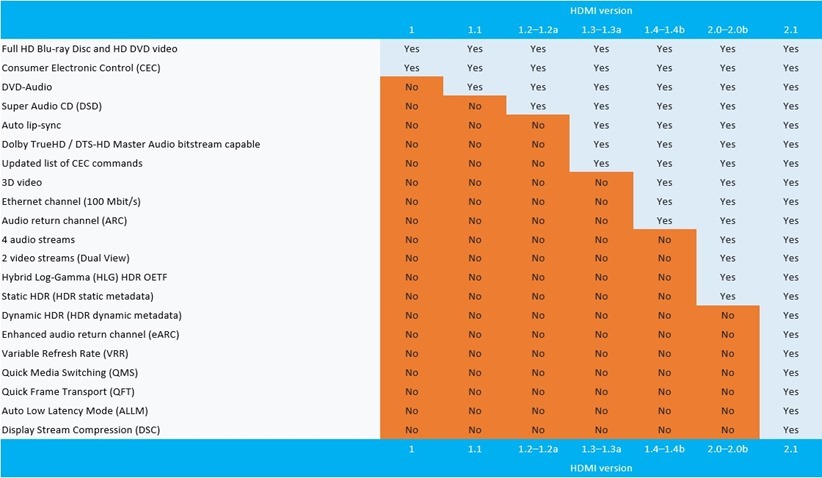 The standard allows for greater data transmission, increasing the speed to 48Gbps up from the 18Gbps on HDMI 2.0. This allows for resolutions up to 10K, while also allowing for uncompressed 8K video at 60Hz with HDR, and 4K at 120Hz. The new standard also allows for dynamic HDR , which allows for optimal colour and lighting reproduction of a scene-by-scene or even frame-by-frame basis.
There are also some new features to reduce latency, with gaming specifically mentioned. There's also support variable frame rates, to allow for judder and stutter free viewing, reducing screen tear for smoother viewing. That sounds awfully like G-sync or Freesync, which is revolutionary stuff for TVs.
"The HDMI Forum's mission is to develop specifications meeting market needs, growing demands for higher performance, and to enable future product opportunities," said Robert Blanchard of Sony Electronics, president of the HDMI Forum.
Future product opportunities to sell you even more expensive TVs, no doubt. It'll still be a while before we see screens that really utilise these features though, with the first models probably showing up at next year's CES. In good news, it means that 4K TV's may finally come down in price.
Last Updated: November 29, 2017