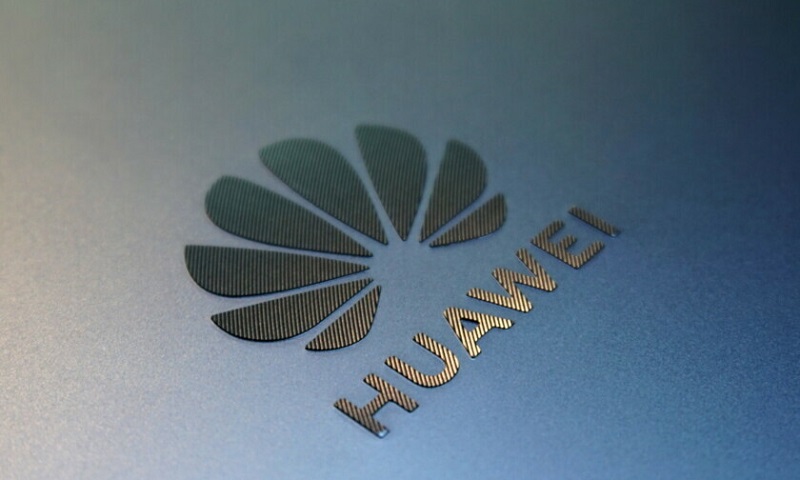 Much like most of Donald Trump's policies, his government's attitude towards Huawei is a little confusing. After banning the company in the ongoing trade dispute with China, it appeared as if the government provided a bit of a reprieve in allowing it to continue operating in the US in the manner it has been. Well, it seems that things are still uncertain as according to a new report, the government is still planning on a ban of sorts for the company. Before that though. there's a bit more of a reprieve, now set to run until November 19th, as revealed by Commerce Secretary Wilbur Ross who appeared on Fox Business to provide the update.
Some of the rural companies are dependent on Huawei, so we're giving them a little more time to wean themselves off
The technology Ross is referring to here is telecommunications equipment where Huawei is still the largest manufacturer. their equipment is still quite widely used in many parts of the US especially rural America as indicated above. It's unlikely that they will be able to wean themselves away from this Huawei tech in the next 90 days (or possibly even in the next few years), so I guess you can expect the ban to be postponed for a fair amount of time until the ban hopefully goes away entirely, but it does seem that Huawei is going to need to remain prepared for the worst eventuality and probably why they remain invested in developing their own OS and mapping software in the interim.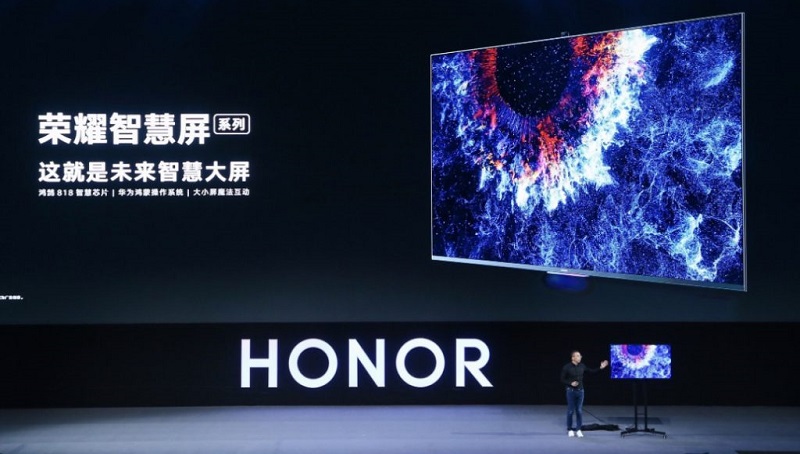 Ross said an additional 46 subsidiaries of Huawei are being added to the ban list today, bringing the list of subsidiaries to more than 100, and making it harder for Huawei to continue to do business in the US. Ross called the addition of those subsidiaries "the big news today."
Huawei has issued a response to the news, calling the addition of new subsidiaries "politically motivated" and "unjust treatment" that had "nothing to do with national security." The 90-day extension "won't have a substantial impact on Huawei's business".
It seems both parties are choosing bold words at the moment while the world seems to simply just be confused as to what to expect out of it all. There is still no doubt that the US will hurt more in a ban on Chinese goods, but if they target Huawei exclusively – then it does indeed put the pressure on the tech giant. Though if anyone can compete in the tech space at a global level, it is Huawei.
Last Updated: August 20, 2019