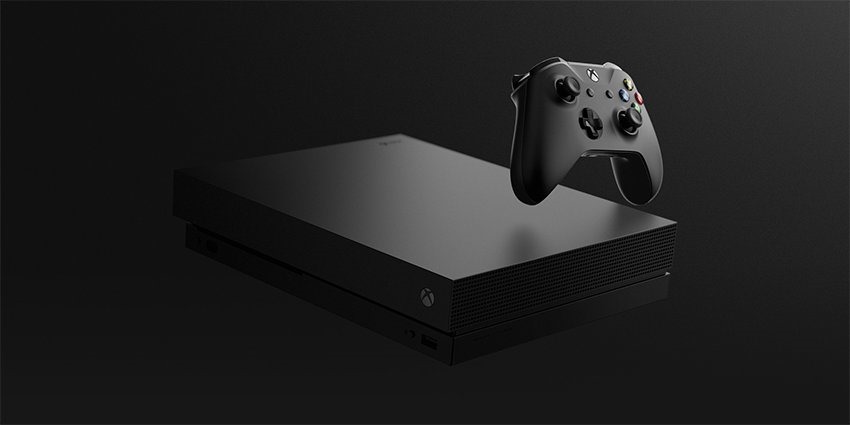 In November last year, the HDMI forum finalised its spec for HDMI 2.1, after unveiling it in January of that year. The new spec supports a much higher data throughput, allowing for resolutions of up to 10K, 8K video at 60Hz with HDR, and 4K at 120Hz – plus new features like dynamic HDR. That's all thanks to the data throughput being increased from the current 18Gbps to 48Gbps.
There aren't really any TV's that support these new features (though select Samsung QLEWD sets will have limited HDMI 2.1 support), but they'll be launching in a big way next year. In the meantime, Microsoft's Xbox One X will become the first commercial device to support the new standard.
An impending update to the Xbox One X will allow for support of some – but not all – of the features of the new spec. the most important ones are Variable Refresh Rate (VRR) and Auto Low Latency Mode (ALLM). Variable refresh rate is effectively similar to technologies like Nvidia's G-Sync and AMD's Freesync, which matches the TV's refresh to the game's output. It means that even if you get frame rate dips, the screen will match to them, helping to eliminate things like screen tearing. Auto Low Latency mode will automatically detect if a TV has a "game mode" or similar mode that nixes post-processing, to help eliminate latency. They both should mean much smoother gameplay.
In March this year, Xbox's Albert Penello confirmed that the Xbox One X supported some HDMI 2.1 features.
You can implement HDMI features from the newer version of the specification if your HW supports it, without being fully recertified. That's how we are able to implement several HDMI 2.1 features.

— Albert Penello (@albertpenello) March 17, 2018
It doesn't really mean much if you don't have a TV to support it all, but it's nice to know that there's a bit of future-proofing left in the Xbox One X. Expect these features to have a much bigger impact when it comes to the next generation of consoles.
Last Updated: August 8, 2018