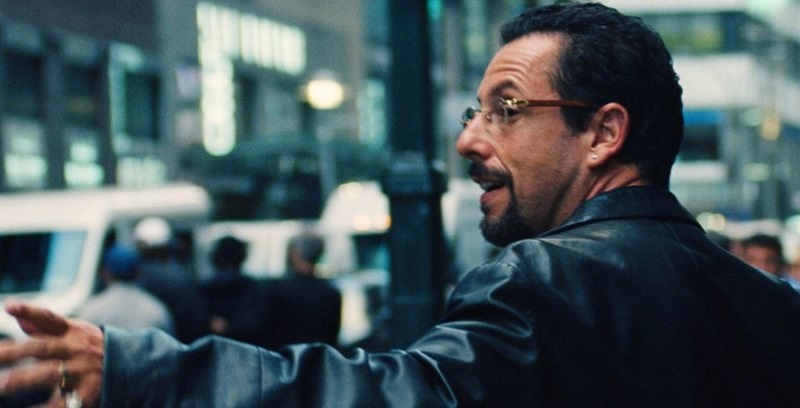 We live in crazy times. Politics around the world have gone towards the extreme, global warming is threatening the future of our world, global economies are getting stretched and if those weren't bad enough, it looks like Adam Sandler might have produced a great acting role for a change. What a time to be alive.
That epic performance that I'm speaking of comes courtesy of this new A24 film, Uncut Gems, which sees Sandler play the role of jeweller Howard Ratner who is constantly hunting for the next big score and puts his life and those of his families on the line as he chases new highs and attempts to get rich quick. A word of warning that the below trailer features language that is not safe for work:
Well, I must say that this film looks quite frantic and will likely keep you on edge. It's the performance of Sandler though that really stands out as he portrays a man riddled with both guilt and anxiety as he goes to drastic measures to find his fortune. It's great to see Sandler step away from the comfort zone of his regular comedy offerings and take on something that is perhaps a better showcase for his thespian talents. And it's not just me thinking that as the movie and Sandler's performance got a great buzz from the Toronto Film Festival as well.
Uncut Gems is written and directed by Josh and Benny Safdie and looks extremely slick in both its production and the depth of story on offer here. The film is slated for a December release in the US (no official SA release date yet) to put it in line for award season and while I'm doubtful this movie can compete with many of the other awards contenders we've seen trailers of this far, any movie that can make Sandler look as good as this should definitely win something. Best visual effects maybe?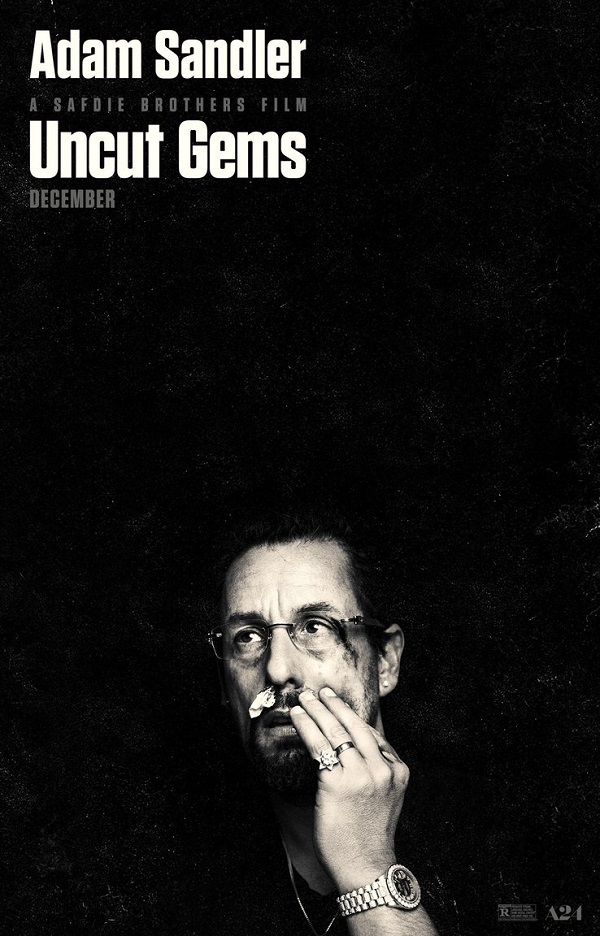 Last Updated: September 25, 2019