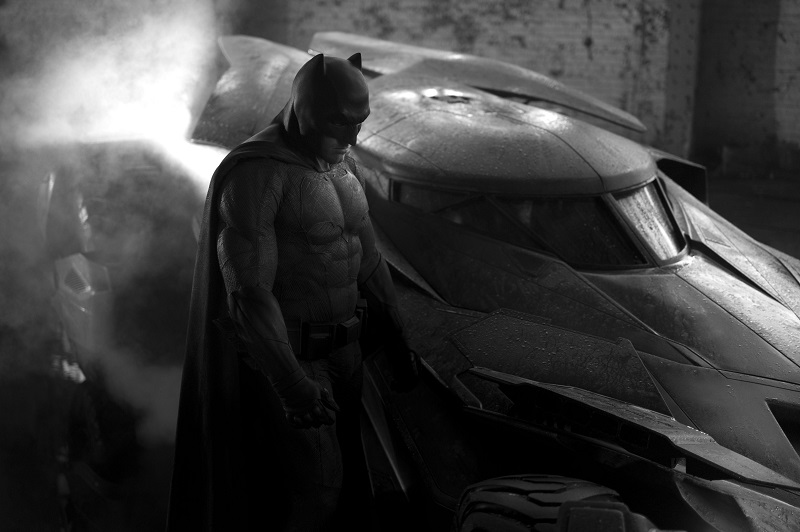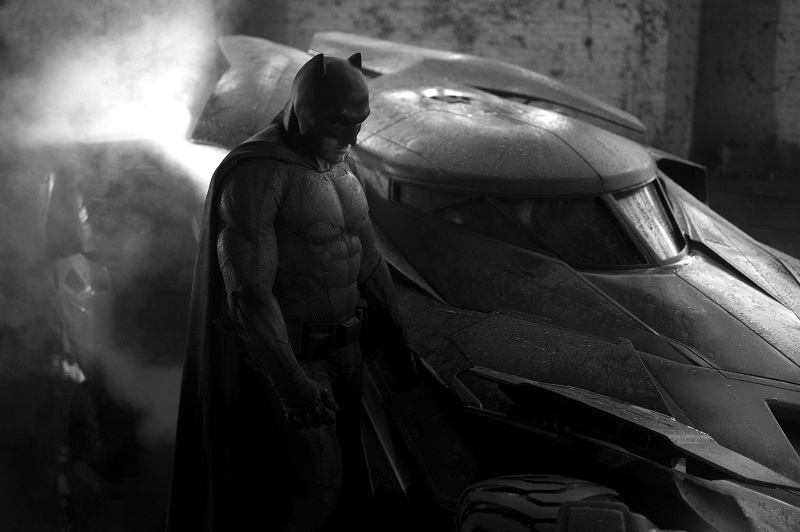 Love him or hate him, Ben Affleck made quite a statement with his performance of The Dark Night in Batman v Superman: Dawn of Justice. Not everyone enjoyed the rage-filled take on the character, but there were many people, including myself, who found him one of the better things about the film and enjoyed his darker approach. I got excited then at the news that he would not only form part of Warner Bros and DC plans to play the role in the long-term as a key member of the Justice League, but also be writing and directing his own Batman.
That was obviously all a while ago, as since then the actor has pulled out of directing the new Batman film with Matt Reeves being brought in instead and his screenplay for the film has been completely re-written. Talk about a change in fortune, all in less than a year. There has since also been concern about the future of Ben Affleck in the role entirely; whether he will actually continue in the role as Batman following the Justice League film – a move which would greatly ruin the continuity of DCs Extended Universe.
There is no official confirmation on that last part yet, but the actor did reveal in a Comic-Con audience that he is lucky to be playing the role of Batman and that with Matt Reeves is someone he is excited to work with:
Let me be very clear, I am the luckiest guy in the world, Batman is the coolest part in any universe. With Matt Reeves doing it, I would be an ape, never mind Batman. I'm really blown away and excited. It's a great time in the DC Universe.
Affleck also went on to reveal in a recent interview with Entertainment Weekly, how we can expect a different Batman from the one we saw in the last movie. He'll be taking the character back to his more traditional ways and not being so angst-ridden this time: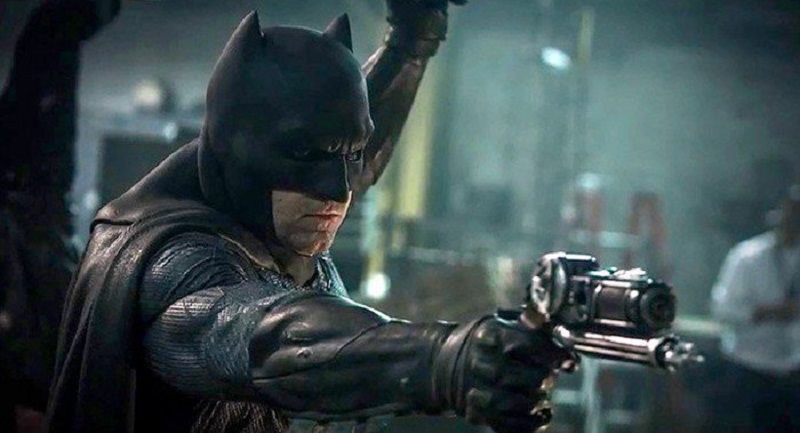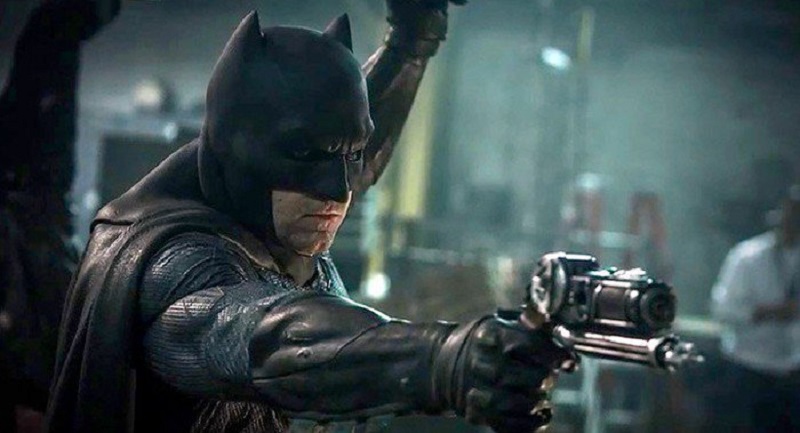 BvS departed a little bit from the traditional Batman. He started out with all this rage directed at Superman, because of his coworkers who had died in the fight Superman had with Zod. He was holding on to a lot of anger, in a little bit of an irrational way.

This is a much more traditional Batman. He's heroic. He does things in his own way, but he wants to save people, help people … This is more in keeping with the canon of how Batman's usually been portrayed, and how he's portrayed vis a vis the Justice League in the comics. This is more the Batman you would find if you opened up your average Batman comic book … not that it's average. I think it's a really cool story.
So, for those who didn't like the ultra-violent approach that Batman took in the last movie, you can be relieved that this time round, we can expect a Batman a little more focused on saving lives and not just on killing Superman
He's put in this position of having to reach out, find other people, convincing them to do something. Part of the drama of the movie is the question of whether or not the team is going to come together. It's very different from the tenor of the last movie … Actually, it's sort of a story about multilateralism. It's not a bad theme to have!
It will be interesting to see exactly how the Justice League film plays out with Joss Whedon having taken over the movie and taken it through massive reshoots. Either way, it looks like we can expect a different Batman this time around and another chance for us to see Affleck take on the character. One in which he could be playing for the next few years still. Unless Martha decides otherwise.
Last Updated: August 18, 2017