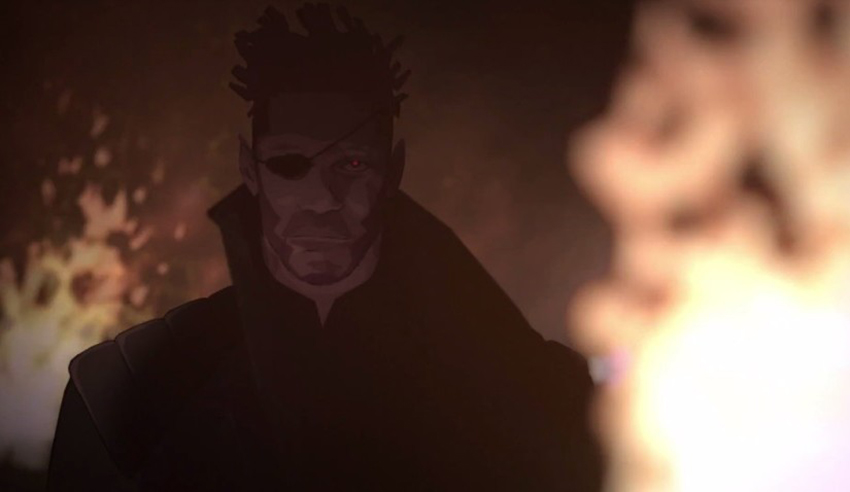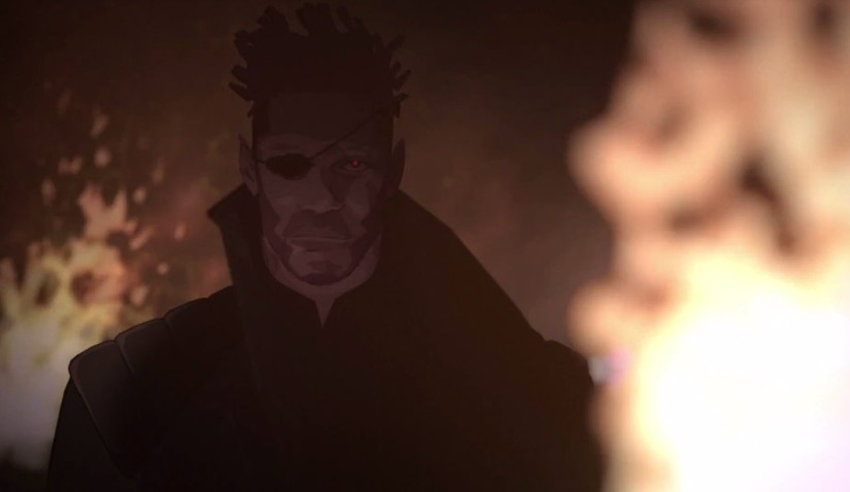 Oh, hey! Sorry, but I didn't see you there. I was too busy watching the clock and counting down the seconds until I can actually get to watch Blade Runner 2049, director Denis Villeneuve's three decades-later sequel – which, as you may have heard, may even be more of a sci-fi masterpiece than Ridley Scott's 1982 original film.
With the first reactions for the film hitting the net with overwhelming positivity, my hype levels have gone off the scale. I need this movie in my eyeballs now! Unfortunately, I'm not a time traveller, so I still have to wait another week and a half just like everybody else. That's going to be a very painful week, but luckily we have a little something to salve it in the form of Blade Runner: Black Out 2022!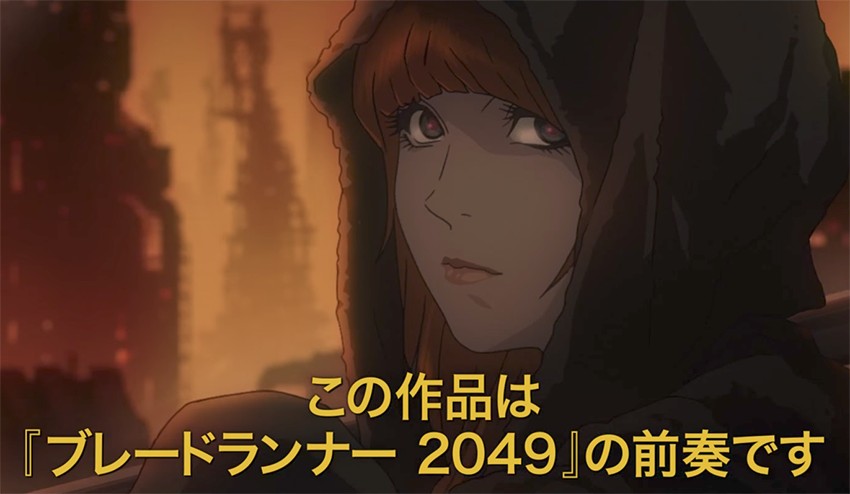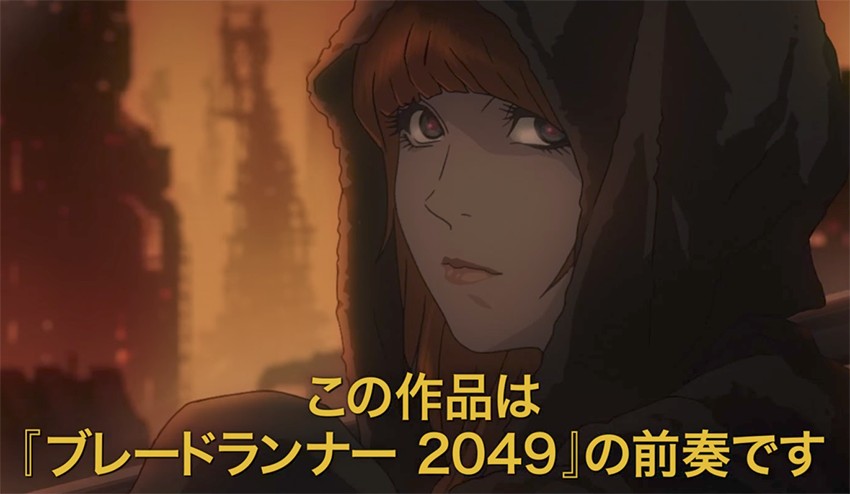 As we told you a week ago, this third and final Blade Runner 2049 prequel (you can watch the first two HERE and HERE) is an anime short film from none other than Cowboy Bebop director Shinichiro Watanabe. The acclaimed filmmaker had previously revealed that Scott's original film had been a huge influence on his career and now he was getting to play in that world, by providing this new chapter that bridges the gap between the 1982 Blade Runner and the new film.
Blade Runner: Black Out 2022 boasts a couple of surprise cast appearances – which I won't spoil here, and deals with an incident involving an EMP that occurs just three years after the events of that first film. This incident doesn't only throw the city into chaos as crucial electronic data is corrupted and lost forever, but turns society even more antagonistic towards replicants. As we've seen in the other short films, Jared Leto's replicant creator Niander Wallace will eventually kickstart their creation again with newer models, but it's been theorized that the data lost in the EMP will somehow tie into the important info that new film star Ryan Gosling's LA detective K has to get from Harrison Ford's returning original lead Rick Deckard.
Check out the anime short below. Or not, because Crunchyroll has slapped the video with a copyright claim. You can check it out in full over on their site though. In the meantime, here's a brief preview which is all they're allowing online right now.
Blade Runner 2049 also stars Ana de Armas, Robin Wright, Barkhad Abdi, Lennie James, Mackenzie Davis and Sylvia Hoeks. It is scheduled for release on 6 October.
Last Updated: September 27, 2017